This deal was on last weekend and was extremely popular…I have made up some more sets and am offering the collection again for those that missed out when we ran out of stock on the Sunday….
Click: View The Deal In The Shop
I have compiled a collection of fifteen varieties of flowers which offer a great variety of form and colour and will give the grower a fantastic cutting patch that will go on producing flowers all summer until the first sharp frosts of Autumn.
FAQ; "What's The Deal Higgers You Old Codger?"
*I have reduced the price of the collection by one third so it now comes in at under £20.
*The collection is FREE of any shipping/delivery costs.
*Further to this I shall also be throwing in an extra FREE Higgledy Bonus Packet of our delightful Calendula 'Indian Prince'.
This is a plentiful amount of seeds…why not go Dutch with a chum…there's enough for two good sized flower patches…at less than £10 each! …oh my life…pass the Epsom salts…I'm having an attack of the Vapours…
Click: View The Deal In The Shop
The varieties included are…
*Nigella 'Persian Jewels'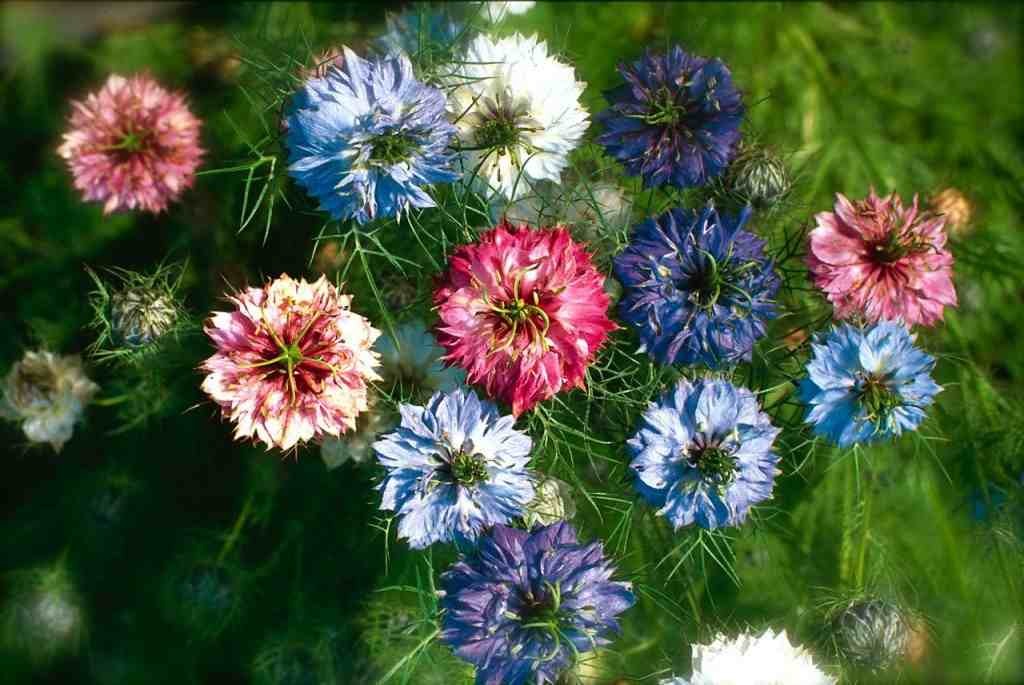 *Eschscholzia 'Orange King'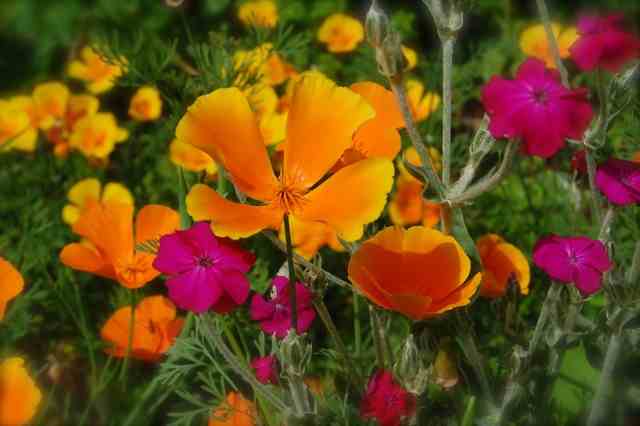 *Corncockle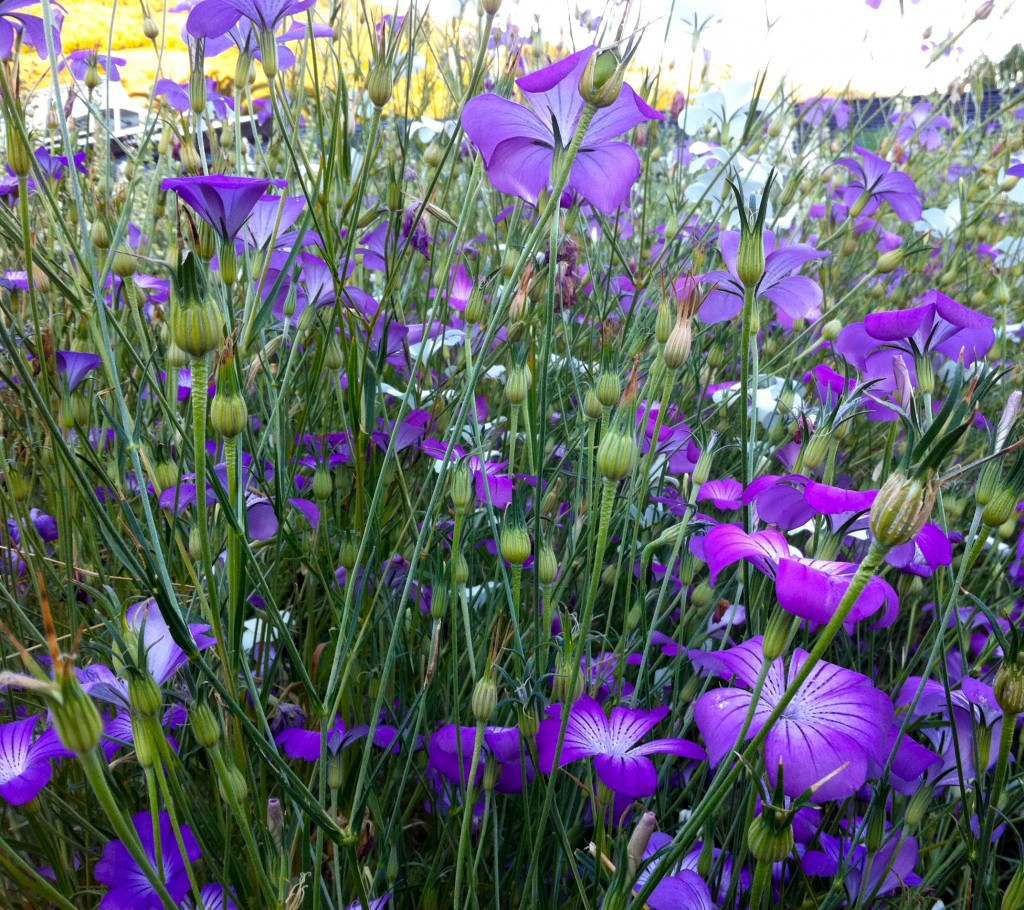 *Phacelia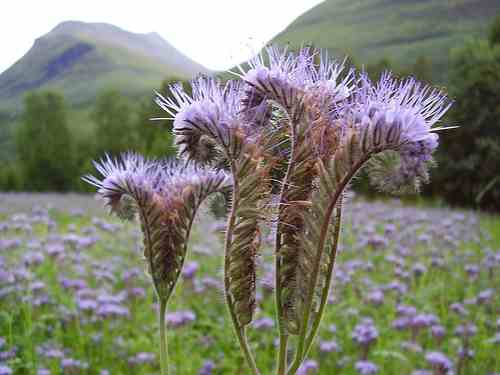 *Candytuft 'Crown Mix'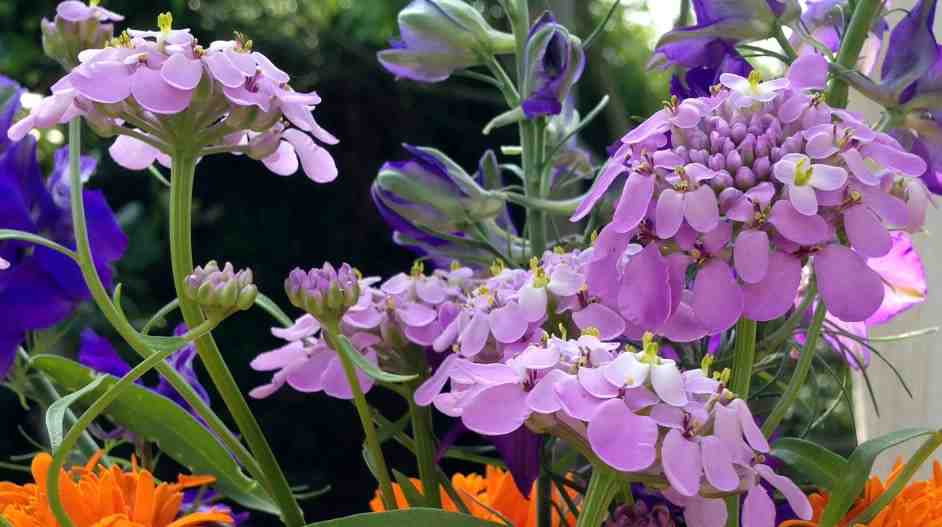 *Cosmos 'Purity'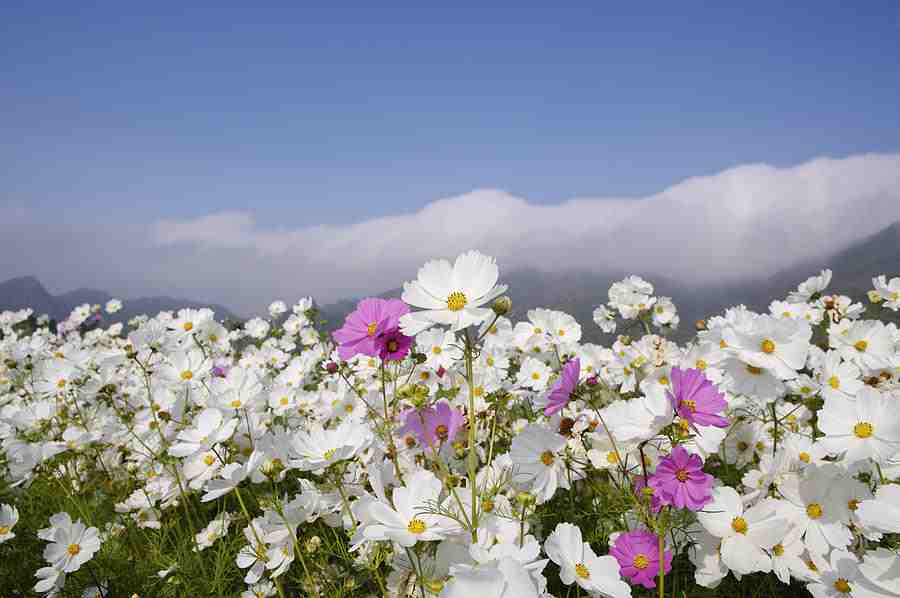 *Nicotiana 'White trumpets'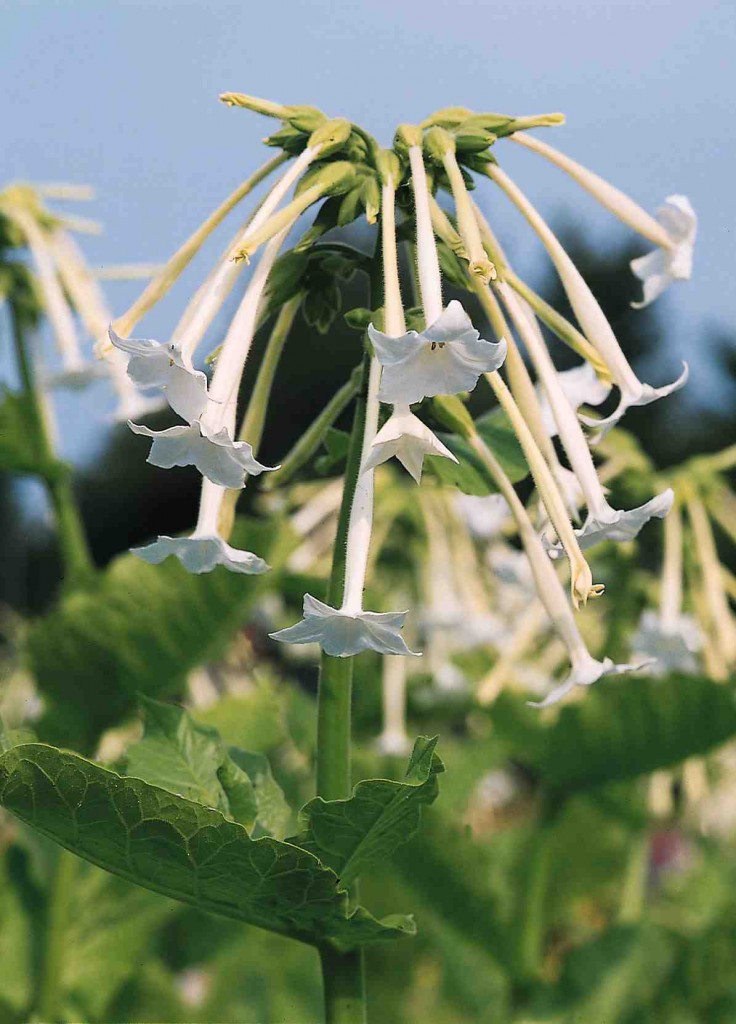 *Helichrysum 'Copperhead'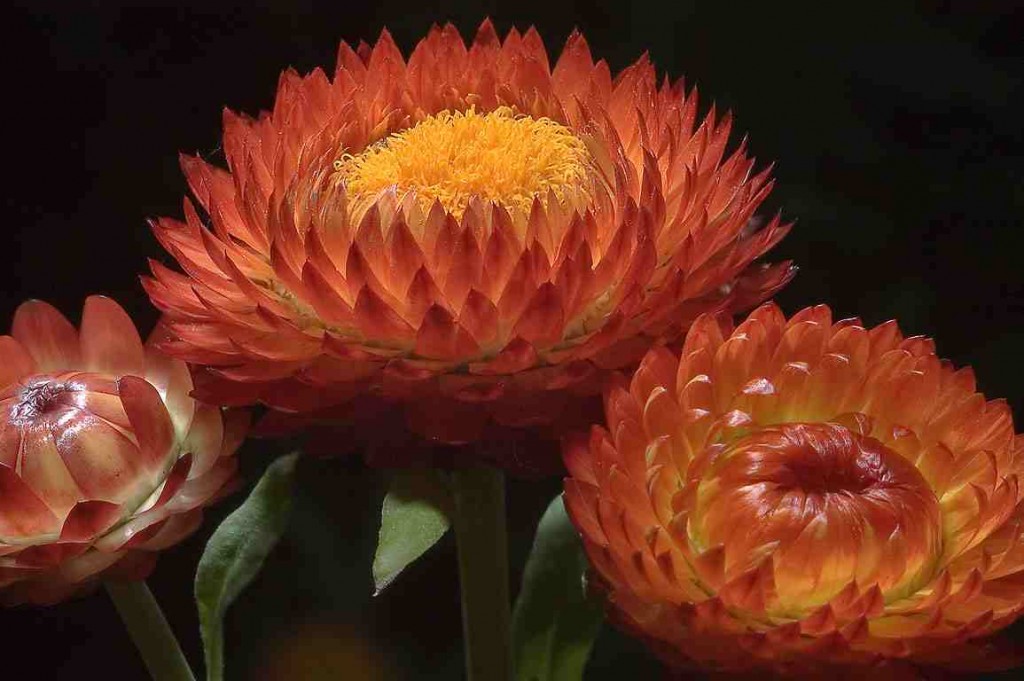 *Scabiosa 'Ping Pong'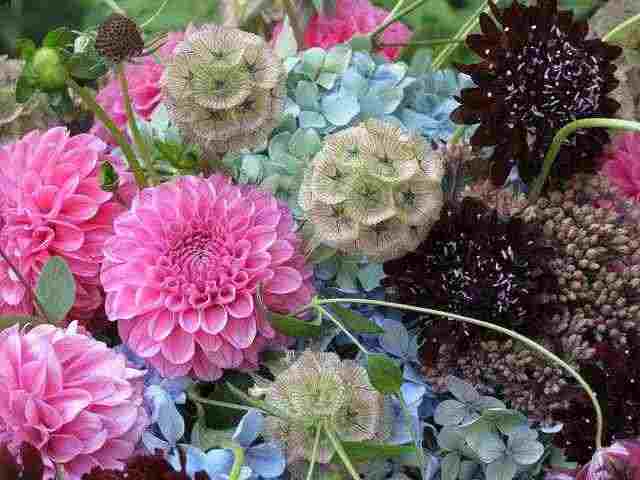 *Daucus Carota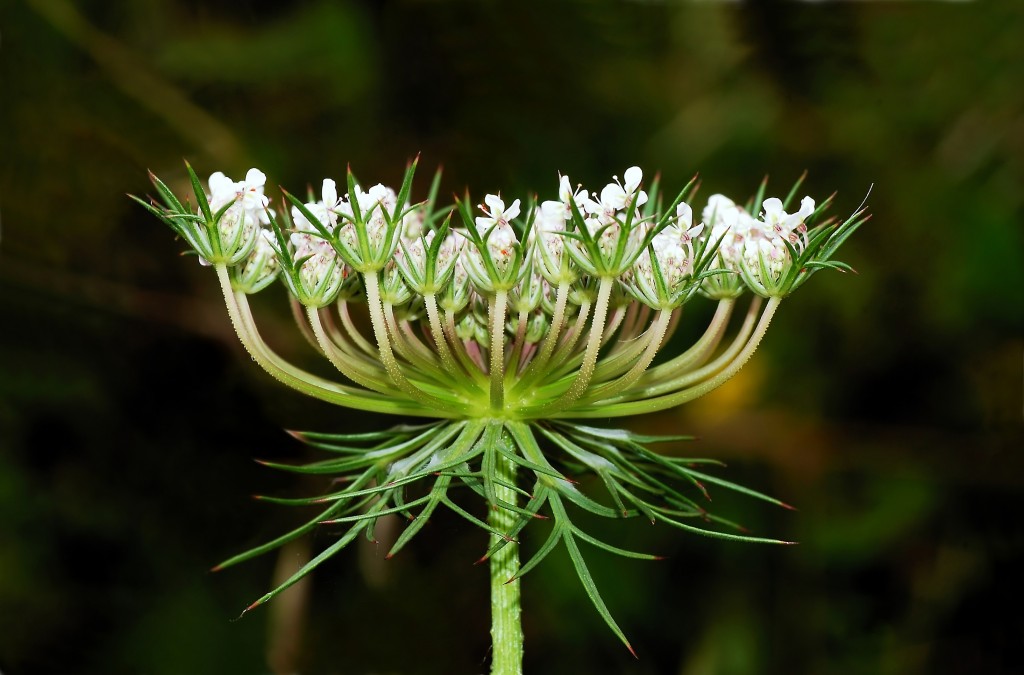 *Ammi visnaga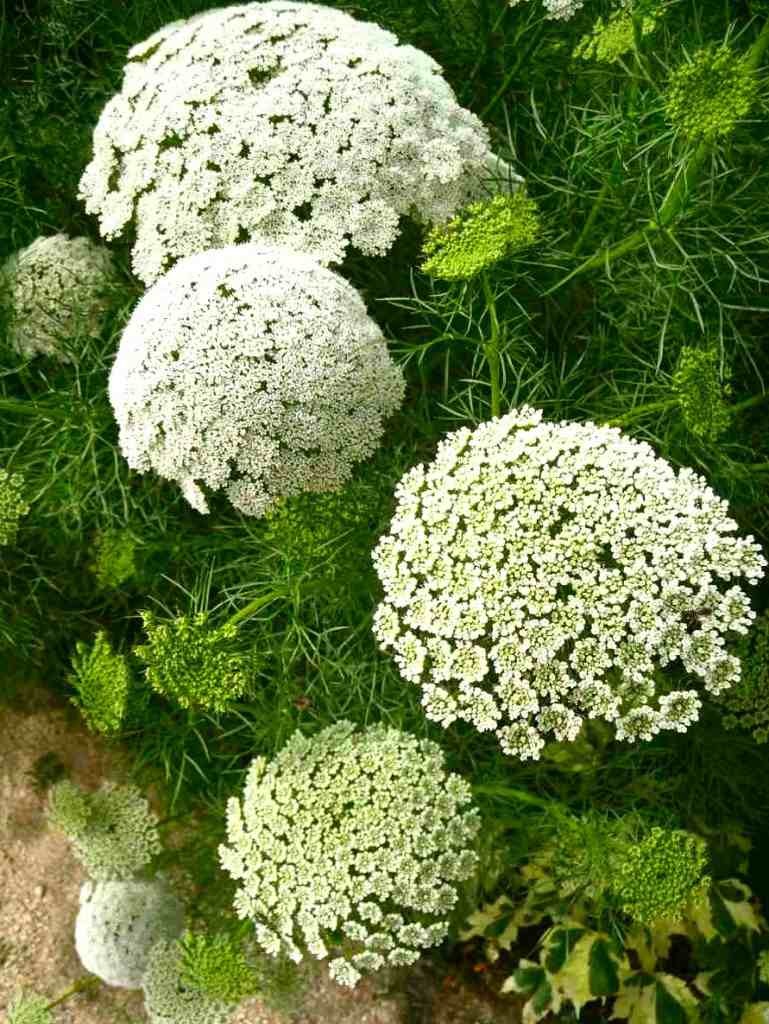 *Salvia 'Blue Monday'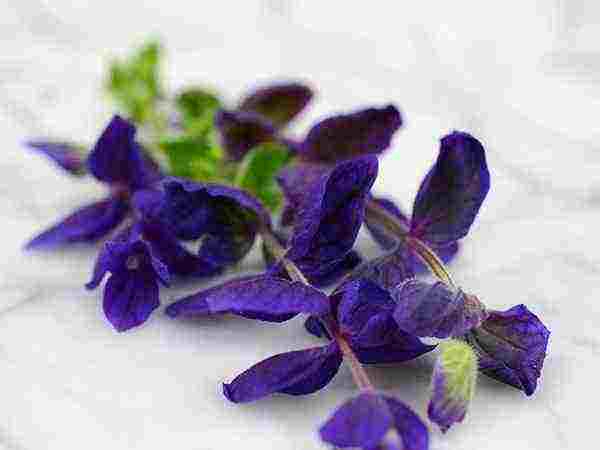 *Sunflower 'Vanilla Ice'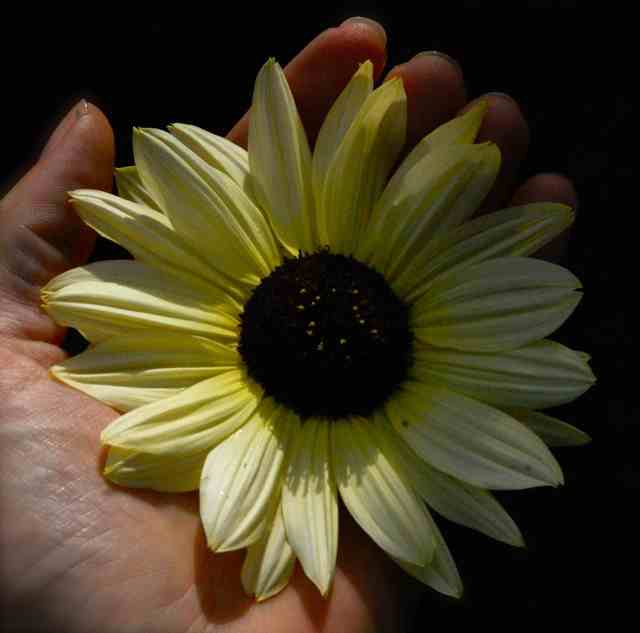 *Snapdragon 'Cheerio Mix'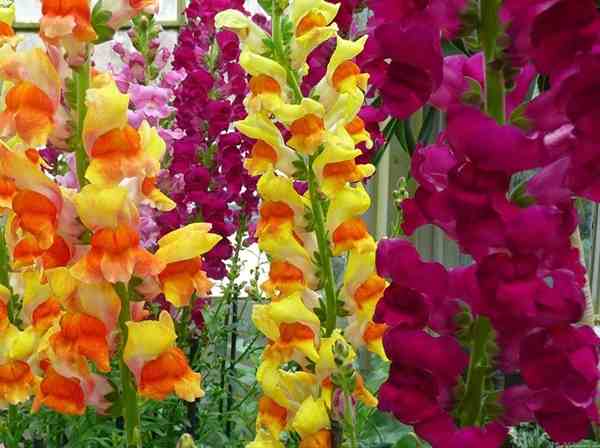 Have a great weekend.
Kind regards
Benjamin Higgledy
Click: View The Deal In The Shop
PS Please come and say hello to us on Twitter or FaceBook if you have any questions. We are always very grateful of your feedback and any photos of your flower patches.
If you think your friends may like this investment opportunity ("Shut it Higgers!")…then please share the post by clicking one of the social networking buttons below…and preferably all of them.