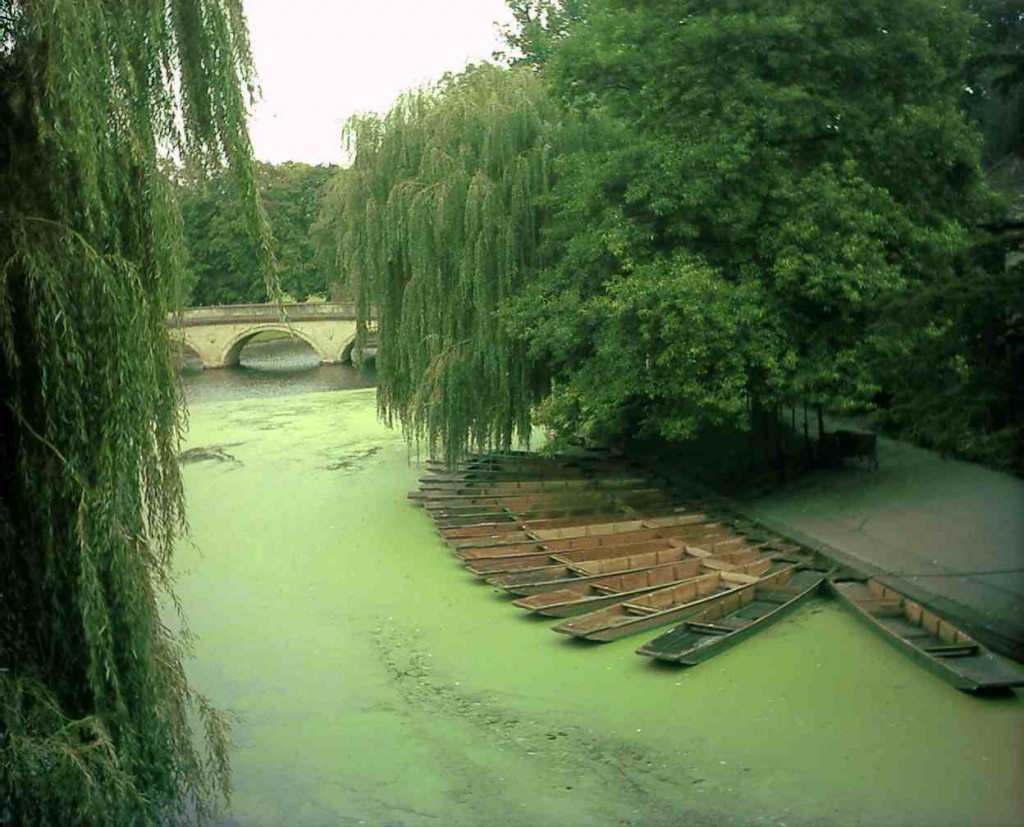 Today was divided up between working in the palatial gardens of Don Gelati in Cambridge and work at Higgledy Garden with Big Al and Oli. Don Gelati's garden is coming on really well but there is loads of laborious clearing to be done of land which has been left fallow. I have suggested to him that we plant green manure in the veg patch that we cleared today. That way we can leave it to look after itself and get on with other tasks. His garden winds itself around a stream that feeds into the River Cam, beautiful…and he seemed to have a house full of yummy Mummies….and all this from a fleet of Ice-Cream vans. He still has an abundance of Cosmos still happily flowering away in his micro climate and still has pears on the trees…good old Don.
Later, in the afternoon the Higgledy Peoples Front made a concerted effort to finish the greenhouse reconstruction. Big Al and Oli took the lead as I fought with a particularly difficult bindweed patch. All in all we did well and trudged back to Big Al's in the dark for tea and cake and a look at the seed catalogues for next year. This resulted (deteriorated) in a game of who will grow the strangest vegetable. We know how to have fun.
Exhausted now and am ready for my Aberdeen Angus burger with gorgonzola and fried egg….and some zzzzzzz's
Ranners and his football mad zebra.
Image from WikiCommons.com