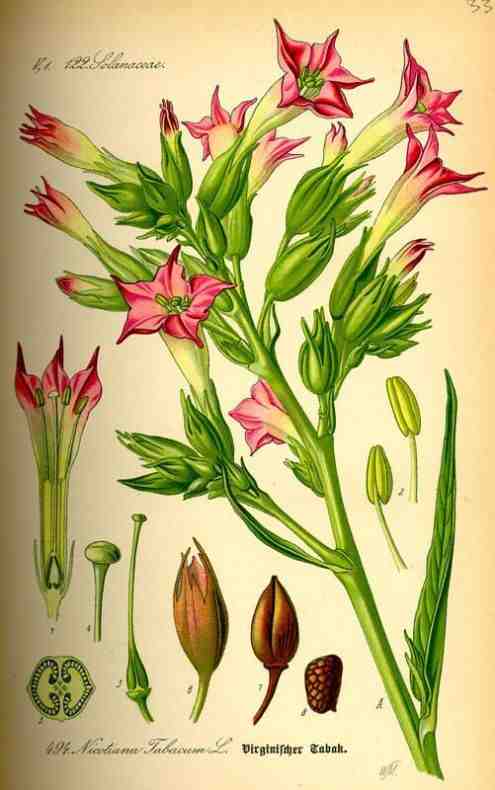 Summer just wouldn't be the same without the fantastic flowering tobacco plant. Somewhat surpisingly (for me at least) is that Nicotiana is a member of the nightshade family which includes tobacco, tomatoes, peppers, potatoes, and petunias.
Its not a difficult plant to grow. Either sow your seeds in the greenhouse or coldframe, up to four weeks before the last frosts or simply plant where they are to grow after the frosts have wimped out. Plant them in partial shade or full sun. Make sure your soil is very rich and free draining. Apply fertilizer high in phosphorus prior to the first blooming to encourage large brightly colored blooms. Fertilize with all-purpose fertilizer once a month until frost.
Nicotiana will quite happily reseed itself year in year out and thinning may be required. Oh and don't forget to deadhead them
Try Sylvestris for a touch of class….if its good enough for the BBC its good enough for me. This variety was given the gold award of merit by the RHS.
My mate Sarah had one in her garden over the summer that must had self seeded from another garden in the nearby village, carried on the wind or 'through' a bird. It was a beaut, she calls self seeded plants 'volunteers' which is a rather splendid use of the word and has been adopted to the vocab of  The Higgledy People's Front.
Generally as a cut flower Nicotiana will last seven to ten days in the vase.
What varieties do you plant?
Mr Bigglesworth.