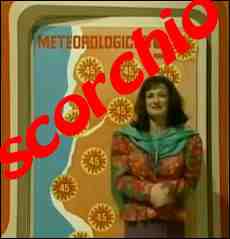 What a beautiful autumnal day, the sun was shining and the Higgledy Army were out in force, keeping nature at bay.
There was the early disappointment in finding that half the glass in the glass house had blown away in yesterdays storm but we agreed this just adds to the ventilation. Big Al measured up for new glass and returned without the glass but with beer and tulip bulbs which, in agreement once more, we thought was better than glass.
New paths were paced out and Big Al marked them out with bright orange ropes, so there shall be no confusion in the spring and there was more nodding of heads and smoking of pipes, followed by a sit down and a well earned Jammie Dodger. Which gave us a minute for Oli to tell us all about the biscuit famine he endured at the battle of Stalingrad.
I myself thinned out the emerging new recruits in the Autumn planting bed and removed any enemy infiltrators of which there were many. Generally that bed is looking great with calendula, cornflowers and one other mystery crop coming through.
Some say there is more bad weather on the way but we can pride ourselves on a good day done. Three cheers for The Higgledy Peoples Front!!!
Ranners and his team of operatic huskies.
Image from the BBC