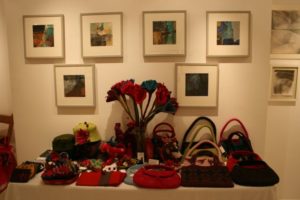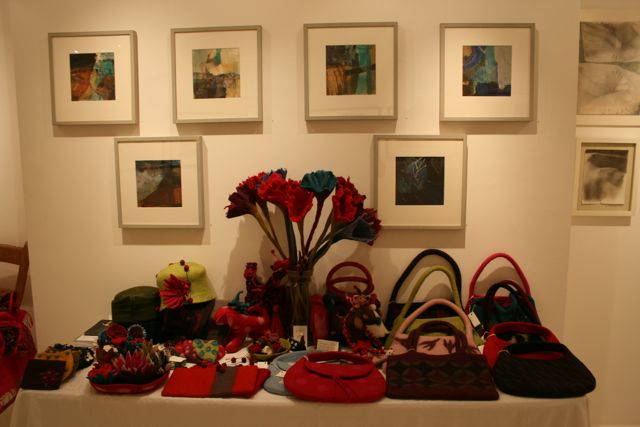 As you will know the good folk at Higgledy Garden love to help promote the good work done by the local types that surround them and we love Freya and Cheryl's achievements. So whether you're reading this in a hot tub in New York or whilst propping up the bar in the White Swan, get yourselves into Cambridge and part with your cash…you won't be sorry.
Your Christmas pressie worries are over my friends…
Saturday 4th and Sunday 5th from 11-6 at 95 Cavendish Road Cambridge CB1 3AE
Freya Zinovieff will be exhibiting her new felted handbags, jewellery, corsages and broaches. Bright, original, warm and fresh off the plane from Kathmandu where Freya's bespoke designs are made my a women's craft cooperative. The fairly traded pieces start at £4.00 and make great presents for those aged 4 to 100.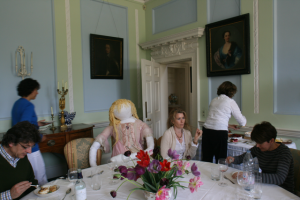 Check out her other artistic endeavors here…
Cheryl Warren will be exhibiting her wonderful abstract land and seascapes and there will be abundance of hot mulled wine and fresh mince pies.
Brilliant…best of luck ladies…hope to see you there.
Ranners & his team of frisky ferrets.
Image Credit, Freya Zinovieff