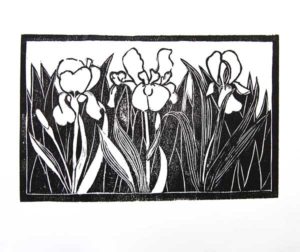 I received the first call of the year from my gardening flyers today. A small garden 'buff up' in Cambridge. Probably just a days work but hopefully the forerunner of much more work to come.
Popping over tomorrow to price it up. The trouble is around here that loads of the chaps who lost their jobs in the construction industry are touting themselves as gardeners and undercutting me by quite some way. I can't compete with folk charging £7 an hour.
Its going to be a mighty challenge to keep the gardening business going as well as growing flowers and distributing them but hey ho…in for a penny in for a pound.
Lets hope that phone keeps ringing!
Benji