Since the drought in East Anglia started really ruining my life (I didn't ask to be born) I have thrown myself on the floor several times and wept, stamped and screamed. (Actually I had to get up to do the stamping bit)
But the rain is back and all is good with the Higgledy world and the plants are starting to show some interested in the art of living too.
The dill didn't 'dill'. It's known for not liking a droughty start to life. So let's not talk about dill…not for a while…it still hurts. Only time can heal…I'll think about talking about dill again after the summer. Let's move on.
Borage…quite frankly borage bloody loves me and I it/her/him. Although my borage hasn't quite flowered there is no doubt that it is award winning….it would win a 'best carrot in show' award is is so brilliant at everything. I could herd sheep and win 'One man and his dog' if it were still on the telly, with my prize borages.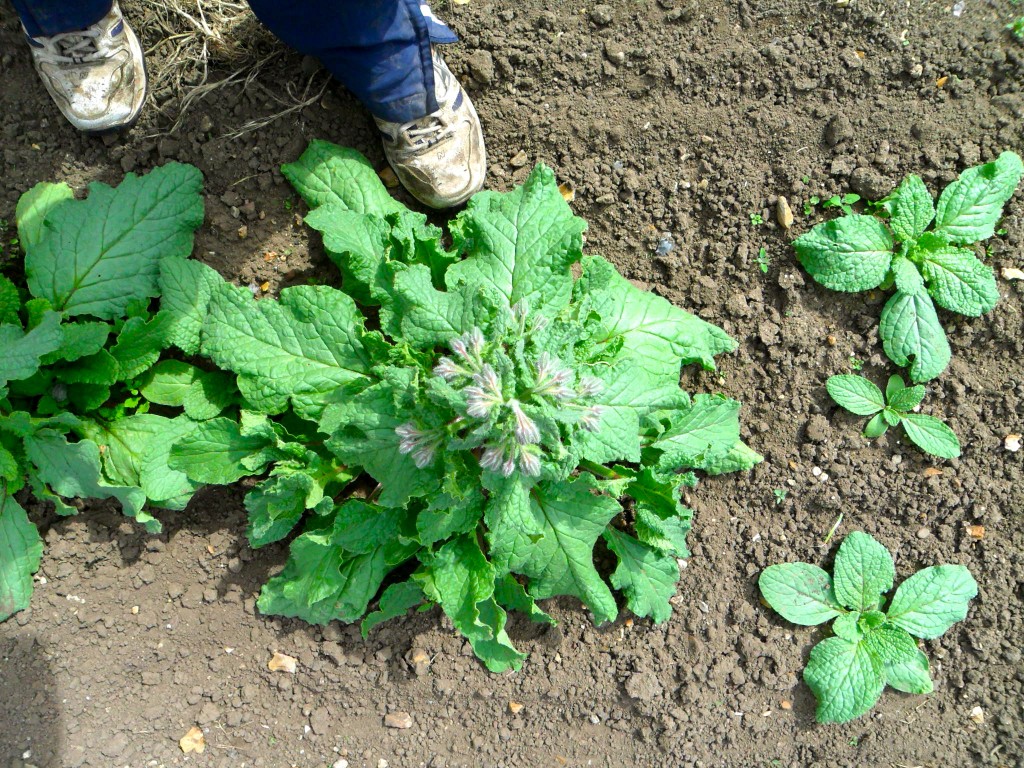 …and a close up of the award winning flower buds…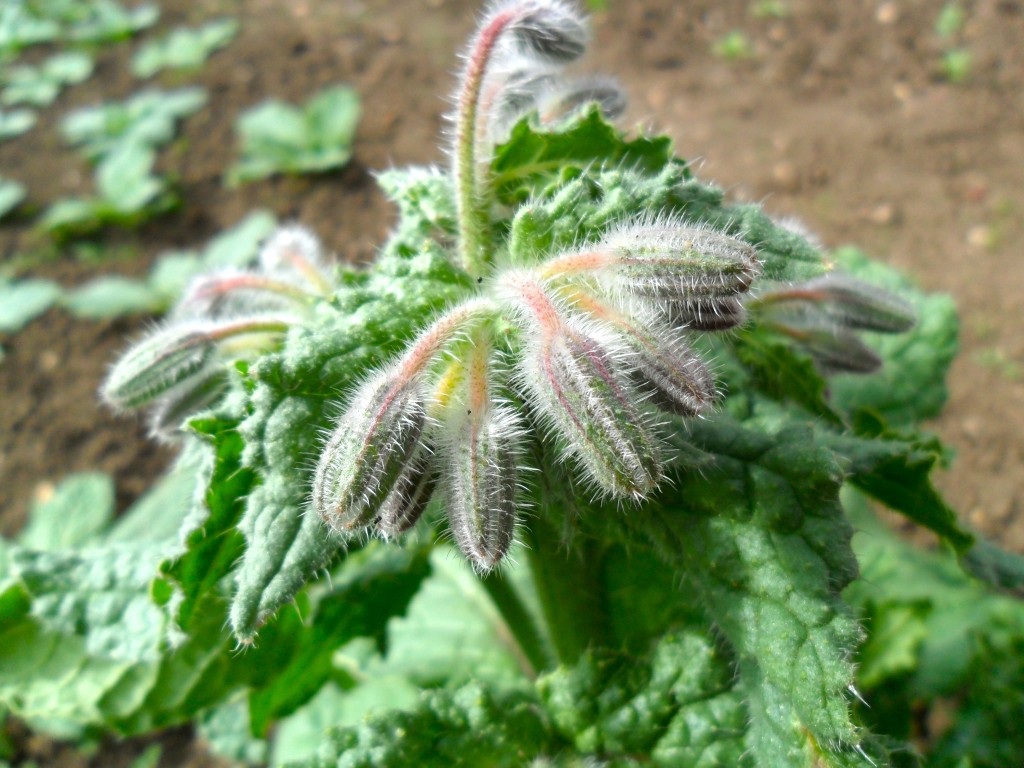 Now it's not only borage that I will be on the telly for. I also win the prize for creating the best orange things in existence today, yesterday and all our tomorrows.
People are flocking to the site to catch a glimpse of the Higgledy calendula….and who can blame them…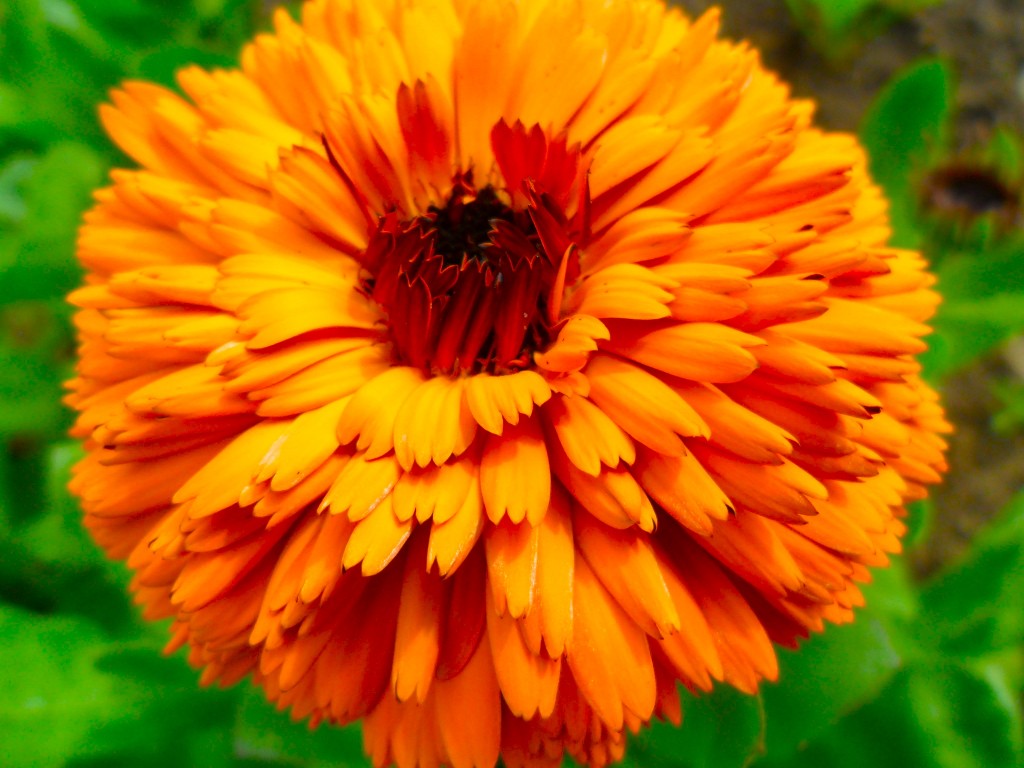 The Dalai Lama has expressed an interest in visiting, he too is a great fan of orange and has heard that people are leaving the Higgledy Garden somewhat more enlightened than they went in. In fact the garden is in great danger of becoming a protected spiritual site. All true.
Neither does it stop at orange…the Blue Cornflowers that we have grown are being tested by NASA to see why they fly off the scale when tested by the 'Blue-ommiter' machine. Previously the bluest any object ever came to using this device was number 7.8hjz …the higgledy cornflowers measure a staggering 11hjz. Wowzers!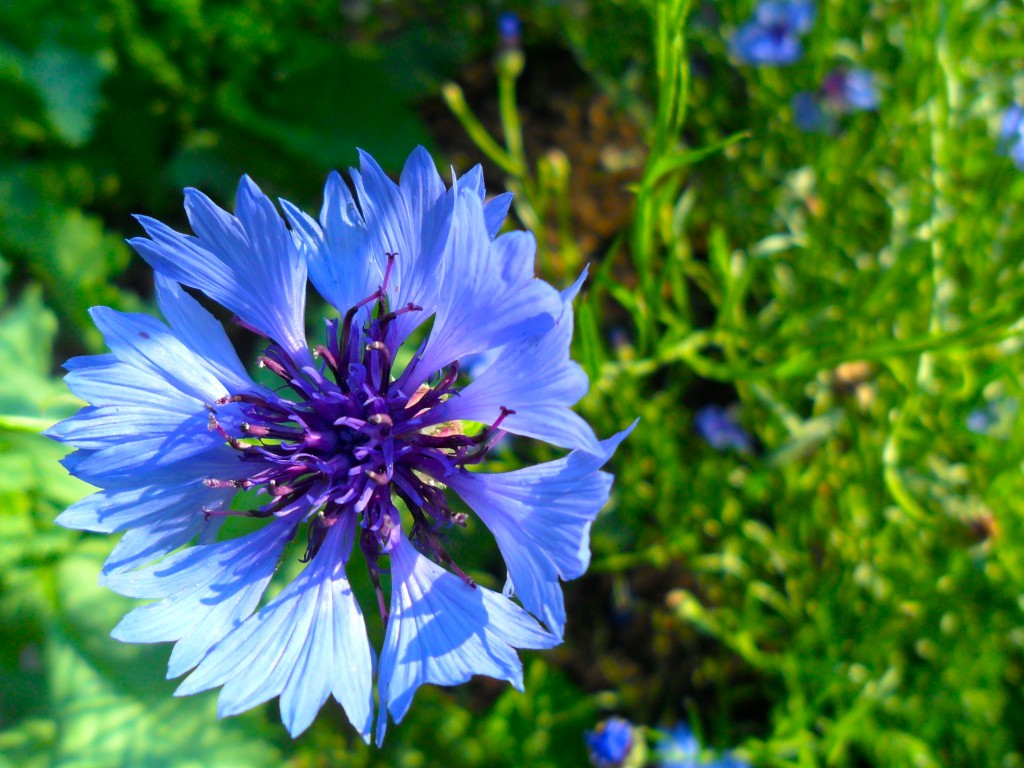 For more posts on edible flowers clickerty chip…
Thanks for tuning in.
Ben