So far it's been a blinding Autumn to get outside and take photos. The weeds may be growing in the Higgledy Garden but they can stay there for a few more days. Sunny days in Autumn are to be spent wisely…enjoyed.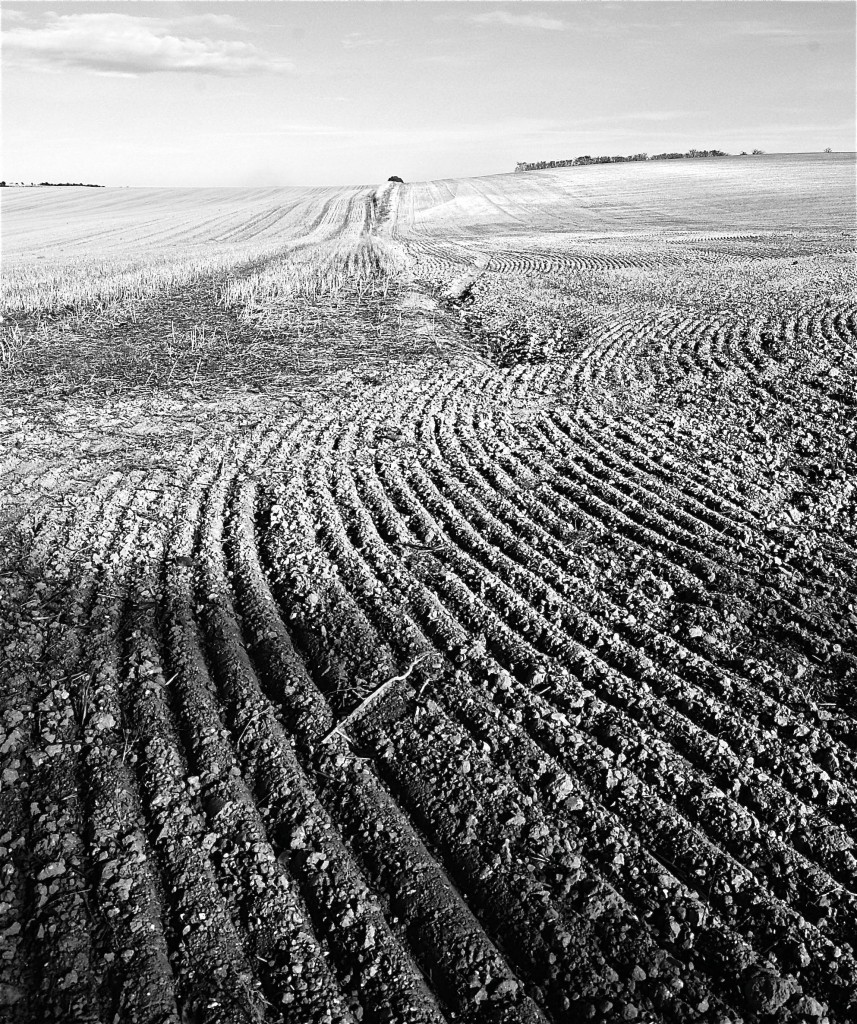 Where possible I've jumped into my nearby beech woods and got involved with the groovy Autumn vibe, taking panoramas and standard format stuff.

It's been a long hard summer. Very pleasant to have this sort of magical Autumn to finish it off.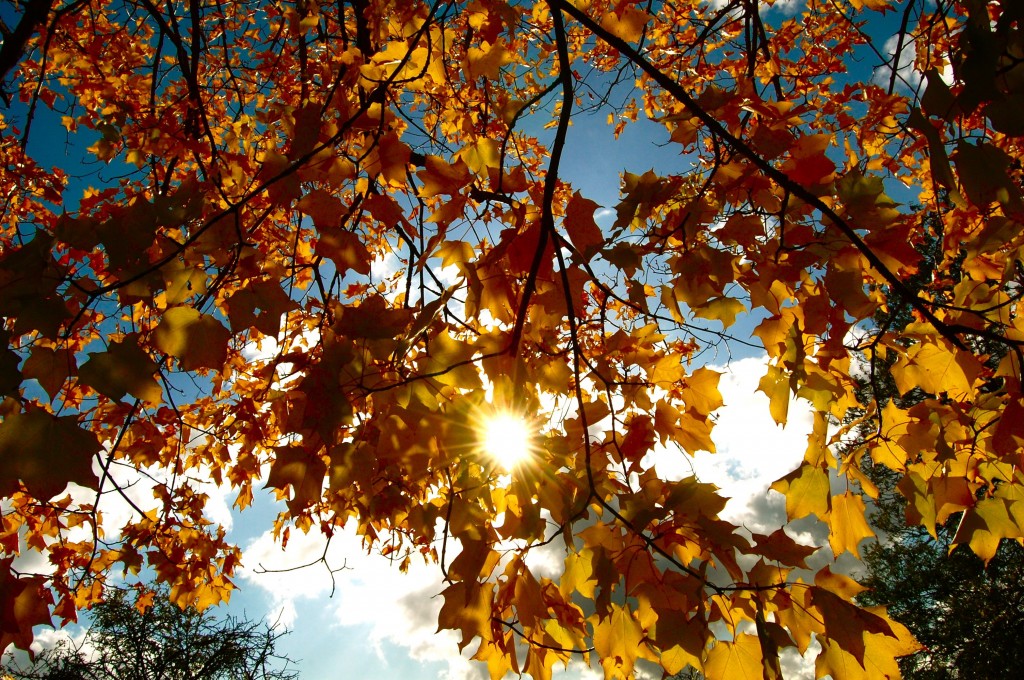 Send us links to your Autumn photos and share the love…yeah baby!
Ben :)

…ok…I forgot to include this one…