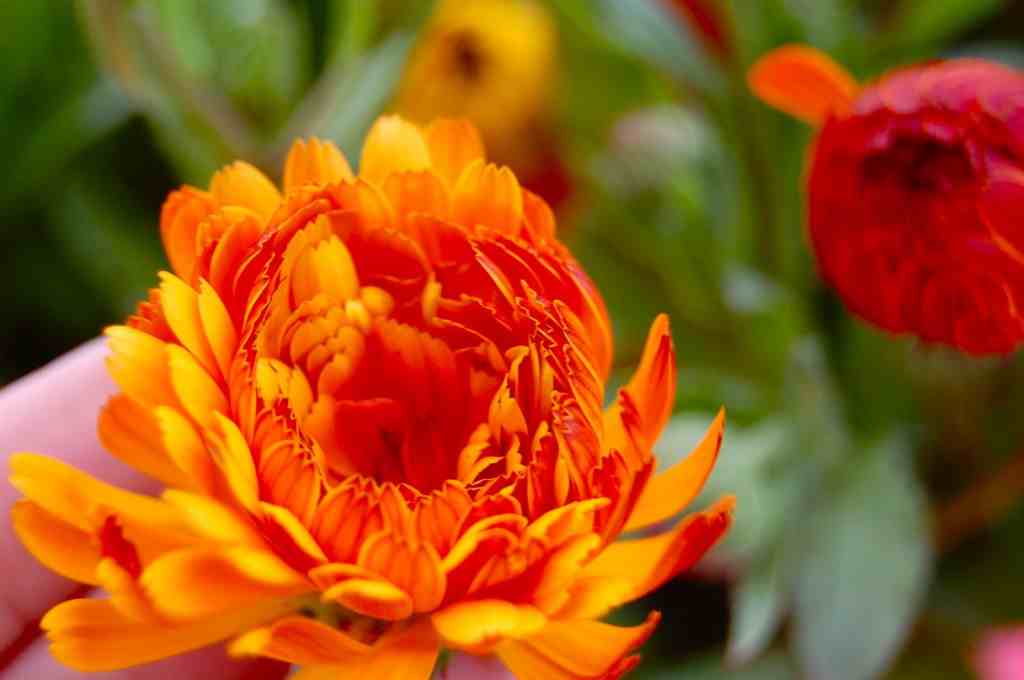 A young chap from the village came up to ask me if it was too late to sow seeds for this year…though a very polite chap I was distracted by four rather large ring piercings through his bottom lip…I couldn't help but want to attach a shower curtain to him.
As it turned out it was his mother who was desirous of the seeds and so it came to mind to make a collection of seeds to sow in May.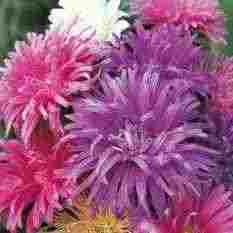 Many folk overlook the advantage of holding some seeds back for May and get all their seed stock sown in Early April. May sowings however have some great advantages. Seeds like Cosmos, Dahlia and Zinnia can de direct sown into the soil as soon as the frosts have wobbled off up north. This is the 15th May for most of England…earlier in Cornwall and later up in Scotland. They will also flower much later into the season.
Karen and I are leaving one large 9 metre bed dedicated to May sowings and we hope to keep in going right up until November, with some blooms such as Calendula taking us right up to Christmas.
We shall be offering a collection of seeds that can be sown in May with fewer seeds in each packet for roughly half the price. Good eh! :)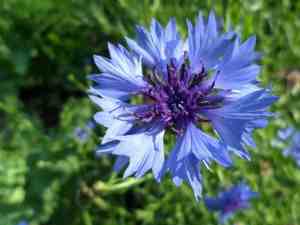 Click on the flower to be taken to growing guides.
*Cosmos 'Sensation'
*Cornflowers. 'Black Ball'
*Sunflower 'Earthwalker'
*Zinnia "Dahlia Flower'
All the above have the advantage of being a doddle to grow.
Buy 'The Flowers To Sow In May' collection for £12 with FREE P&P here. :)
Have fun!
Regards
Benjamin