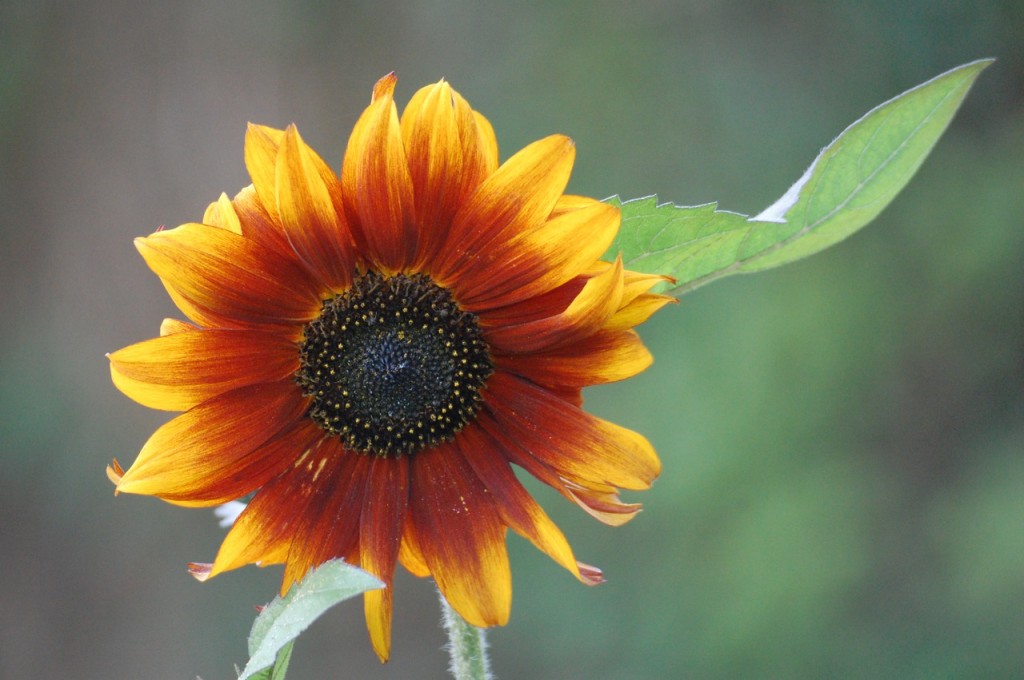 Aunty Flippy would always celebrate the first blooming of her 'Earthwalker' Sunflowers with a three day Martini binge…she didn't mess about and thought the flower should even have it's own Bank holiday and patron Saint.
There is indeed something worth celebrating in this petally scorcher…it's simplicity is it's key…subtle earth colours on branching stems bring a wonderful feeling of satisfaction and contentment in both the garden and indeed the vase.
A winner and a rocker.
How to grow 'Earthwalker', sunflowers.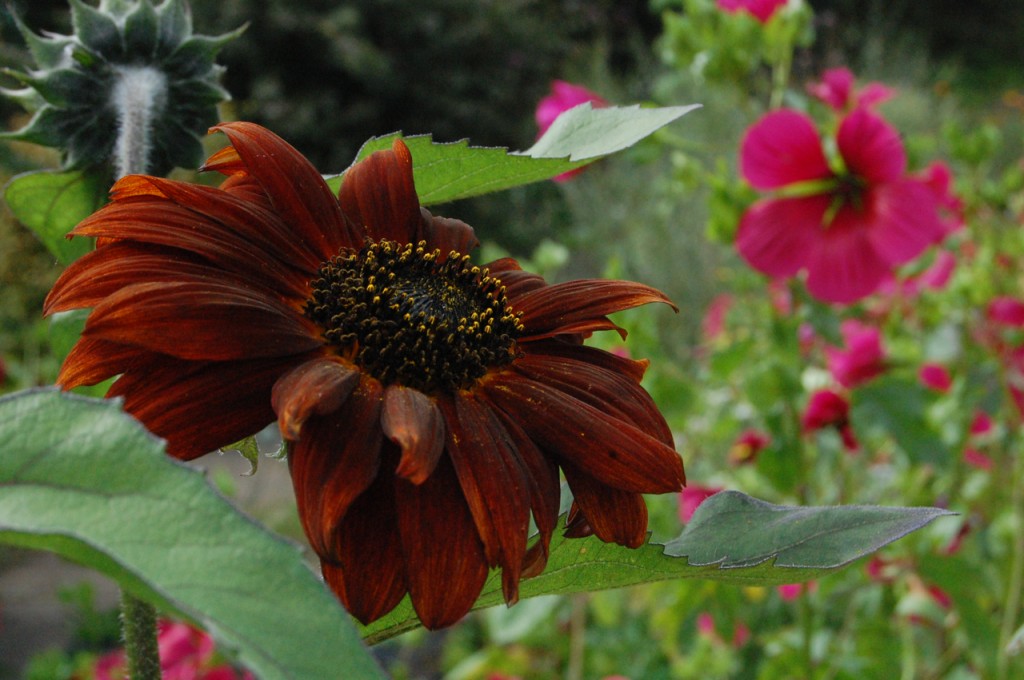 *First of all pick an area of your plot that gets at least seven hours of sun.
*Prepare your bed by forking it over and raking to a fine tilth.
*Dig in some compost as Sunflowers are hungry devils and need a good dinner or two.
*I sow mine after the frosts have finished…round about the middle of May.
*Sow them 1/2 inch deep and a foot or two apart. Some folk start them in pots a little earlier…I wouldn't bother…they hate being transplanted and later sown ones outside seem to catch up.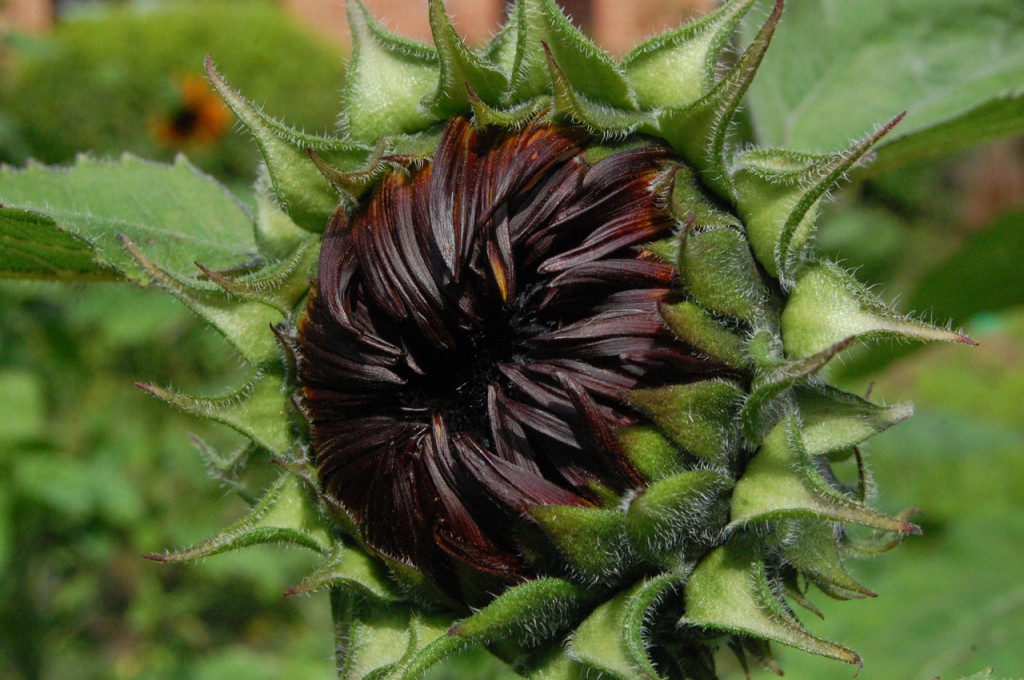 *Keep the soil moist and your seedlings should be up in about two weeks.
*They are pretty sturdy things but it is worth staking them in case of high winds.
*Sit back and watch the magic happen…yeah baby!
Hopefully we will have a load more blooms out this weekend so I shall post some more pics as the flowers can vary wildly.
Earthwalker sunflowers are included in the 'Higgledy Garden Complete Cut Flower Collection' 20 packs of seeds for just £19.50 inc postage and also as an individual purchase….(click: 'Earthwalker', Sunflower)
The look awesome in a vase with 'Bells of Ireland'….the zingy green adds a brilliant contrast.
Have fun!
Ben