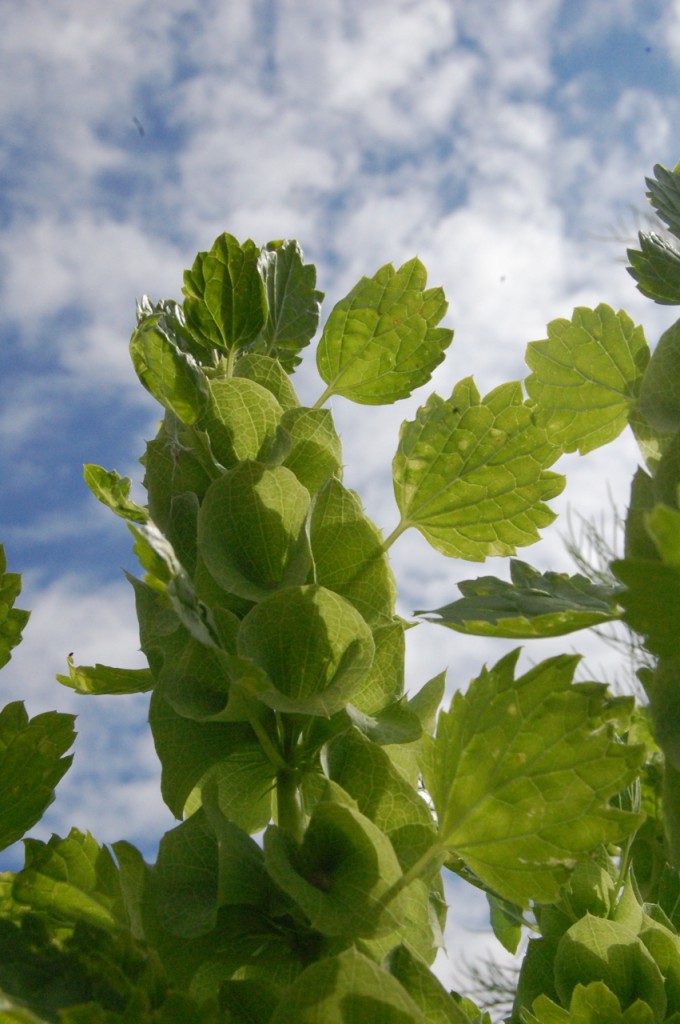 Bells of Ireland are absolutely bang on foliage plants for use in your cut flower arrangements…they add a zingy zesty freshness to everything and act as a foil to counteract an overindulgence of garish flowers…bringing them down to a more sophisticated level of calmness and order. Grow these in their masses, they are about the best foliage plant you can find.
Don't be fooled into thinking they are from Ireland, they are from Turkey…and one can guess that our friends the Turks call them something different.
If looked after properly they will shoot up to three feet, a great height for cut flowers.
How To Grow Bells Of Ireland
*Dig over your bed and add some organic material, home made compost is best.
*I sow early in spring they tolerate light frosts. In fact they need a cold spell in order to get going.
*The seeds need light to germinate, so don't bury 'em!!!
*It is possible to sow them indoors but I have found they get a little peeved about the root disturbance and can become stunted and sulky. This will be down to fact they develop a long tap root…and no one likes their tap root messed with.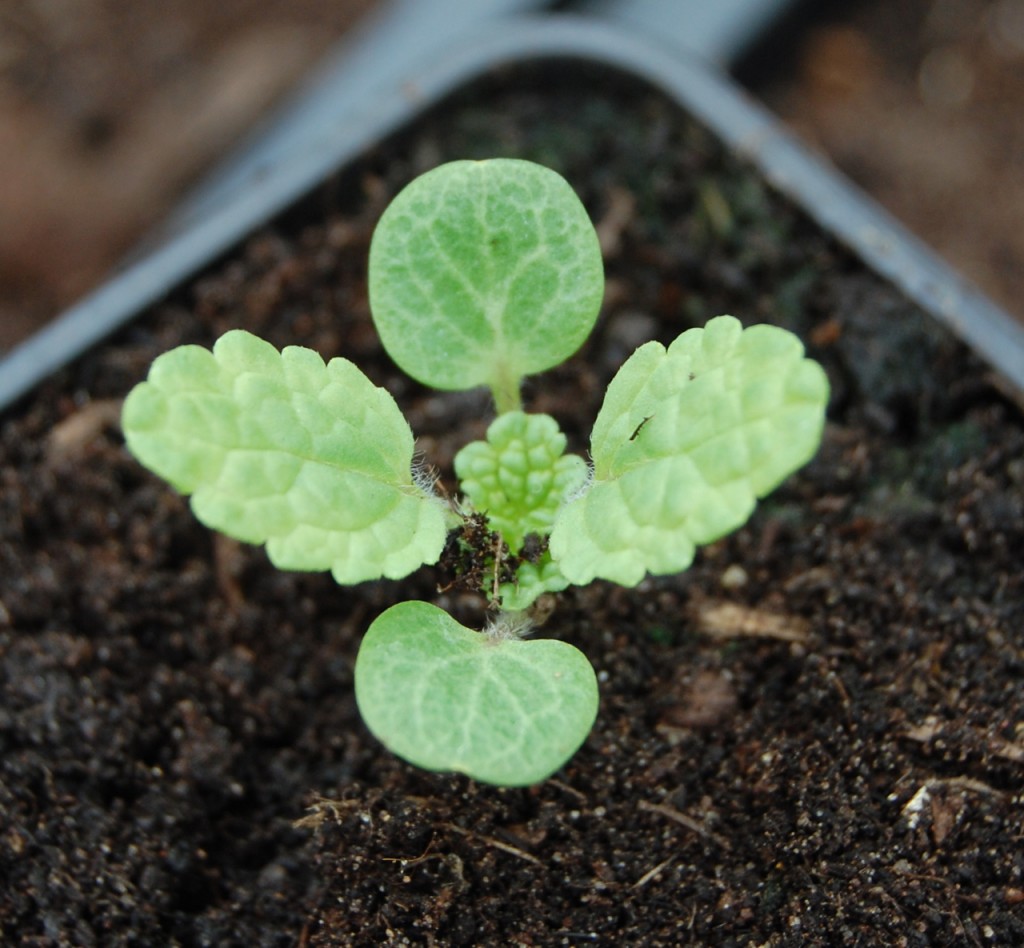 *Space them a foot apart, or a little less.
*They need lots of sun…think Turkey, not Dublin.
*They need to be kept moist while they become established.
*You will need to stake the willowy rascals otherwise they will take a tumble in a high wind…which is very tedious.
*Bells of Ireland usually flowers in August but can flower until the frosts with successive sowings. Though I have had mixed results with mine…
*I have heard of folk germinating seeds in the fridge…I haven't done this myself as a fridge is for keeping bottles of beer and pots of Rhubarb yoghurt cold.
Bells of Ireland look great with sunflowers…especially 'Earthwalker' in my opinion.
Buy Bells of Ireland :)
Regards
Benjamin