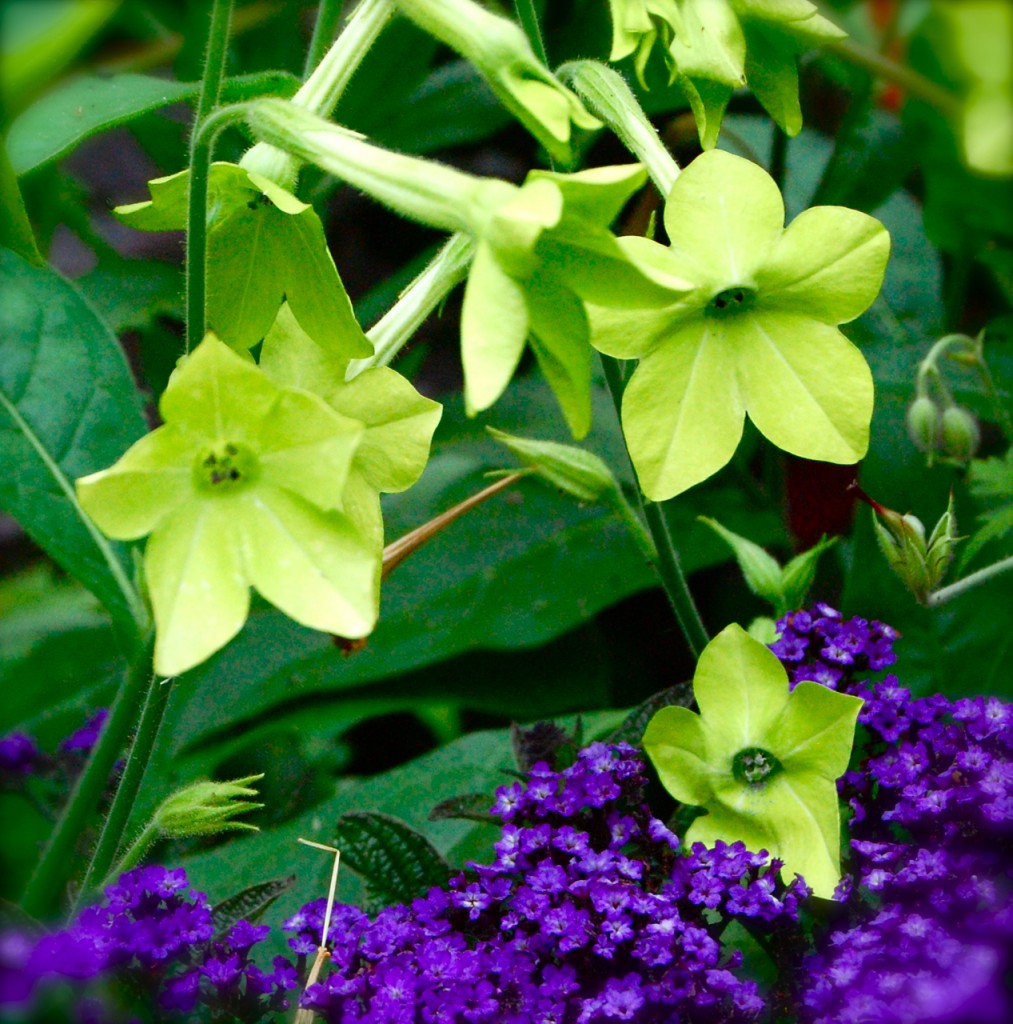 It is with much delight that I welcome Nicotiana 'Lime Green' seeds into the Higgledy Garden shop. I wanted to test them for myself…and wowzers powzers…what a trip man! These babies take you on a roller coaster of emotional turmoil and spit you out the other side…
…well…ok…perhaps that is a mild exaggeration but nonetheless you will find this Nicotiana a real winner.
It has masses of star shaped flowers…unsurprisingly these are…you guessed it…lime green…and these flowers just seem to keep on coming…happy days! And what's more…they give off the most delightful evening scent.
As for cutting…there are very few flowers that are as versatile…they go with just about everything and add an unsurpassed sophistication to arrangements…your neighbours will dream that one day they could be a little more like you.
How to grow Nicotiana 'Lime Green' from seed.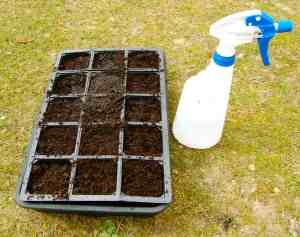 *I start mine at the beginning of April
*I use a modular tray filled with good quality seed compost.
*Sprinkle Nicotiana seeds THINLY (or pinch and drop) on to the surface of this compost….and press them down firmly.
*DO NOT COVER WITH ANY COMPOST
*Spray the compost with one of those misty sprayer jobbies and cover with a piece of newspaper.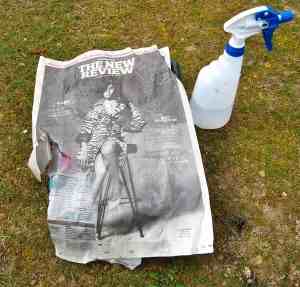 *Check everyday and keep it damp…not waterlogged.
*Keep them on a windowsill in the house…they like a little warmth.
*Plant them out after the frosts have wobbled off…around mid May for most of us in the UK.
I know this all sounds a little complicated…but it is easier than it sounds…the key things are not to bury Nicotiana seeds and keep them moist.
Click: Nicotiana 'Lime Green' seeds to buy some of the little beauties.
Roll on spring…
Thanks for tuning in.
Benjamin Higgledy
PS Grow them with Cosmos 'Purity' or super groovy Corncockle and you will be a happy bunny.