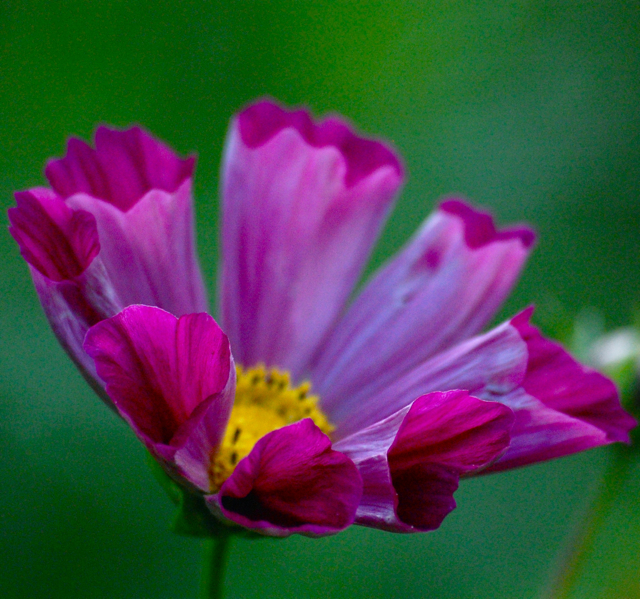 Some say that 'Cosmos' comes from the Greek 'Kosmos', meaning beautiful and 'in order'…which I can understand. The arrangement of the petals is certainly ordered and unquestionably beautiful. 'Bipinnatus' refers to the feathery foliage.
There are a whole host of Cosmos Bipinnatus seeds on the market but the best ones for your cut flower patch are 'Purity', 'Pied Piper' and 'Sensation'. All these three last well in the vase and have enough height to pack a punch.
Cosmos has clusters of daisy like flowers, sometimes four inches across in whites, pinks and purples. Simply pick yourself a few stems and throw them in a vase…easy peasy…you just can't go wrong and as they don't travel well, you will rarely find them in a florists shop.
How to grow Cosmos Bipinnatus from seed.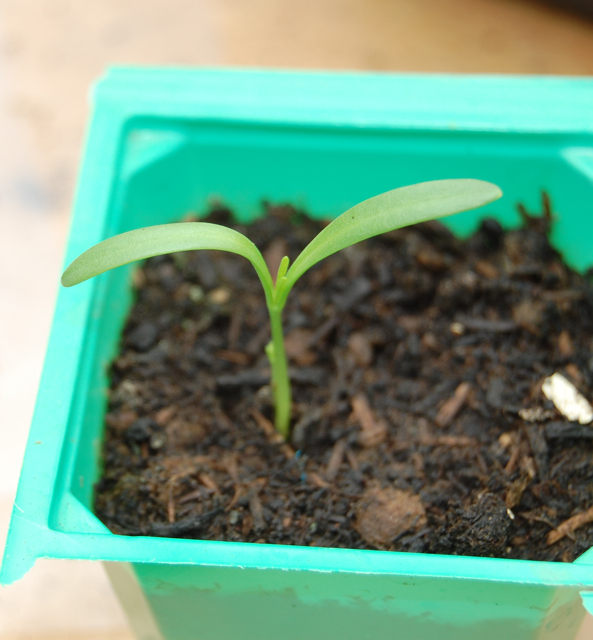 *Cosmos is happiest in a poor soil but will need a bed that gets lots and lots of sunshine.
*Although a perennial in it's native Mexico, Cosmos should be treated as an half hardy annual and should be sown in spring.
*I sow in pots from April 1st and directly in the ground from mid May…after the last frosts.
*Don't bury the seeds too deeply…just a light covering will do.
*I thin mine to about a foot apart and then stake them…(if I get round to it…which I never do and they seem fine…)
*Try to keep the ground from completely drying out.
*They will start flowering in July and will keep flowering until the first frosts.
You will find Cosmos seeds and all sorts of other delights in The Higgledy Garden Shop. :)
Have fun mon ami.
Kindest regards
Ben