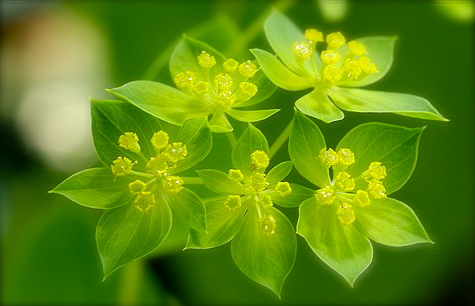 Bupleurum is a short lived perennial, so for our purposes it is an annual. It has uber chic dusty green leaves on branched stems. These leaves are 'perfoliate' (learn this word and impress people that don't get out much.) This means that the stems appear to grow thorough the leaf…somewhat freaky…but cool. (Hence name Thorowax… through-wax…olde worlde Englishe)
Bupleurum is a particularly useful plant in the cut flower world…it adds a lightness and a 'zinngyness' to almost all arrangements.
Lots of folk have difficulty in getting Bupleurum to grow. There is usually one simple reason for this. It needs light to germinate…so don't bury the seed. Here is a brief guide:
How To Grow Bupleurum.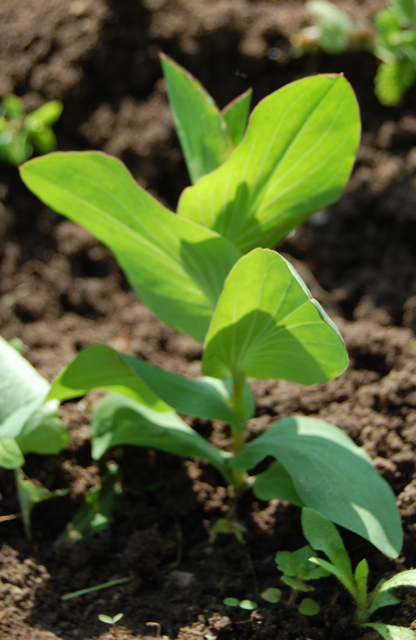 *Thoroughly weed the bed in which you are going to sow your Bupleurum seeds.
*Ensure this bed is in full sun for best results.
*I sow in straight lines to make weeding easier.
*I make an Autumn sowing September and spring sowings from April.
*Sow seeds on the surface but firm them into the ground. You are best to pre water the bed to stop the little munchkins from being washed away from the flood of water from your can, afterwards.
*You CAN start them off in pots…but direct sown plants seem to be more gutsy.
*Keep the seed bed damp during germination which will be two weeks at best…a month or more at worst.
*Try your best to keep the weeds down during the germination…they will be stealing nutrients and water from your babies.
*I space my plants to about a foot apart.
Also take a peak at my 'Seeds To Sow In Autumn Collection' 12 packets with a 20% and FREE shipping.
I hope this is of some use…ask away if you have any questions.
Best wishes.
Benjamin Higgledy
Other flowers you may like to learn how to grow are Rudbeckia and Malope Trifida Vulcan