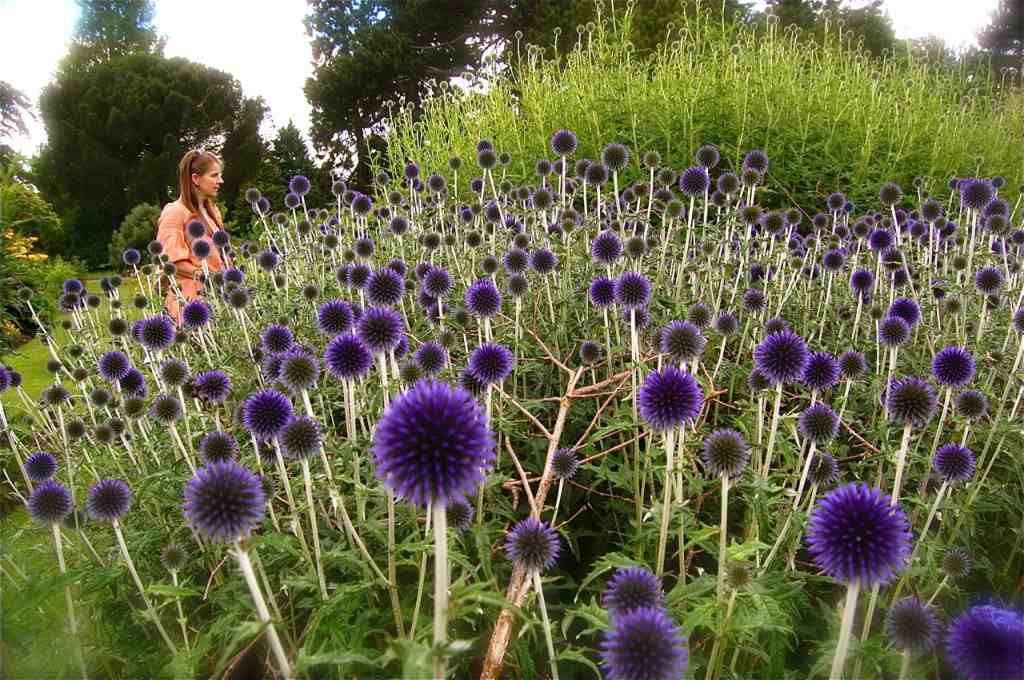 I regularly am asked which are better in the cut flower patch, perennials or annuals? A couple of years ago I would have said annuals, hands down…no competition. I believed this for the following reasons:
*Annuals are far more productive than perennials. They concentrate their energy on flower production rather than root production. They need to 'get noticed' to get pollinated in order to be able to set seed before they wither and die.
*Annuals are often 'cut and come again'. Meaning that if you cut them above a leaf node you will get more flowers shooting forth in a couple of weeks. You can get buckets and buckets of flowers from just a few square metres.
*Sowing annuals means you can completely change the varieties you grow every year. Experiment…find out what you like and what you don't.
*Seeds are cheep and super easy to grow.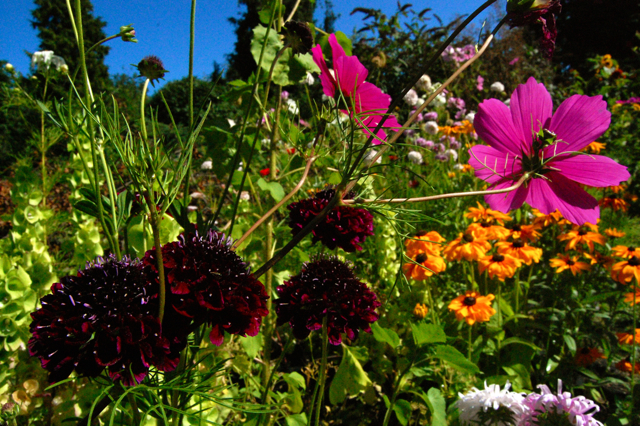 However… Then came the season of 2012…oh the horror! First we had a drought, just after we had sown our seeds and then came seemingly months of monsoon and record low sunlight levels. Suddenly my blind and dizzy love for annuals was being dulled…I saw that other growers were fairing much better because they had a good supply of the tougher, more weather resistant, perennials.
I lost LOTS of seedlings and many others flowered 'short' or indeed never made it to flower. But on the upside I learned loads. So from now on I shall grow a mixture of perennials and annuals…though annuals will still have the lion's share of the patch.
Some advantages of perennials:
*As I mentioned above…they are more weather resistant than annuals…tougher all round really.
*Once they are established they need little looking after…year on year.
*Although they are rarely 'cut and come again' you often get a second flush from a first cutting. (More on this in a future post)
In 2013 I shall be growing the following perennials in the Higgledy Garden…they all make awesome cut flowers and have been chosen to compliment the existing range of annuals.
*Achillea 'Cerise Queen'
*Alchemilla Mollis 'Irish Silk'
*Astrantia 'Primadonna'
*Aquiegia 'Nora Barlow'
*Echinacea 'Primadonna' 'White' & 'Deep Rose Pink'
*Echinops 'Ritro'
*Gomphrena 'Strawberry Fields'
*Knautia 'Melton Pastels'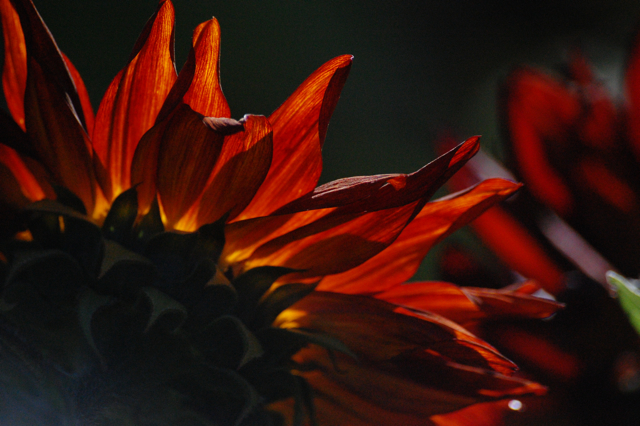 You can view these and all the annual seeds in the Higgledy Garden Shop and I also have 'How To Grow Guides'.
Kindest regards
Benjamin Higgeldy