This year my 'Bells of Ireland' or more properly 'Molucella laevis' were shorter than usual…I don't think I am alone in having this issue. The 2012 weather was certainly the culprit for this. They were still fine for cutting however and very useful they were too. Who can blame the little munchkins…they would I'm sure rather be sunning themselves and knocking back Raki in their native Turkey rather than sloshing around in a wet field 40 miles north of London with me moaning at them in a foreign tongue.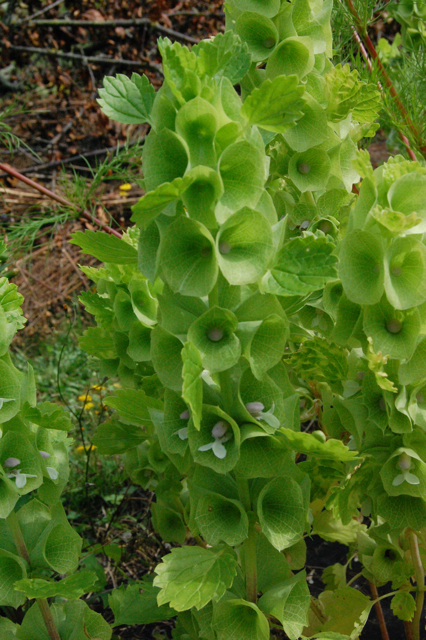 Bells of Ireland are impressive spires of pea green 'bells'…tiny white or pink flowers shelter in these bells which later turn to four tessellated seeds. A very handsome plant in my opinion and most welcome in the cut flower garden.
How does one go about growing Bells Of Ireland?
*Dig over your bed and add some organic material, home made compost is best.
*I sow early in spring, they tolerate light frosts. In fact they need a cold spell in order to get going.
*The seeds need light to germinate, so don't bury 'em.
*It is possible to sow them indoors but I have found they get a little peeved about the root disturbance and can become stunted and sulky. This will be down to fact they develop a long tap root…and no one likes their tap root messed with.
*Space them a foot apart, or a little less.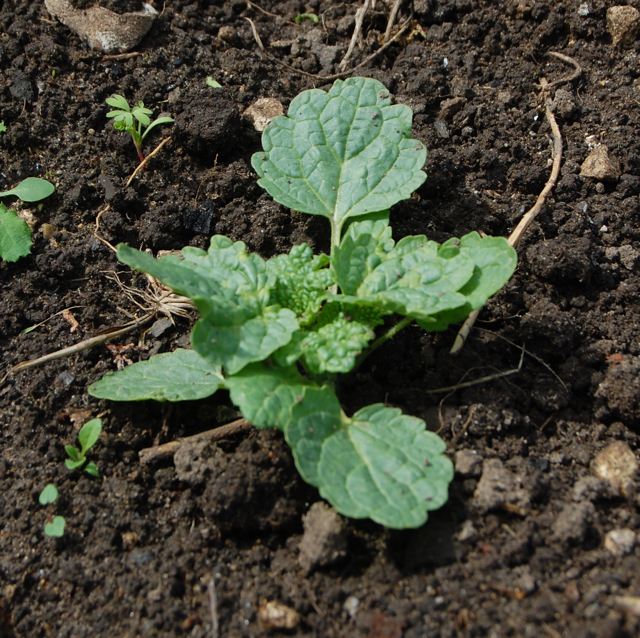 *They need lots of sun…think Turkey, not Dublin.
*Keep your seed bed  moist while they become established.
*You will need to stake the willowy rascals otherwise they will take a tumble in a high wind…which is very tedious.
*Bells of Ireland usually flowers in August but can flower until the frosts with successive sowings.
*Bells of Ireland readily self seed for some folk…but not for me…hummm maybe I was a banker in a previous life.
The particular green of Bells of Ireland work particularly well with blues and pinks…so try showing them with Cornflower 'Blue Boy' and/or Godetia 'Crown'.
You can also dry Bells of Ireland simply by hanging them upside down in a dry and dark place…they dry to a tan colour…again…these are rather charming with dried cornflowers.
BUY BELLS OF IRELAND SEEDS FOR £1.95
Ding Dong!
Benjamin Higgledy
PS  Just to remind you I have a no quibble money back guarantee on everything I sell. If you are unhappy about anything whatsoever then I shall refund your hard earned cash forthwith.