Jan
7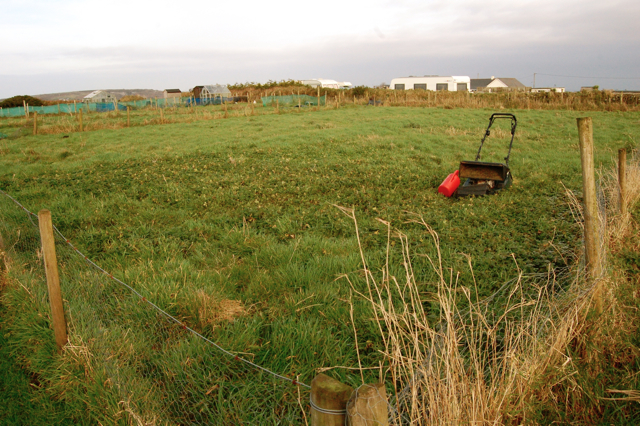 I have moved to Cornwall…and have take Higgledy Garden with me….
A temporary flower field has been found. I need something to keep me in business whilst I find myself a wholesome few acres for the permanent 'Kingdom of The Higgledy Garden'. It has not been easy…I have been in Cambridge and it was too far to keep nipping down to Cornwall to look for a rentable patch of land.
The result is…of course…less than satisfactory. It is 400 sq metres of scrub/moorland/cow field…it is at an altitude that requires one to duck to avoid passing satellites…the average wind speed is such that Americans take great delight in giving it female names and the soil is so acid that it melts your wellies…the rabbits however seem to thrive off the combination of these conditions and have evolved to driving around the field in golf carts…wearing backward facing baseball caps and smoking Benson & Hedges.
Whilst up there this morning I was on the verge of disregarding the site entirely and moving on to find something else…when I realised this was an opportunity. The wonderful readers of the Higgledy Garden website can't just up sticks and move off from their own patches just because the growing conditions aren't ideal…so why should I? If I can turn this acid bog, wind tunnel, rabbit breeding ground, mountain top into a half decent flower field by June then I would have proved my mettle…if I can't…then I shall look like a right banana in front of 200,000 website readers and 10,000 twitter chums…in which case I will hang up my trowel and go back to being high class gigolo  in Paris.
So not only shall I be offering you lovely lot the benefit of my wisdom in the flower growing arena from now and until well into the summer but also updates on my own Cornish adventure in setting up business and settling down in Cornwall to 'grow flowers…save the world…and impress girls'.
Kindest regards
Benjamin Higgeldy