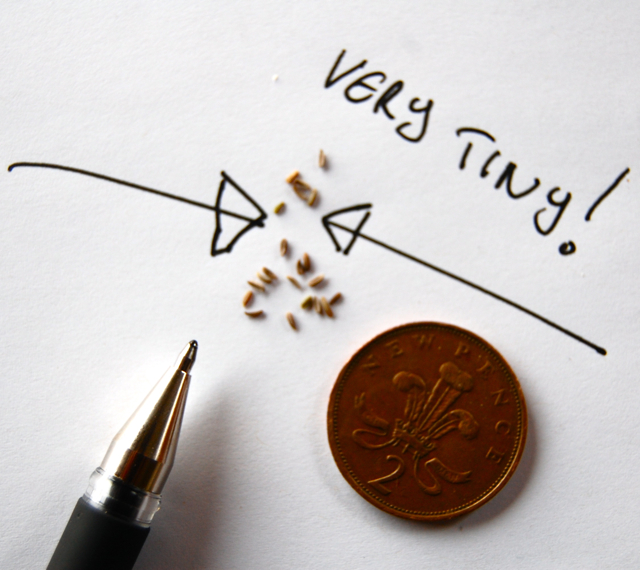 I can't wait to get sowing annual flower seeds again this season and Ammi Majus is certainly on my list of favourites.
Ammi Majus is often refered to by florists as a 'filler', it adds a sophistication, airiness and a county syle to any arrangement.
As many of you know I have relocated the Higgledy Garden down to Cornwall in time for the 2013 spring sowing, this of course means that I won't have any Autumn sown flowers this year. Ammi is a 'Hardy Annual' and as such can be sown in September for an earlier flowering plant the following year.
How To Grow Ammi Majus.
*Sow in September and/or March/April/May.
*Personally I direct sow into the soil as I find Ammi can have a sulk if her roots get disturbed by moving her from a pot in the greenhouse to your cut flower patch. Some other folk will suggest you can sow in February undercover….
UPDATE: This was written five years ago. I now sow Ammi into pots and simply take care when planting out and all seems fine. Sowing direct into the soil will still give you good results of course but don't sow your seeds too deep.
*A Spring sowing will be in flower in June – August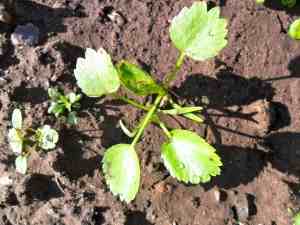 *I sow in straight drills and only lightly cover the seeds…about a millimetre is enough and ensure your soil has been raked to a fine tilth…remember these seeds are tiny…and don't want to struggle through six feet of heavy soil to reach the light.
*Ammi likes lots of water when she gets going so try not to let the ground dry out completely.
*The bed should receive full sun and be well drained.
*It is well worth staking Ammi unless your cut flower garden is super protected from the wind.
*Once the seedlings are two or three inches high I thin out to about a foot…I don't bother replanting the ones I take out as they seem to struggle in their new home…it seems like a waste…but…well….get over it.
Ammi Majus is an extremely versatile flower to have in you cut flower 'portfolio'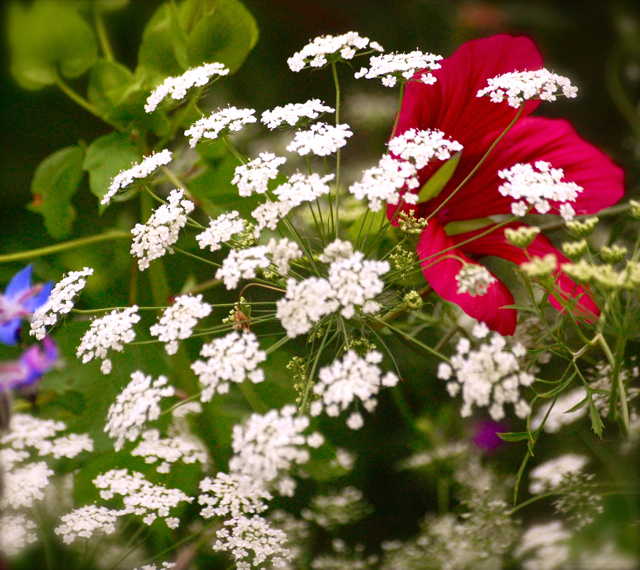 try it with Cosmos 'Purity' or Cornflowers 'Blue Boy' for a super eco-chic Country style arrangement…or even on it's own in thin necked bottles…very 'north London' ;) Whatever you do with it I'm sure like me you will love it….
I sell Ammi Majus Seeds in the Higgledy Shop at £1.85 for 1000 seeds.
They also feature in the world famous 'Higgledy Garden Complete Cut Flower Collection' as referenced in Alys Fowler's Gardening column in The Guardian. (We Love Alys!)
Here's to a great season in 2013!
Kindest regards
Benjamin
PS You can also find my warblings on Twitter where lots of us gardener types hang out after work and talk rubbish. :)