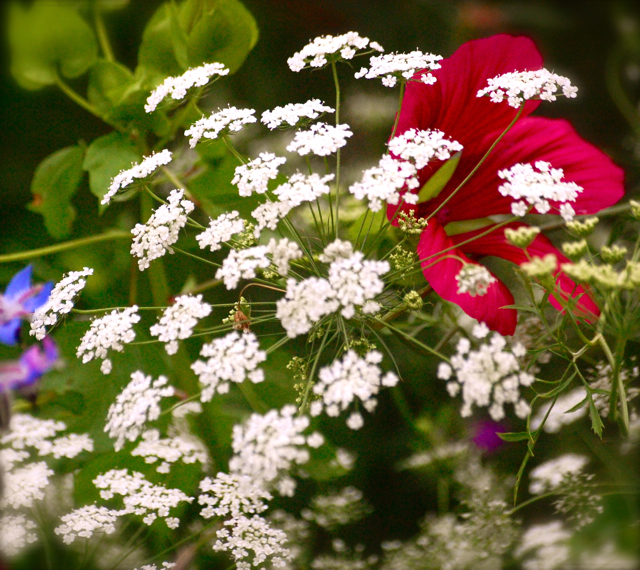 First off…let me be very clear about this…when I say March I mean LATE March….and only if conditions are good…and by that I mean it has been mild for a while…the soil is warming up…and the forecast is good.
Most of us have two thumbs…I have a rule for each of them with regard sowing…
1: Don't sow until you see native weeds popping through…they are experts at knowing when to germinate…it's what they do..listen to their wisdom and make life easier on yourself.
2:Don't sow until you would be happy to sit on the earth with your bare bum.
I plan to start direct sowing (by this I mean directly into the soil…not into pots in the greenhouse) on the vernal equinox (20th March)…the vernal equinox is the day when day light hours match night time hours…I am starting to sow then not so much because of this but simply because it sounds cool and makes me think I'm a bit like Grizzly Adams.
Now bear in mind my cherubs that I live in Cornwall…our maritime climate and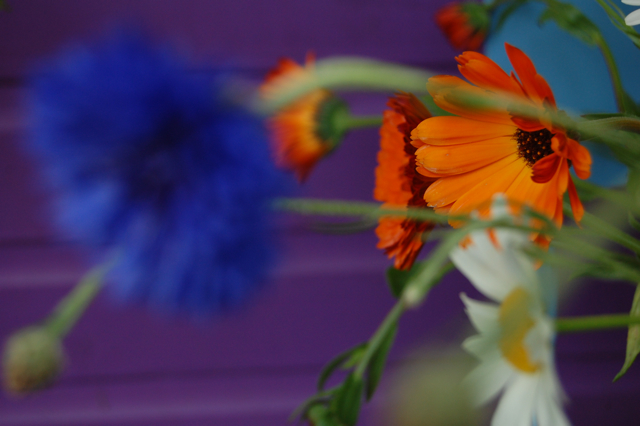 10,000 pasty ovens keep the temperatures well above that of the 'mainland'. If the conditions aren't right in your neck of the woods then hold off sowing for a few weeks…some of the old hands of cut flower growing sow right up through May! But when you consider that many many annuals only take 12 weeks from sowing to flowering…it makes sense.
Sow too early and your seeds will rot…and you will have wasted your time and money and you will feel sorry for yourself…probably eat too much cake…and may  even start self harming. You have been warned!
If you are not sure what the difference is between the two types of annual seed…click the links Hardy Annual and/or Half Hardy Annual. (and believe me when I say you are not alone in not knowing this…these brief guides will set you straight)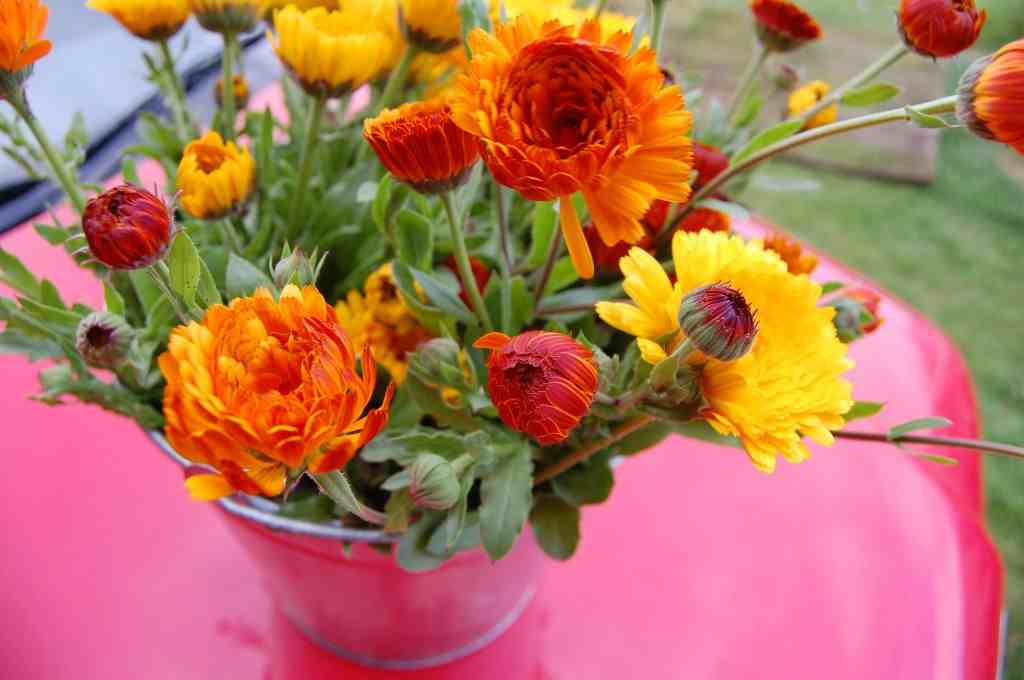 Here is my unmissable top 10 hardy annuals for an early sowing…I shall make a discounted collection of all ten in the Higgledy Shop.
Click on the flower name for a more in depth guide.
*Corncockle. Now a very rare sight in the countryside…a pink beauty.
*Nigella or 'Love in the Mist' I have chosen the spanking gorgeous 'Persian Jewels' for the collection.
*Bupleurum. The best citrus green foliage plant in the known universe
*Eschscholzia. Californian Poppy…'Orange King'…rocks out for the free world.
*Calendula. 'Art Shades'. Bullet proof…lava hot orange discs will spill over you patch…so bright the International Space Station will look out for YOU.
*Cornflowers. 'Blue Boy'. Super simple…super chic…everyone's favourite….I love this blue with the orange of Calendula.
*Godetia. 'Crown'. Another bullet proof flower as I discovered in my formative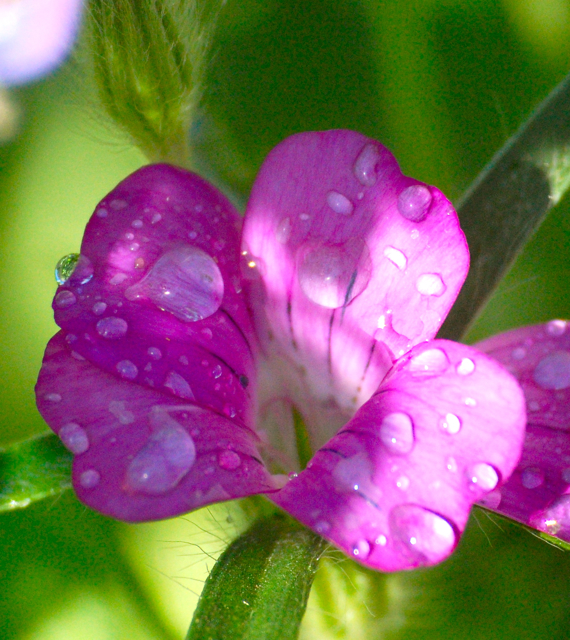 years before becoming the cut flower king of Swindon circa 1981. Super tall and strong stems with delicate rose pink flowers…double lush….'chicks love it'.
*Candytuft. 'Crown' (so many 'crowns' in the flower world) This is shorter that most of the flowers I sell…but it smells amazing and is well suited to being in a small vase on the bedside table…especially if you're trying to entice up that new girl who works at the bakers…
*Cleome. 'Violet Queen'. These are not to be sown direct  in March but started off in pots in the greenhouse or on a south facing windowsill…then put out after the frosts.
*Ammi Majus. No self respecting cut flower patch should be without Ammi…a wonderful 'filler' due to it's airiness…delicate white flowers sway about on willowy stems…tres elegant mon ami.
Have fun one and all!
Kind regards
Benjamin