Cut flowers don't come much more traditional than Sweet William…Great Auntie Dingle-Higgledy the famous Victorian sloth hunter used to grow rows and rows of the wonderful 'Auricula Eyed'…she left notes on how to grow the finest Sweet Williams from seed…and it is from these notes that I myself learned the craft.
How To Grow Sweet Williams From Seed.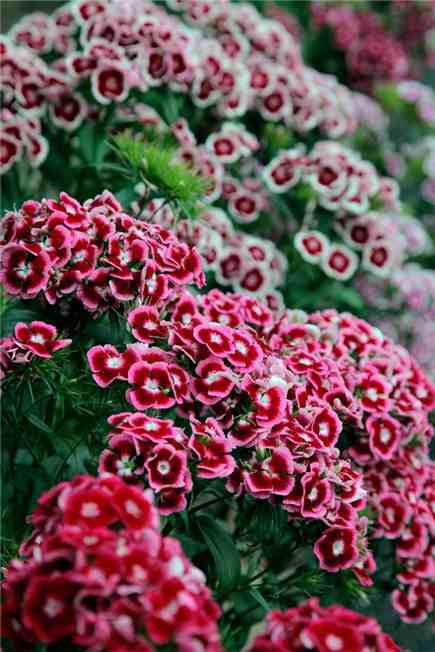 *Sweet William (dianthus barbatus) is a short-lived perennial flowering plant. It can be planted from seed and will flower the following year, but then die out. For the sake of argument however…I (and most others refer to it as a biennial…ie…sow it in the first year it will flower EARLY the following year…well before your annuals are ready to join the party)
*I, like my Great Aunty…sow Sweet William seeds in June and/or July.
*You have two choices…either sow your seeds directly into the soil or instead into modules. If you wish to do the former…then rake soil to a fine tilth…(I sow mine in straight drills) Sow to a depth of about 4mm. Water your seed drill before you sow.
*If you sow in pots you MUST plant out before the end of September…I use the equinoxes as a reminder for flower growing times….we have the Autumn equinox on the 21st September. (Equal day and night length)
*The seeds don't like fierce heat…so don't keep them in a stonking hot greenhouse.
*I also use the midsummer equinox as the day I sow most of my biennials…it just makes it easy to remember…it has NOTHING to with biodynamic gardening. …don't get me started… ;)
*Unlike most flowers in the cut flower garden, Sweet William don't mind being crowded…I plant mine 6-12 inches apart…I plant in staggered lines.
*Make sure the bed you plant them in gets full sun…it will tolerate semi shade…but won't thank you for it.
'Auricula-Eyed Mixed' are biennials to 60cm, with mid-green foliage and terminal clusters of fragrant, bicoloured flowers in shades of crimson, purple and pink with contrasting pale centres, from late spring.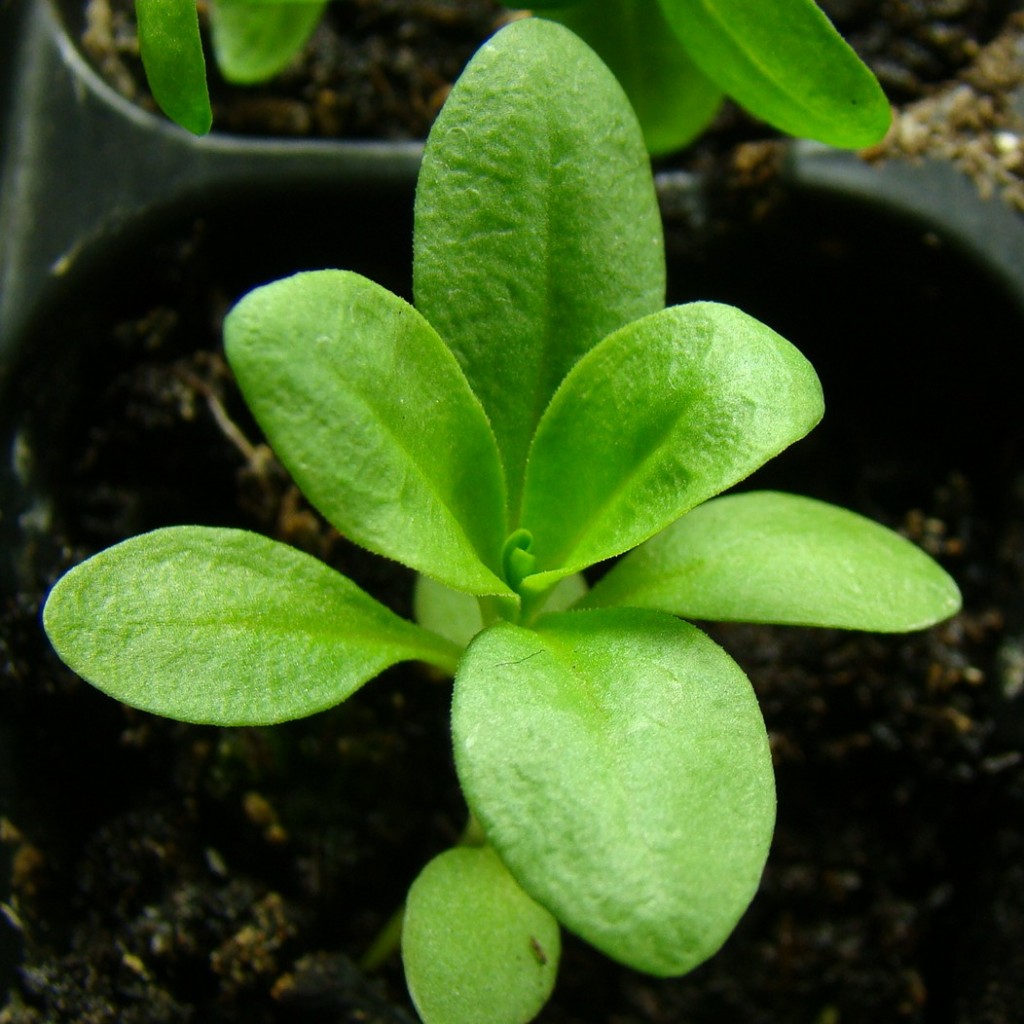 The reason I grow 'Auricula-Eyed' for the cut flower patch is because it gets to a good height…about 60cm…has very wonderful fragrant flowers on strong stems. Flowers themselves are bicoloured in shades of crimson, purple and pink with contrasting centers…a very striking Sweet William. It will flower from May.
20% off the 'Complete Biennial Collection' & FREE shipping. :)
I can't wait to get a biennial bed started here in Cornwall. This season I am also growing Foxgloves, Hesperis, Honesty and Wallflowers…roll on the Summer Solstice! :)
You can find Sweet William 'Auricula-Eyed' in the Higgledy Shop at £1.95 for 500 seeds.
Kind regards
Ben.