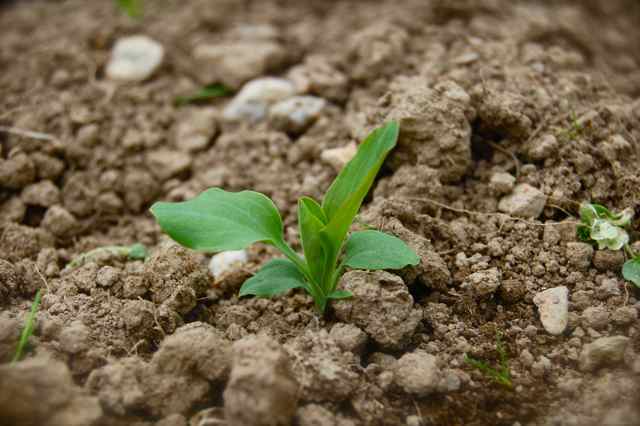 Growing Bupleurum from seed is a mighty fine and wise thing to do if you have got designs on having your own cut flower patch…
When folk are new to creating cutting gardens it is hard to persuade them to utilise a good deal of their space for foliage plants and instead the jolly little newbies set themselves about filling their beds in the style of Jackson Pollock on the Scrumpy. Slow down my sisters and brothers…take it easy…what I suggest is just to try a small bed of foliage plants. I can sleep soundly in the knowledge that once you have used them in one season, the penny will drop and next season you will grow more.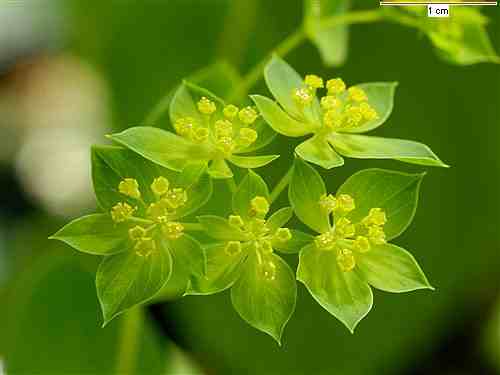 Presently the vogue in the Higgledy Garden (which will no doubt be followed by the gardens of Paris, Vienna and Bromley) is to have zingy, citrus greens as our foliage plants. Nicotiana 'Lime Green' and Dill 'Mammoth' are also rather good at playing this role.
You will also find that growing Bupleurum from seed is a fairly simple operation…so what have you got to lose? In fact it is so good I think I should include it in next year's 'Higgledy Garden Complete Cut Flower Collection'…oh yes indeed….you heard it here first.
How To Grow Bupleurum From Seed.
*Thoroughly weed the bed in which you are going to sow your Bupleurum seeds.
*Seeds can be erratic to germinate…from 7 days to 30 days…so don't hold your breath and stay cool Daddio.
*Ensure this bed is in full sun for best results.
*I sow in straight lines to make weeding easier….keeping the lines (drills) a good foot apart.
*I make an Autumn sowing in late September and spring sowings from April.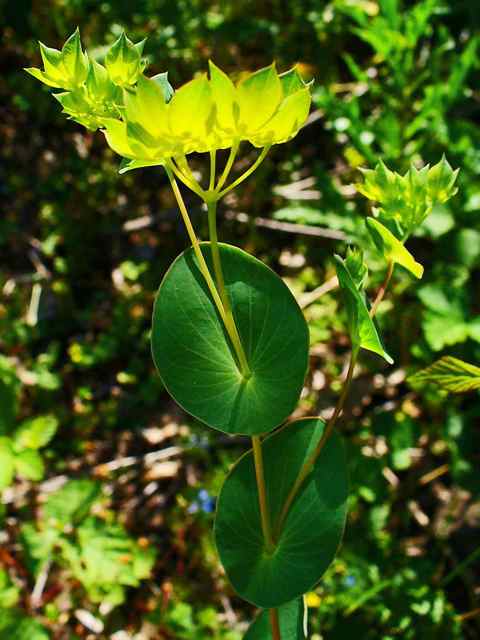 *Sow seeds on the surface but firm them into the ground. You are best to pre water the bed to stop the little munchkins from being washed away from the flood of water from your can, afterwards.
*You CAN start them off in pots…but direct sown plants seem to be more gutsy.
*Keep the seed bed damp during germination.
*Try your best to keep the weeds down during the germination…they will be stealing nutrients and water from your babies.
*I space my plants to about a foot apart. (some folk give them 20 inches or more but I find this is too much)
Try using Bupleurum when using bright and brassy flowers…they are great with mixed Zinnias like Zinnia 'Mammoth' and the shocking pinks of Cosmos 'Sensation'.
Bupleurum Trivia: The olde English name 'Thorowax' come from the fact the leaves are 'perfoliate' (I am such a geek) this means that the stems grow through the leaves. (it looks very odd if you ask me)…hence 'Through-wax'.
After you have picked Bupleurum it is well worth leaving them to have a long drink of tepid water…leave them in a cool place to do this and they will perk up no end.
If you have any tips for growing Bupleurum from seed then please share them with us.
I sell Bupleurum at £1.95 for 175ish seeds.
Kind regards
Benjamin Higgledy
PS If you want to learn some more geeky tit bits then Wiki have more on Bupleurum.