Contra to popular belief there are plenty of flower seeds to sow in July. Seeds not to miss out on are biennials. Foxgloves, Hesperis, Wallflowers, Honesty and Sweet williams can all be sown now.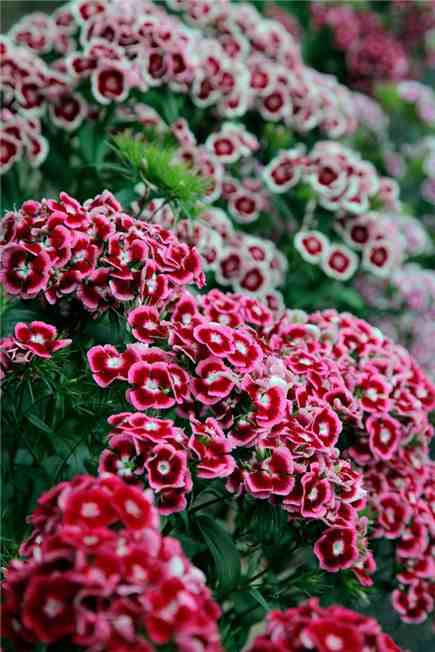 Also I usually sow some Borage and Dill 'Mammoth' in July for a flowering the same year.
Top 10 Flowers To Sow In July.
*Sweet William 'Auricula Eyed'
*Borage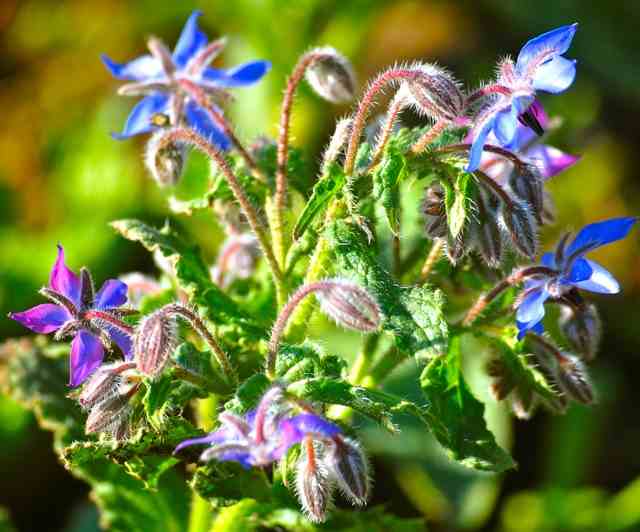 Have fun :)
Regards Ben Higgledy
PS If you enjoyed 'Flower Seeds To Sow In July' then perhaps you may like 'Sowing Ammi Majus Seeds'.