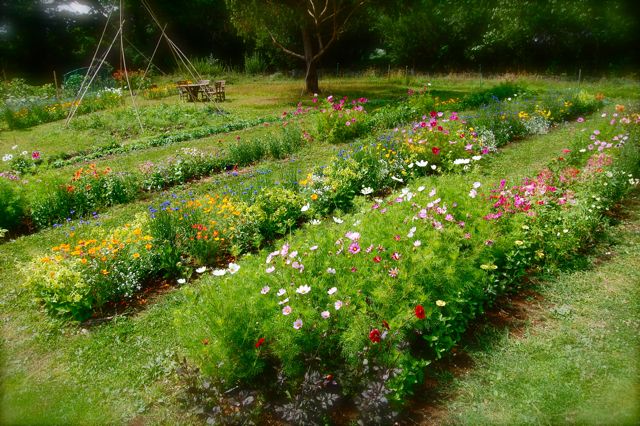 The cutting survived the heat wave…I have only ever used harvested water on this patch…and it ran out over a week ago so was mighty glad of a good downpour last night. The storm offered up about 750 litres to the water butts too. Generally the flowers I grow and stock in the shop can take a bit of drought…most are native to the Med.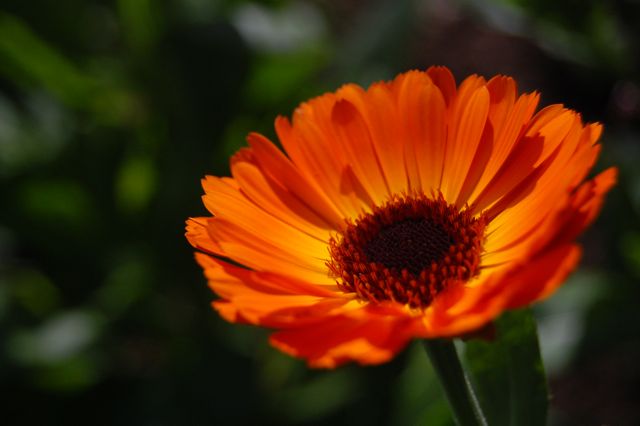 Calendula 'Indian Prince' is romping away…a cracking flower this…very reliable, bright and cheerful. Easy to grow too. 'Indian Prince' is one of the 20 varieties in the 'Complete Cut Flower Seed Collection'.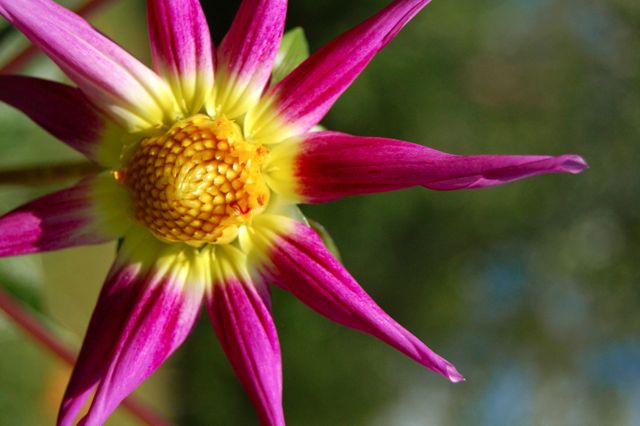 Dahlia 'Cactus'…always makes me grin…it's bonkers…very unpredictable…sometimes a star shape…sometimes like a star…a myriad of colours…and HEAPS of flowers. Super easy to grow from seed…just make sure it doesn't meet a frost.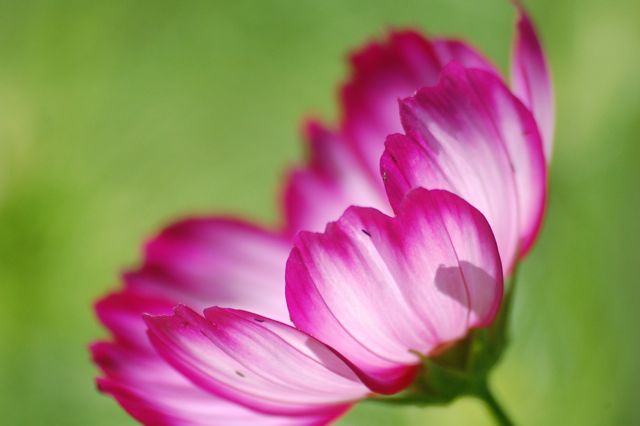 Cosmos are running wild all over the garden like drunken children. 'Purity', 'Pied Piper' and this little number 'Candy Stripe' all all doing swimmingly well. Top marks for the Swiss Family Cosmos!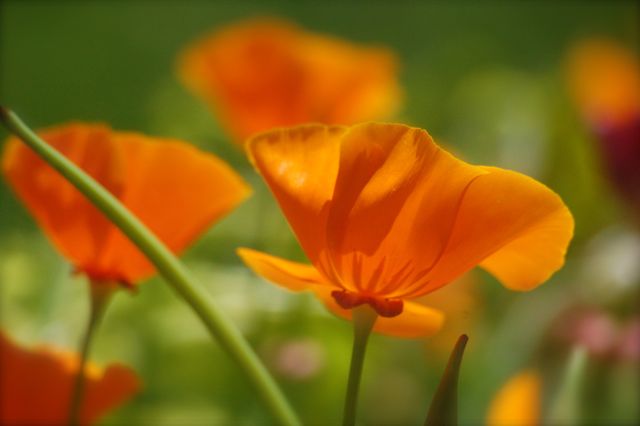 Both 'Orange King' and 'Ivory Castle' have done well this year and both loved the heatwave…they have no problem with even fairly extended drought. Sear the ends of the stems in boiling water for 20 seconds and they last longer in the vase.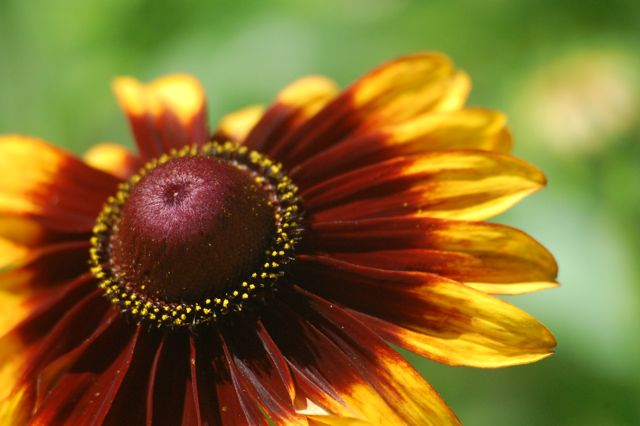 This Rudbeckia is fab…BUT it was supposed to be Rudbeckia 'Marmalade'! Marmalade is all yellow…so sorry to those folks who I have sent out the wrong seeds to…oooops! I hope you like this one…I am taken by it and will stock it in the shop next year.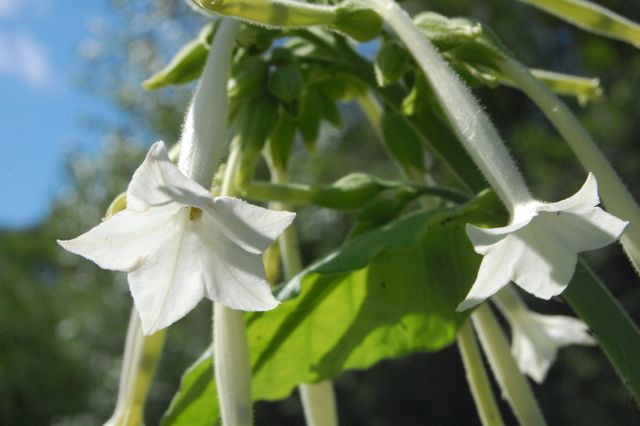 A very stately plant is nicotiana 'White Trumpets'…beautiful hanging trumpet flowers that release their scent at dusk…hard flowers to photograph though. ;)
There are heaps more I want to show you but I need to get on and send some seed orders out. Don't forget there are lots of flower seeds you can sow in late summer and Autumn.
Hope all is well.
Kind regards
Benjamin
PS All seeds can be found in the Higgledy Seed Shop . :)
If You need some growing tips and guides then click: 'Flower Growing Guides'.