Always a joy to see the perfect blooms of Cosmos flowering away nicely of a summer's day. This years flower harvest has been fantastic with regards the abundance of Cosmos…they seemed to love the heat wave too.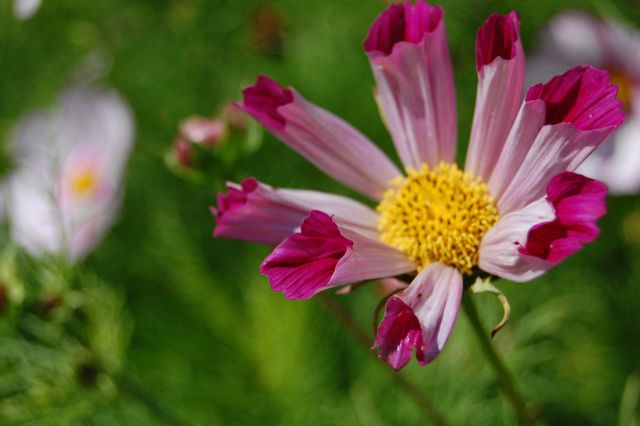 This is my second year of growing 'Pied Piper'…it's unusual and always grabs the attention of the discerning floweraphile.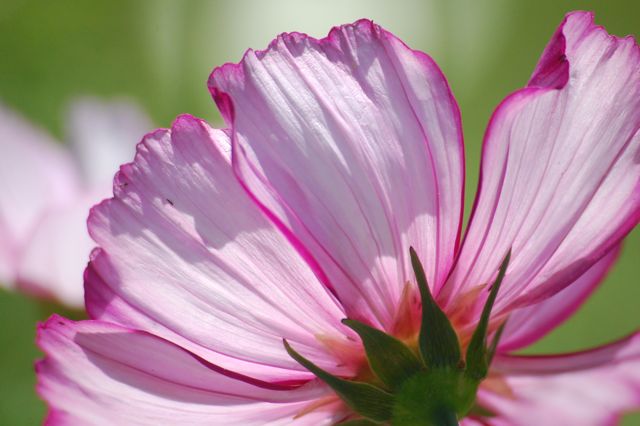 Cosmos 'Candy Stripe'…or 'Posh Totty's Knickers' as she is know at Higgledy has done mighty well…providing buckets loads of flowers from just a few plants…and the flowers keep on a coming. :)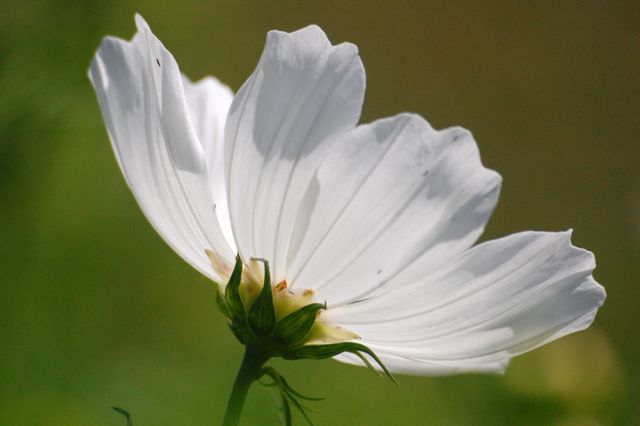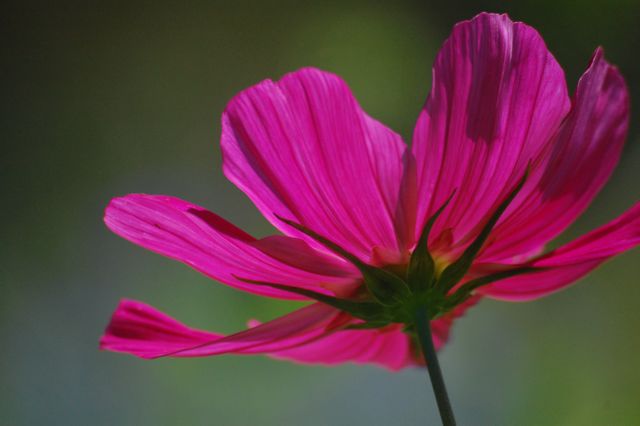 Another old timer in the patch..'Sensation'…super big and reliable flowers and like the others has wonderful feathery foliage too.
If you want a general guide to growing cosmos try this one: 'Cosmos 'Purity' From Seed'.
KInd regards
Benjamin