Hardy annuals can be sown in September with good results. Sowing in Autumn will give you earlier…stronger…and bigger plants in the spring. I make a spring sowing too  and thereby extend the season of my flower patch…because I am clever, and smug with it….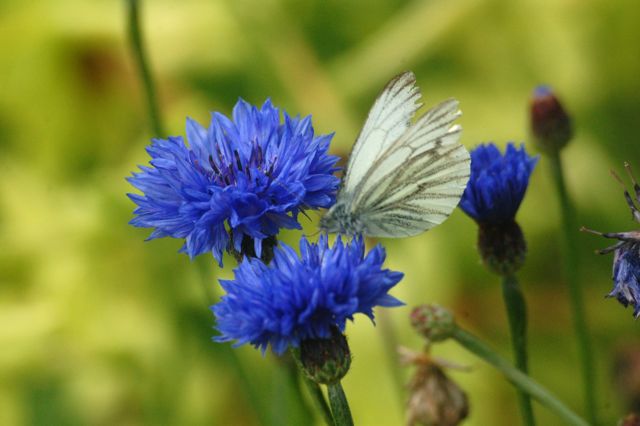 I spotted this cracking butterfly on the cornflowers this morning…it's always a great feeling when pollinators visit the flower patch…they are having a tough time of it lately and it is great to be able to offer them some assistance. (The 'Complete Cut Flower Patch Collection' encompasses my 'Bee & Butterfly Friendly Collection' by the way…yes… shameless plug but a chap has to pay the rent and all that…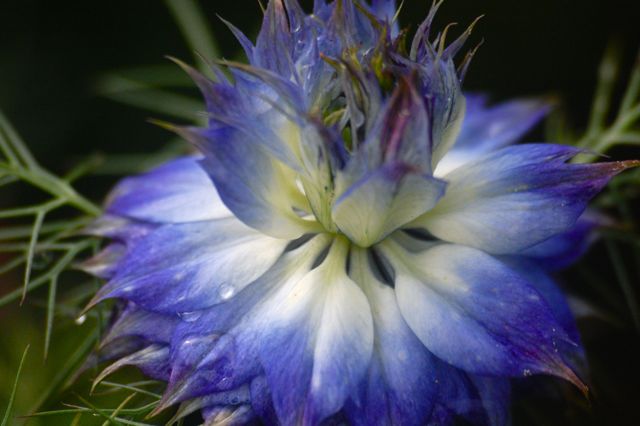 Even last night's rain failed to spoil the beauty of this cracking Nigella….they are very alien creatures…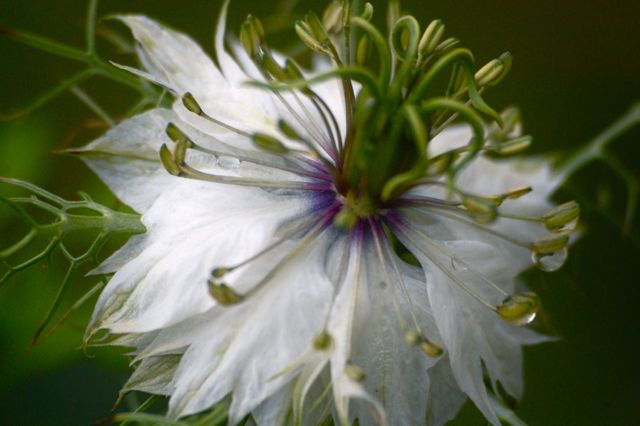 Nigella have a fairly short flowering period…so I sow some in August/September…April…and then late May.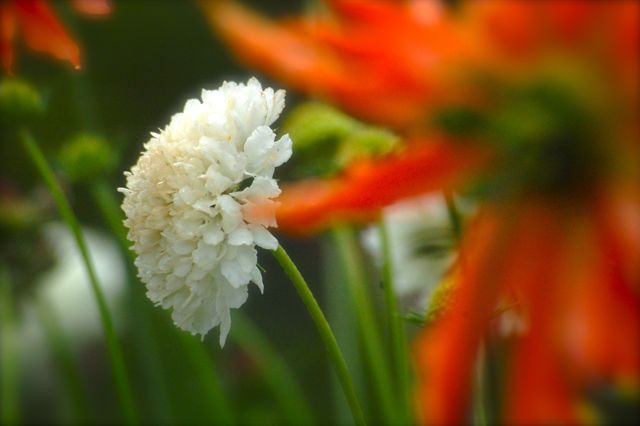 Scabiosa is always a winner in my book…'Crown' comes in whites…pinks…purples…this is another flower the bees go potty for.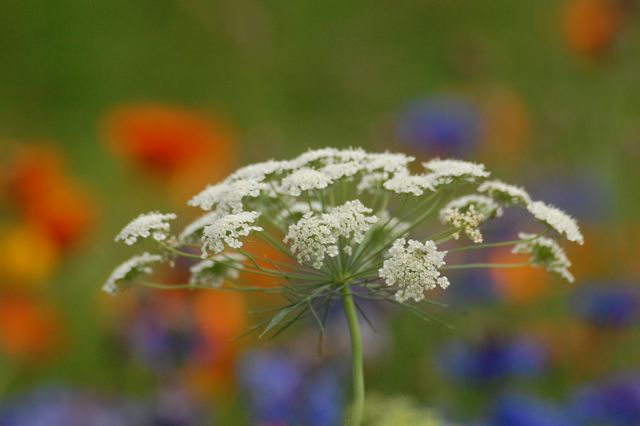 Ammi Majus rocks…autumn sowings will give you six foot plants that sway a samba and generally enjoy themselves.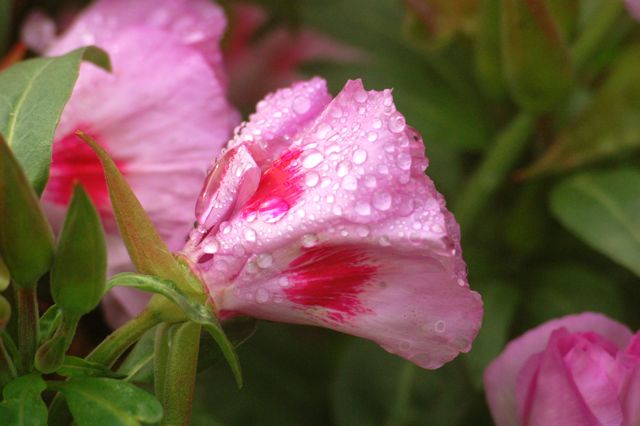 These took a bit of a kicking in the storm…but they will live….their flowers are super delicate…and super pretty. I should have staked them as in the rain they get heavy and can flop over…making me look very unprofessional.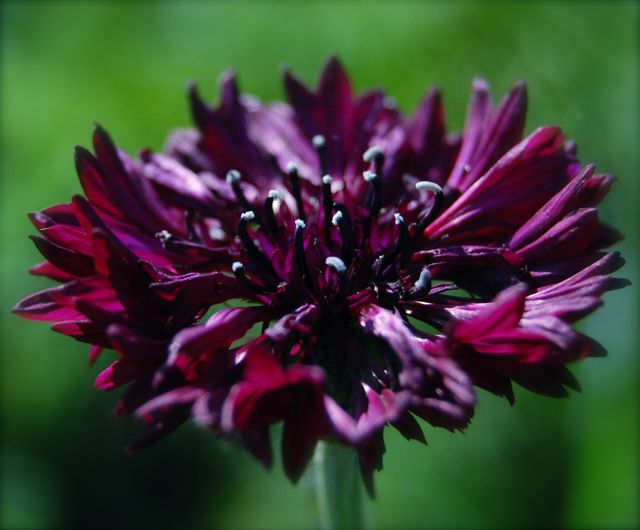 Another really easy to grow cornflower that is ace for cutting….strong stems…good vase life…amazing colour.
Others to think about sowing in autumn would be Calendula…Larkspur…Borage…Cerinthe…Eschscholzia…Malope.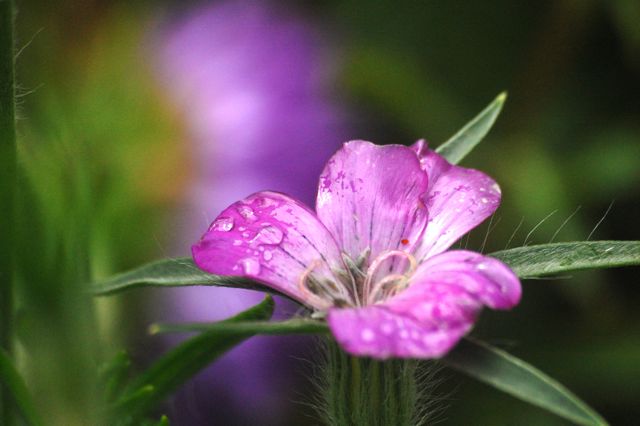 …oh yes…and not forgetting corncockle…
Take a peak at my 'Seeds to sow in late summer and autumn collection'
Have fun one and all….any questions then please fire away. :)
Kind regards
Benjamin Higgledy.