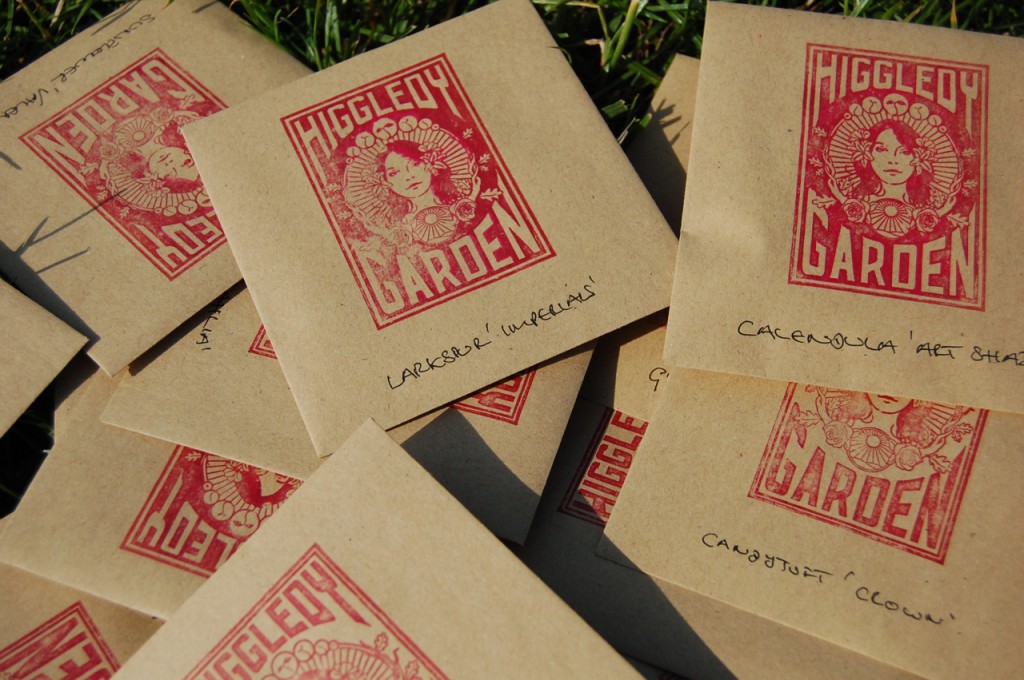 How To Create A Cutting Garden In Four Steps. Step Two.
Deciding Which Flowers To Grow In Your Cutting Garden.
Now it goes without saying that much of this is down to personal preference but it is worth bearing a few things in mind…
*Aim for a long flowering season…I am lucky in as much as I have a large space that I can grow in…so I have a bed dedicated to early flowering biennials like Sweet William, Wallflowers, Foxgloves, Hesperis and Honesty. I also have a bed dedicated to autumn sown hardy annuals that will start their flowery disco in May. Flowers like Cleomes, Dahlias, Zinnias and sunflowers can keep going up until the frosts biff them on the head. I generally call harvesting a day around about Halloween…I will still have flowers in the patch but I let everything go to seed for the birds…because I'm nice like that.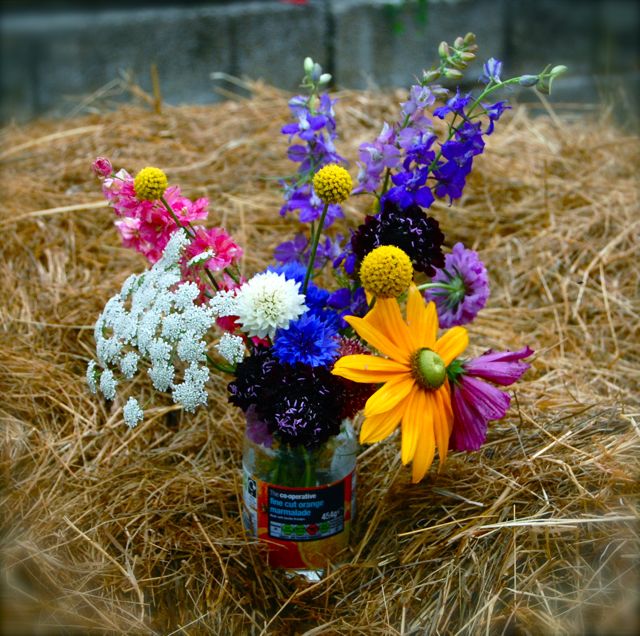 *By far and away I prefer to fill my cutting gardens with annual flowers. Growing annuals allows you to change the colour pallet of your patch every year for VERY little cost. They will also provide heaps and heaps of flowers all summer long whereas Perennials may only offer up two flushes.
Yes annuals are best resown every year but this is not that time consuming…a bit of bed prep and then ten minutes sowing…easy peasy. However I do grow a few perennials and have a bed dedicated to them.
Some of my favourite annuals for the cutting patch are:
*Eschscholzia
*Lupin 'Sunrise'
*Cornflowers…both 'Blue Ball' & 'Black Ball'
*Rudbeckia
*Ammi Majus
*Scabiosa
*Larkspur
*Amaranthus (Very underrated is this chap)
*Nigella
*Zinnia
*Cosmos
Find profiles and growing guides for all of these flowers, here.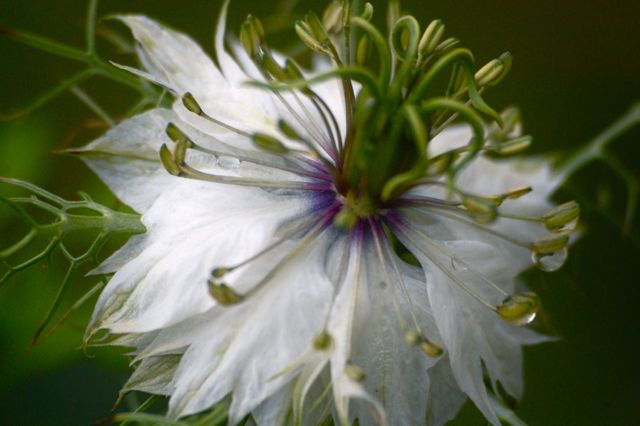 And some of the Perennials I grow in the Higgledy Garden are:
*Achillea…'Cerise Queen' is my favourite so far…very handsome indeed this one…and flowers in the first year.
*Echinacea…I grow a 'Deep Rose Pink' and a 'Primadonna White'…both are tres chic.
*Chrysanthemum 'Crazy Daisy'
*Echinops (Bonkers…love it)
*Aquilegia 'Nora Barlow' (The best one for cutting my Gran said)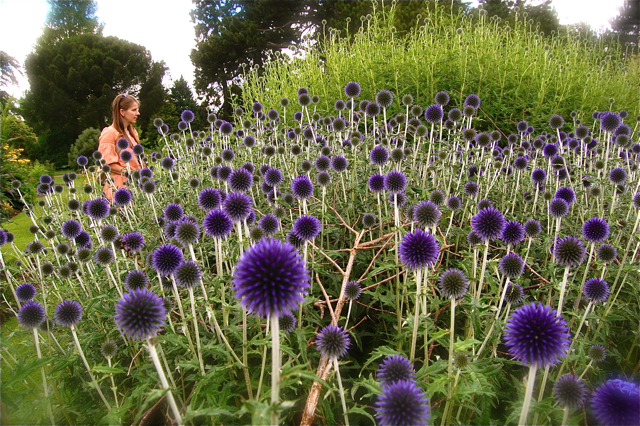 For a full list of the flowers I grow please visit the Higgledy Seed Shop.
*Grow some foliage too. Bupleurum, Nicotiana 'Lime Green' (Really a flower and not foliage) and Ricinus were my favourites of this year. I am intending to grow more herbs for foliage next year…Mint, Catnip and Fennel for starters.
If you missed Step One (Finding a site and preparing beds for your cutting garden) then please take a peak. Tomorrow I shall post 'How and When To Sow Up Your Cutting Garden.
Have fun!
Kind regards
Ben