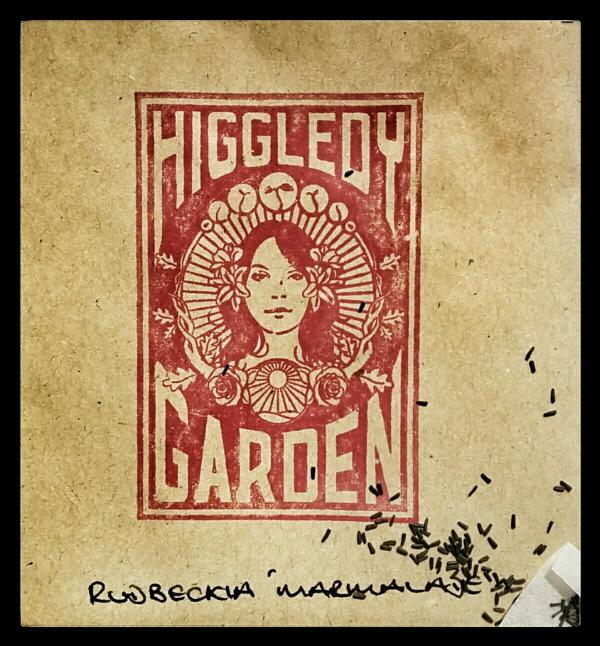 It's that time of year when orders for seeds goes loopy and I don't get much time to anything than pack up seed orders and keep one eye on the fantastic Ealing comedies DVD I have finagled…but the rain has stopped so I have taken the liberty of a ten minute PG Tips break and will quickly sow up a tray of Rudbeckia…it calms the mind.
I LOVE Rudbeckias…they are the happy clappy Labradors of the cut flower garden world…beautiful bright Tango flowers bring their own sunshine to any vase…I grow heaps of them.
First off….this is an early sowing…I wouldn't suggest that you sow before the beginning of April despite most seed sowing companies stating you can sow in February…which of course you can if you want to heat your greenhouse for two months…I don't heat mine…well I no longer have one as it happens due to the pesky storms. GRRRRRRRRRRRRRRRRRRR!
I usually sow up in modules that have 15 cells as this removes the need to pot them up in the six weeks I shall keep them indoors…but Harry the hound was dragging this tray around the lawn and I took it as a sign from Flora the Goddess of flowers that on this occasion I should opt for a 40 cell tray…(Now with extra drainage holes.)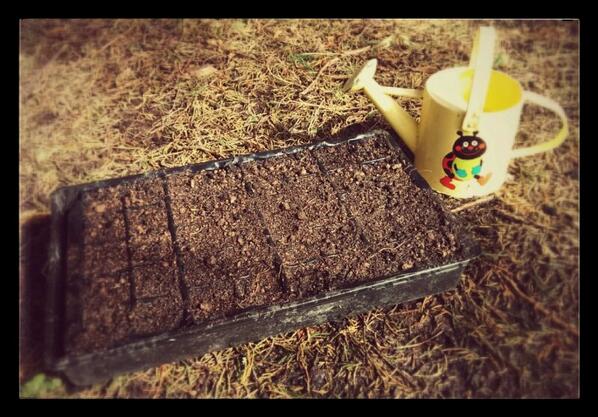 I have used a general purpose compost (Peat free) with a bit of top soil mixed in…because I'm tight.
The Rudbeckia seeds were sprinkled thinly over the tray and covered with a VERY thin layer of compost…just enough to keep the seeds in place rather than to bury them.
I watered the tray before I sprinkled the seeds using 'Desmond' the watering can…I have no idea how my blokey galvanised can has been exchanged for 'Desmond' the watering can'…I haven't even got kids…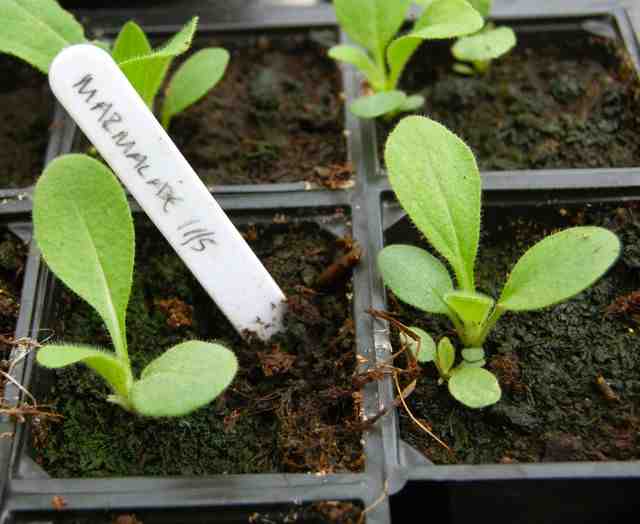 Rudbeckia like a little warmth to get started…between 15-20 degrees…the greenhouse will be fine…I am doing mine on a windowsill. But please note that a windowsill gives your seedlings MUCH less light than you may imagine and seedlings that are grown in a windowsill can quickly become 'leggy' and weak. A little plastic twenty quid lean to growbox from the garden centre is idea for the few weeks you need to get your half hardy annuals started….though having said that…there is more than one way to skin a cat.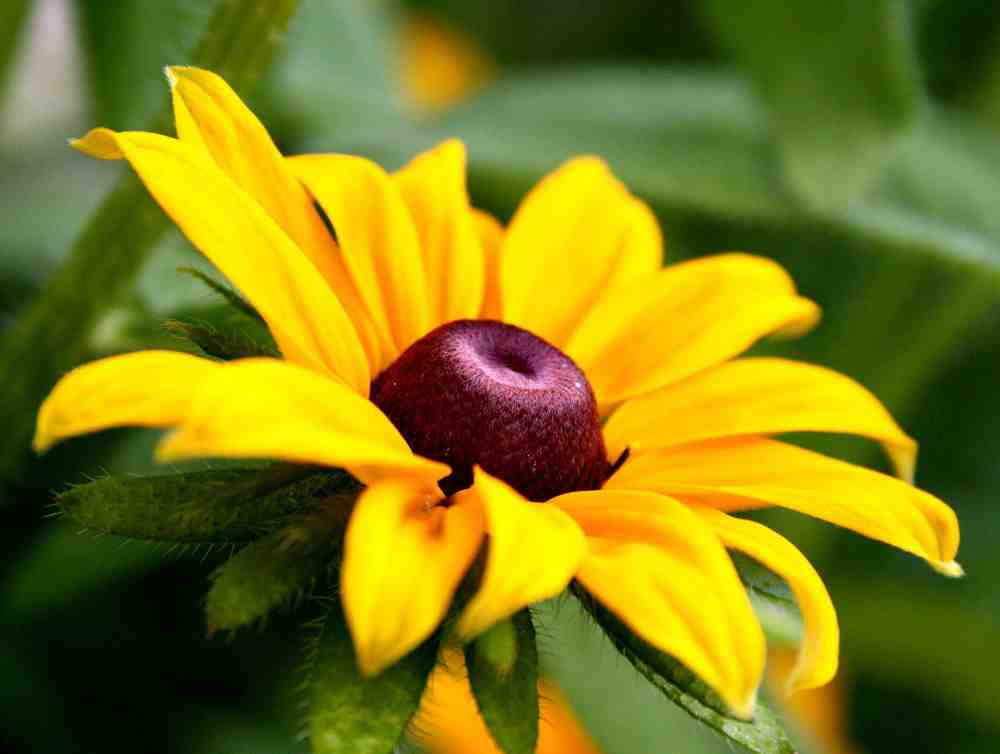 Gradually accustom young plants to outside conditions….(NEVER plant out before a frost).. before planting out into well-drained soil, May-June, 30cm (12″) apart, when frosts are over.
OR forget all this indoor malarkey and sow outside in May…your plants will flower later…but have the advantage of lasting longer into the Autumn.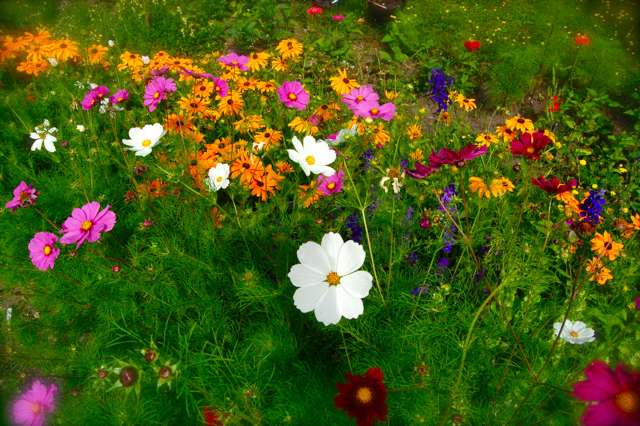 I sell Rudbeckia 'Marmalade' at £1.95 for about 500 seeds.
Another great Rudbeckia for the cutting patch is 'Irish Eyes'.
Right then….best get back to packing my orders……
Kind regards
Benjamin Higgledy.