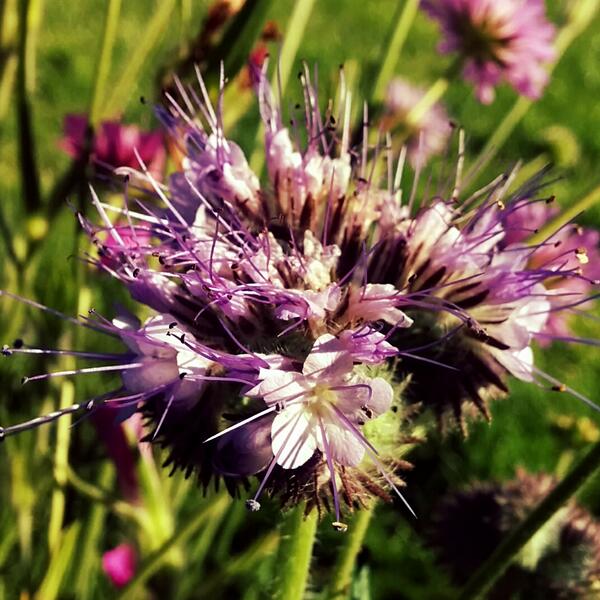 It was Great Aunt Hermione Higgledy the famous Elizabethan lute player who was the first of the Higgledy's to grow Phacelia in the cutting patch. Hermione loved Phacelia flowers and always said they represent the golden age of English renaissance. She would write melodies about them and thrash out the tunes on her lute to the groupies who would flock to her cutting garden.
How To Grow Phacelia From Seed. Auntie Hermione's Eight Top Tips:
*Phacelia flowers are super easy to grow and as hardy annuals can be sown in Autumn or Spring.
*Either direct sow them in the flower beds or sow them up in pots for planting out later.
*If direct sowing, Hermione would sow in straight shallow drills and cover the seed lightly with soil…keeping the ground moist until well after germination has taken place.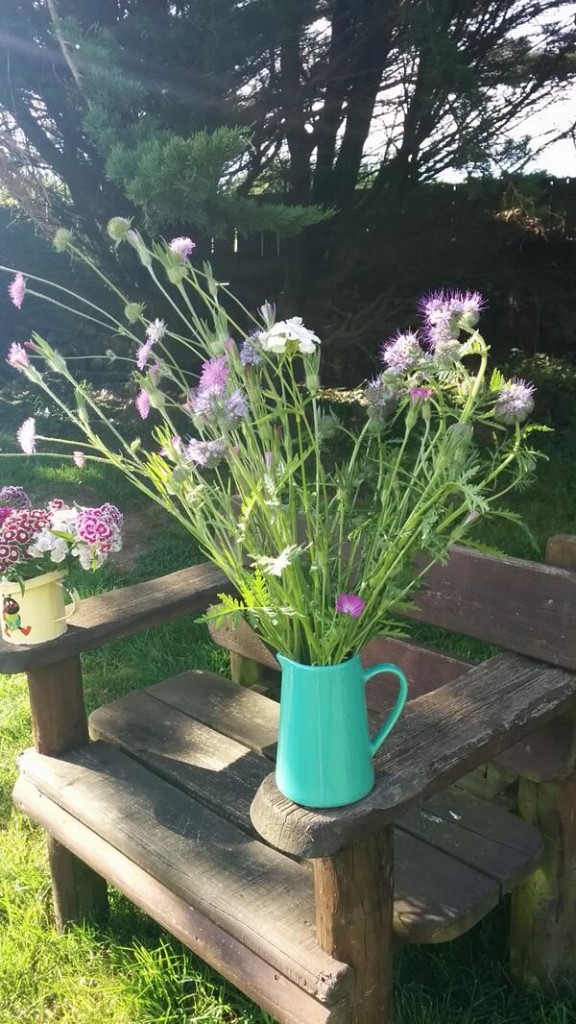 *This plants to about a hand span apart…and keep rows a foot apart. (This has been standard practice in all of the Higgledy family cut flower patches since time immemorial.)
*If sowing in pots the same process applies but ensure that you acclimatise your plants to the outside world as they will have become 'soft' in the greenhouse or on your windowsill.
*It is generally believed that Phacelia seeds make better plants if they are sown direct.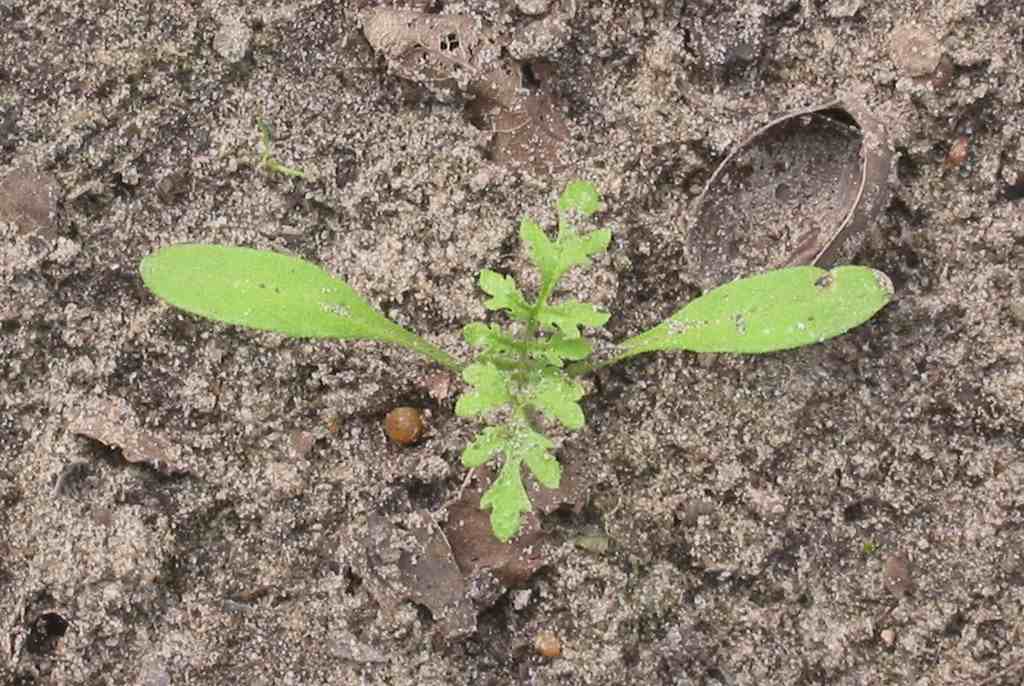 *Make sure your flower beds are thoroughly weeded before sowing or planting out your seedlings
*Ensure that this bed gets heaps of sunshine.
FAQ: "Is it true Mr Higgledy that you can sell me the best Phacelia seeds this side of Chepstow?"
ANS: "Yes indeed…my Phacelia seeds were voted 'Best in Britain' by my Mum and the girl from the fish shop.
I hope you are all having a wonderful summer solstice weekend.
Don't forget that now is the time to be sowing up your biennials.
Kind regards
Benjamin Higgledy.
Other posts you may enjoy:
'How and When To Sow Foxgloves' & 'Corncockles From An Autumn Flowering'
Kind regards
Benjamin