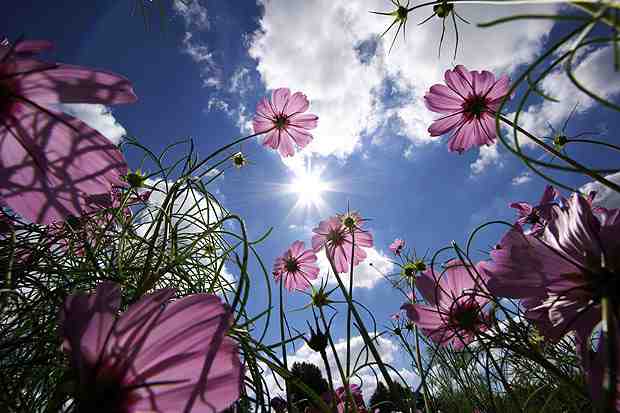 Hello there flower patch owners of the world!
I shall be running monthly photo competitions every month for the rest of the season. This is the deal.
*Photos have to be your own…no cheating is allowed and anyone caught nicking photos of the web will be publicly tutted.
*Photos need to based on cut flower gardens…they do not have to be of flowers grown from Higgledy Garden seeds…but all the better if they are of course.
*Photos have to have been taken in July….so don't try and getting away with any Snowdrop pictures…it just won't wash…our expert panel will sniff you out.
*Judges will be different every month….all of them super famous…well…maybe the second bit is  a lie.
*I will publish some of my favourites here on the website and narrow the best down to 20 from which the super famous judge will chose.
*Photos can be sent to me via email… benranyard@yahoo.ca or sent to me on Twitter @higgledygarden or to the Higgledy Facebook page. It would help if you included the hashtag #higgpic but don't worry if that leaves you scratching your head…just pretend you didn't read it.
*Any photos put up on the website will of course be credited to the photographer.
*Images do not have to be high res…most of the stuff I take for the website is made using a mobile phone.
*The prize will be a jolly big parcel of seeds.
Good luck!
Kind regards
Higgers.