Thank you for sending your photos to Twitter for the July photo competition. The lovely Emma Mitchell has kindly agreed to be the judge.
These are just a few that had lots of  'favourites' from the Twitter community…and this is not a short list. :)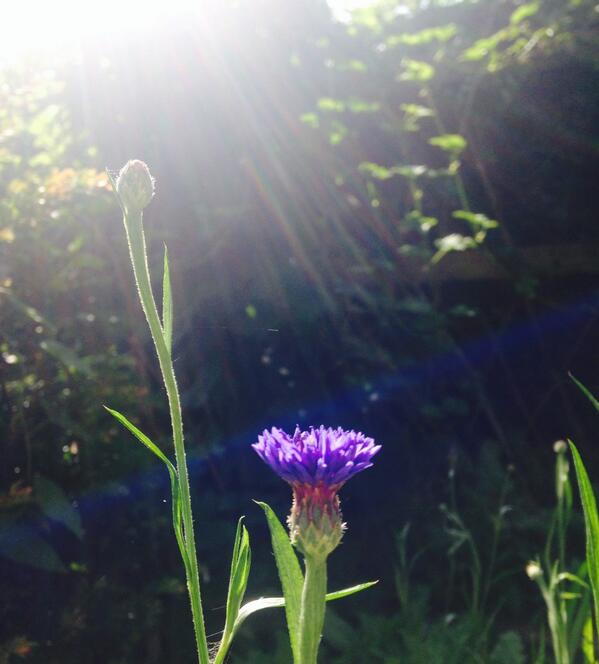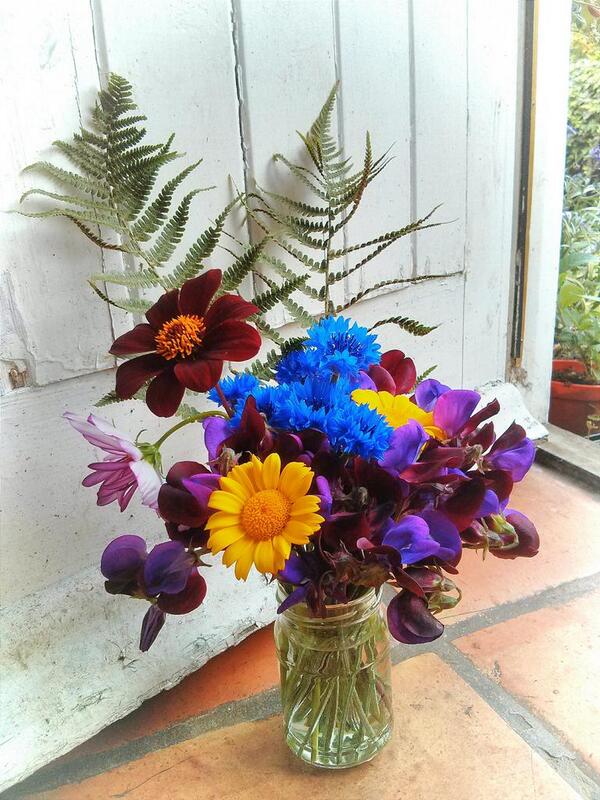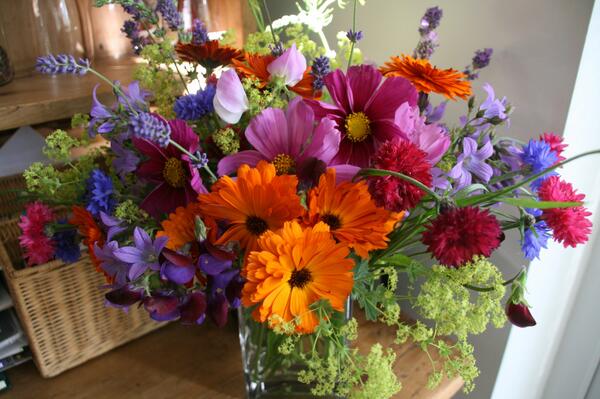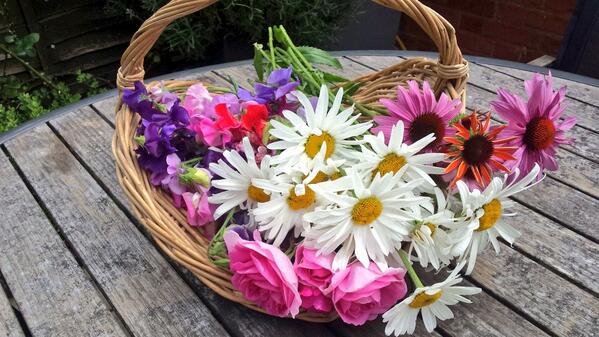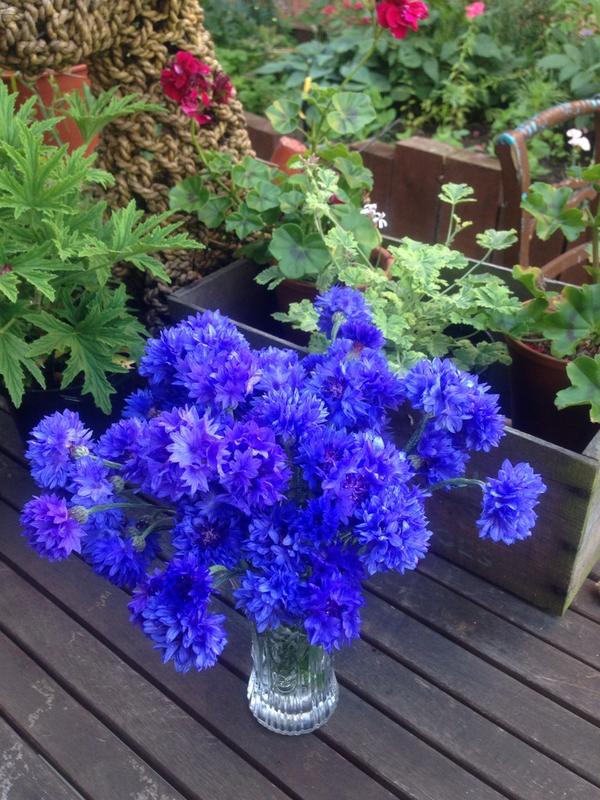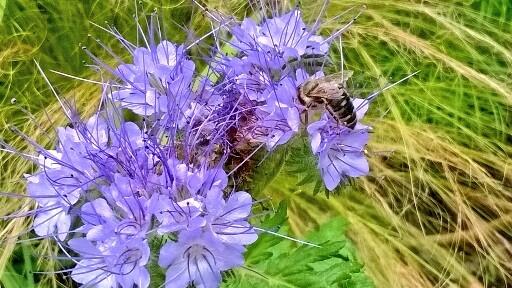 This is just a taster of course…I think I have had eighteen gazillion and thirty seven photos sent in and I will showcase some more later in the week.
Many thanks for taking the time to send them.
Kind regards
Benjamin Higgledy