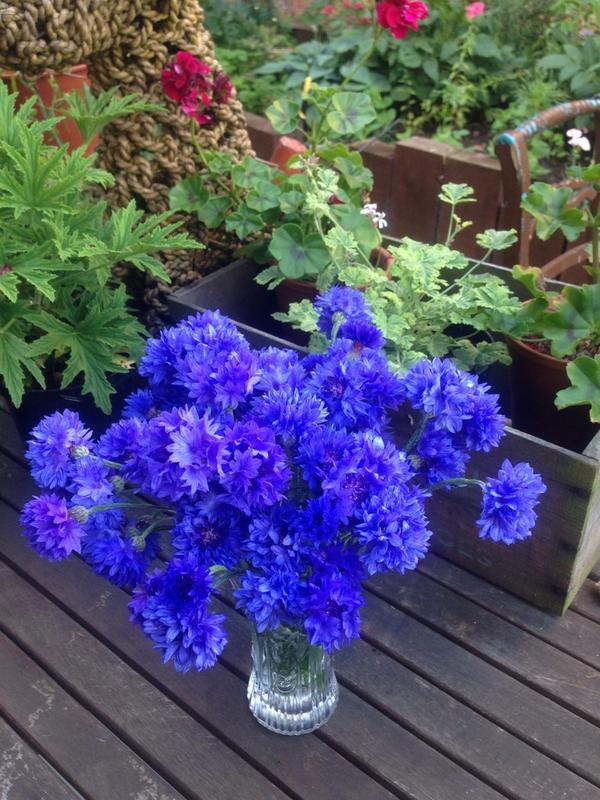 The answer to 'can I sow Cornflowers in Autumn?' is a pretty resounding yes, unless you live in the Baltic far north.
I tend to sow two batches of cornflower seeds, one in September and one in April. The autumn sown seeds will make much bigger plants that will flower earlier in the year….and the spring sown ones will produce smaller plants but that will flower much later into the season.
Cornflowers are always loved by those who grow them for the first time and they are super easy to grow from seed.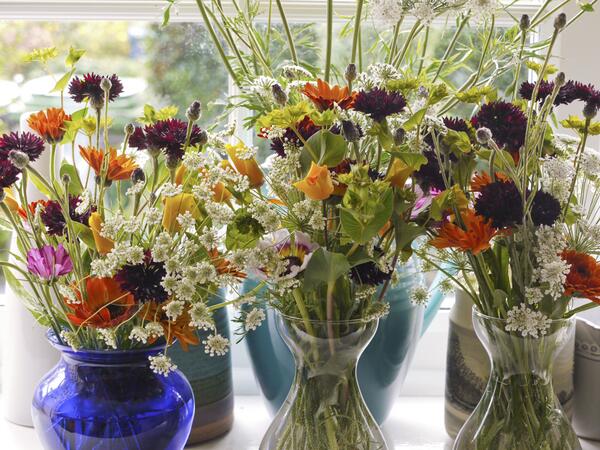 Growing Cornflowers From Seed:
*Either sow in pots or sow directly outside where you want them to flower.
*I sow in three straight lines a foot apart.
*Don't bury the seeds too deep…just give them a light covering.
*Make sure the bed is weed free.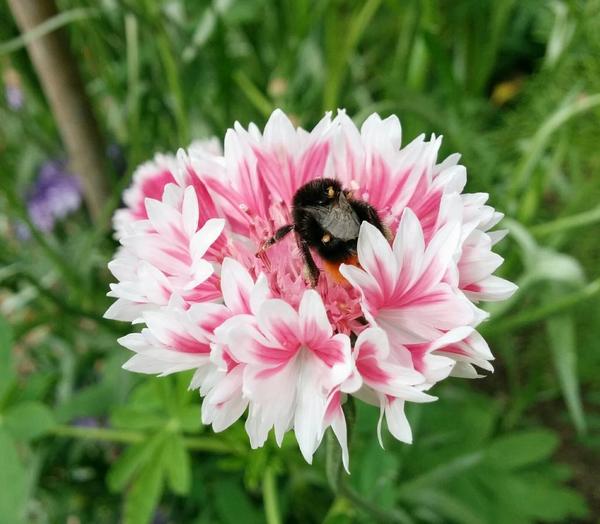 *Don't fertilise the bed…Cornflowers, like most annuals are happy in poor soils.
*If you are making an autumn sowing then don't thin out your seedlings until the spring…and thin them to about a foot apart.
*Once they start flowering….then keep on pickin' 'em…if you let them 'go over'…they will stop producing flowers.
Naturally you lucky people can buy these wonderful seeds in the Higgledy Garden Shop and you will also find a mighty 'Seeds to sow in Autumn Collection' which is well worth a gander. Sowing hardy annuals seeds in autumn is well worth it…earlier flowers the following spring are nothing short of a joy.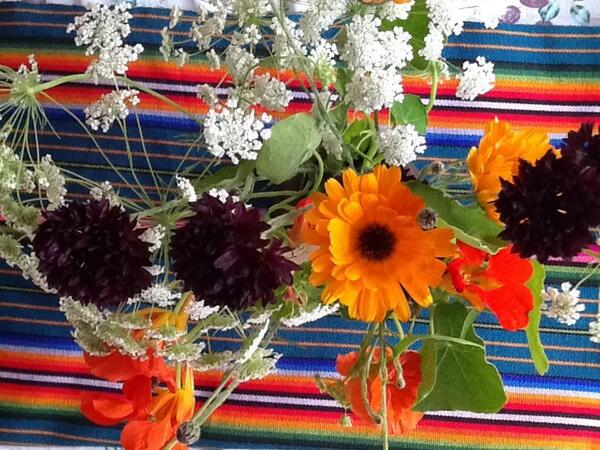 I hope you are all having a swimmingly good weekend.
Kind regards
Benjamin Higgledy
…OHHHHHHH….let's have one more photo. :)