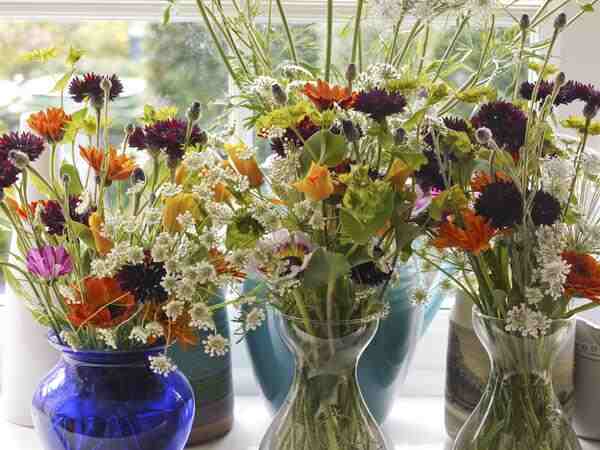 A HUGE thank you to Emma Mitchell who judged the competition, she waded through the hundreds of photos that folk sent to the Higgledy Twitter page and by email….and chose this fantastic photo sent in by Kathy. I can't help looking and this pic and smiling…a joyous thing indeed.
Thank you to everyone who sent photos I have shared as many as I could on Twitter…it's wonderful to see so many people enjoying having their own cutting gardens…many of which put mine to shame….and they have encouraged me to up my game.
Please keep sending your photos to me via Twitter…please don't email them to me…my email was getting clogged up with the volume!
Kindest regards
Benjamin