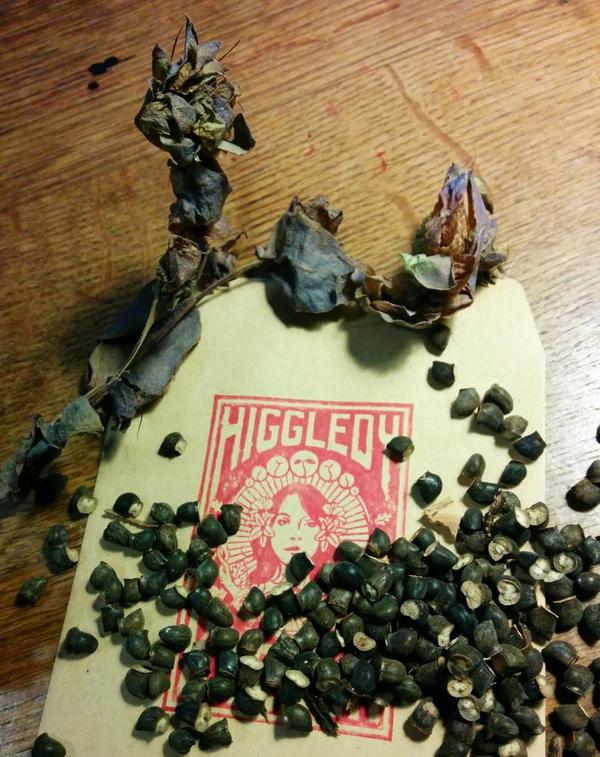 I harvested my first batch of Cerinthe seeds today. The plants are just beginning to drop the first of their seeds which is as good a sign as any that we are getting toward the time we should be sowing our Autumn hardy annuals.
I tend to sow a batch of Cerinthe in Mid September…or just leave the existing plants to self seed and then thin them out in spring….then sow another batch in April.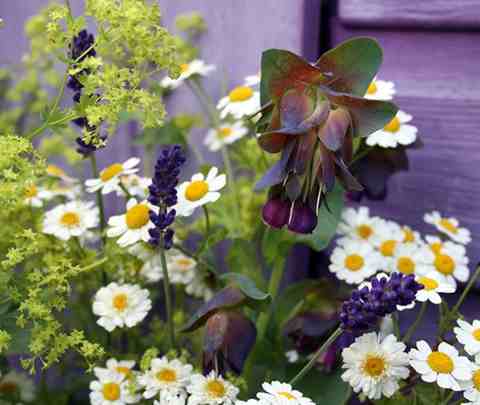 Great Granny Augustinia Higgledy the famous Elizabethan bear knuckle boxer used to grow Cerinthe in her cottage garden in Hastings….in her notes she always refers to it as Honeyort…some say that the Honeywort that grows in the Higgledy Garden today comes from her excellent stock.
Augustinia states that she has had success growing Cerinthe in almost all soils other than very damp soil and that the plant does best in a sunny site. She would soak the seeds overnight before sowing them individually in pots….though if sowing in Autumn she would sow them directly into the soil.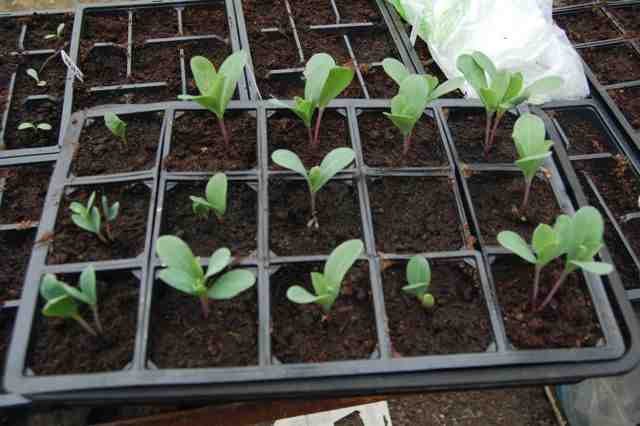 In the spring, thin the plants to about a foot apart. Autumn sown plants will burn themselves out by mid summer…but flower much earlier than spring sown ones….for a long flowering period make two sowings.
Bees go quite silly over Cerinthe flowers…which may go some way to explain 'Honeywort'.
I wouldn't be without a Cerinthe patch…..they are easy to grow….very reliable….unusual….look great in a vase with other flowers…and great for wildlife.
Have fun one and all.
Kind regards
Benjamin Higgledy.
Related posts:
'Autumn sowing of Larkspur in the cutting garden'