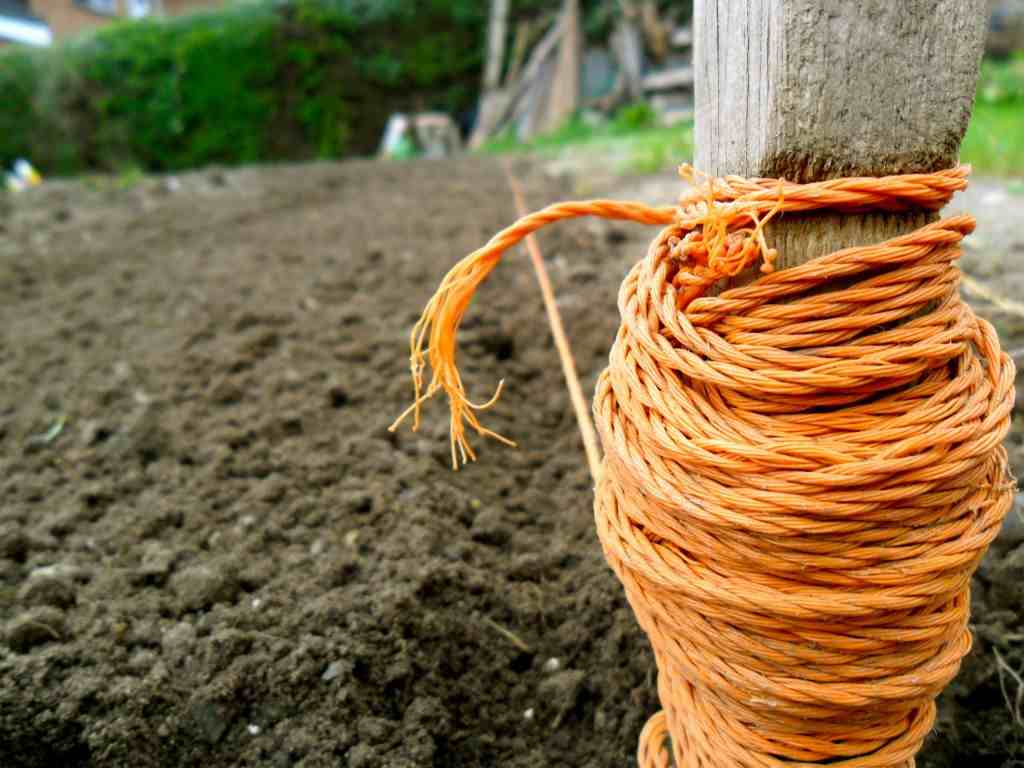 Uncle Archie Higgledy the famous 1920's disco champion used to keep a flower patch behind his Soho studio. He was a huge fan of autumn sown annuals and drew up a eight point plan to help the future Higgledy clan in their flowery adventures.
Autumn sown flowers will produce bigger and earlier plants the following year…earlier than spring sown ones that is.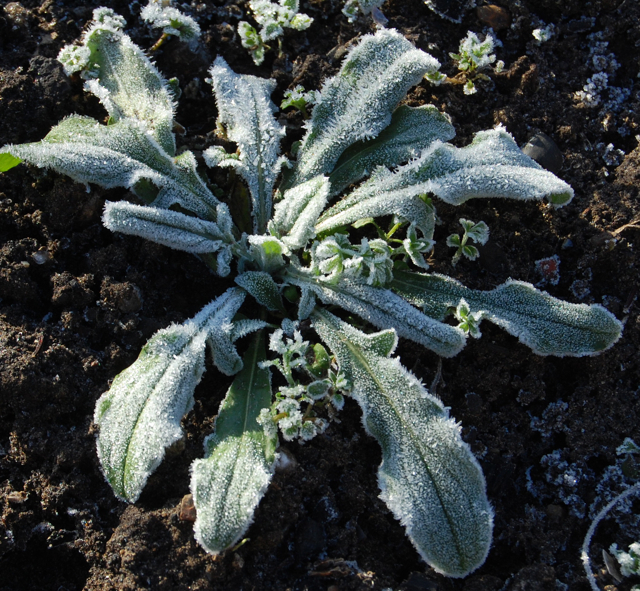 1:  Archie sowed in late August & early September but advised Higgledys further north to try sowing earlier…the soil needs to still be warm from the summer…like the sea, the soil takes a will to cool unlike air temperatures.
2: "Don't bury your seeds too deep…a light covering is fine." I couldn't agree more with the disco King on this….many folk bury their seeds FAR too deep…the poor beggars use up all their limited energy trying to get to the surface. A rule of thumb is three times the seeds width…of course this is just a guide…it is all too easy to bury them a couple of centimetres in what looks like a shallow drill.
3: "Weed weed weed"…I don't think my Uncle was into smoking ganja…it would have made his moon walk sludgy and the flappers would have picked up on it. He would have be referring to the importance of weeding the bed prior to sowing. It's not a bad idea to weed the bed…then leave it for 10 days for any other weed seeds to germinate…then hoe the second flush off…this will save time later on.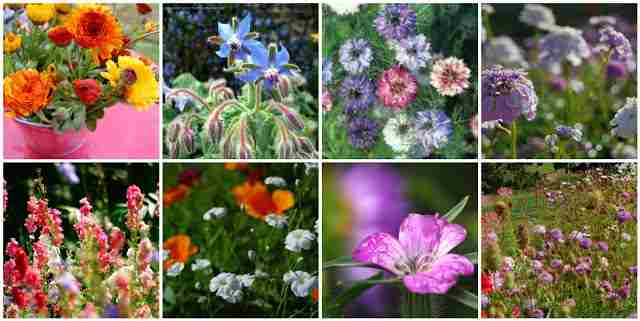 4: "Leave thinning until the spring"…Archie would thin most of his seedlings to a hand span apart…leaving this until the spring makes sense as a cold and wet winter will kill off some seedlings…so the more there are to start with…the more will survive.
5: "Keep your rows a foot apart". Well…us Higgledys have been doing that since the dawn of time…it is very rare we broadcast sow…broadcast sowing saves time ONLY at the time of sowing….later weeding around seedlings can be tricky….and if you don't know your weeds from your cornflowers you will be in a whole world of trouble.
6: "Mulch mulch mulch". It seems Archie liked a bit of repetition…probably all those funky disco beats had got to his head. When your seedlings are big enough in the spring…weed around them and get them mulched…then you can pretty much leave them to get on with the business of making flowers for you.
7: "Use good quality seed stock"….these days of course this is easy…the Higgledys have opened their own seed shop. ;)
8: "Remember you can only sow HARDY annuals in the Autumn." Sorry Archie but that doesn't read very well…you can sow hardy annuals in both Autumn and Spring. But when Autumn sowing you can only sow hardy annuals as half hardy annuals will die in the first frosts.
Many thanks to Uncle Archie for his words of wisdom…I hope he is still doing his moves at the Pearly Gates.
Kindest regards
Benjamin Higgledy
Related posts
Top tips for the best seeds to sow in late summer and autumn.
"Sowing up a cutting patch in Autumn"
'Autumn sowing of Larkspur in the cutting garden'