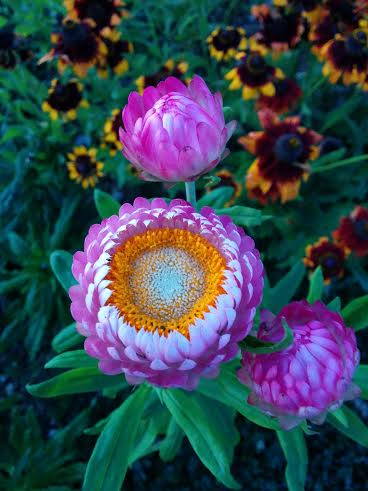 Back in the late 60's I would sit on the veranda  of my Great Aunt Adalwolfa Can-Higgledy's flat in Berlin and listen to the alien sounds of the Berlin rock scene emanating from her home…she was a session guitarist and lived off Jagermeister sandwiches and funny cigarettes. The only flowers she would have in her garden were Helichrysum…she loved the psychedelic colours in early Autumn.
In her will she left me some seeds of these Helichrysum….she told me she had harvested them from a bunch of flowers that her then lover, Jimi, had picked for her by leaning out of their living room window on the first full moon in September 1970. She told me they contained heavy Ju-Ju and that I was not to share them with the world until the world needed them…and that time my friends…has come.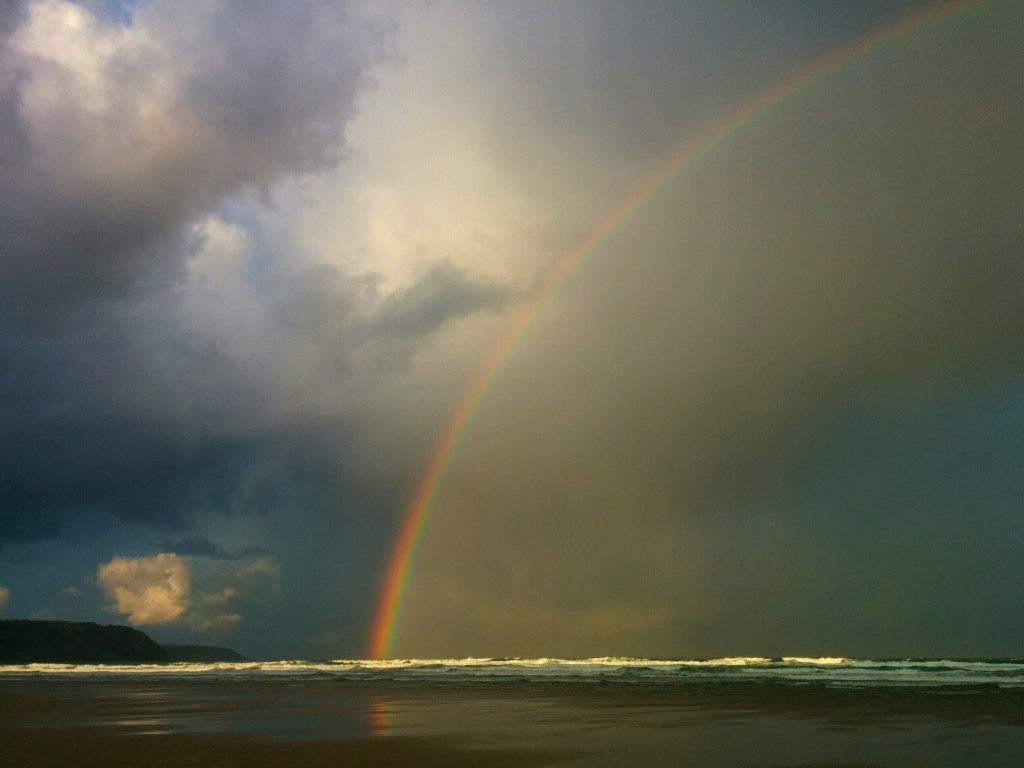 Peace and love y'all.
Higgers xx