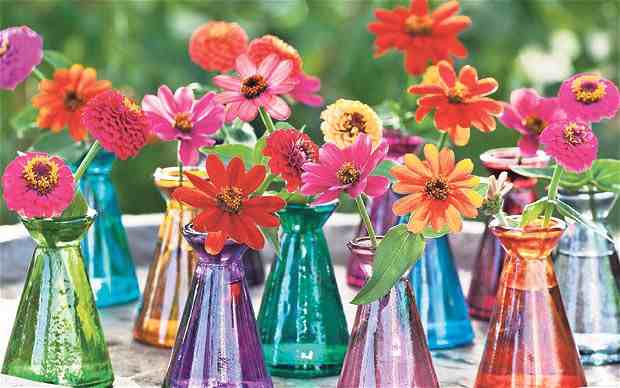 Great Uncle Nautilus Higgledy, who famously won the 1973 Axeminster Carpets under 21's disco championship aged 23, was a huge fan of late sowing his annual flowers. He said April was the best month for perfecting his dance moves and he spent all day in that month dancing 'The Bus Stop', 'The Bump' and that 'pointy thing you do in a white jacket'. Great Auntie Schmooze said that he in fact had  invented 'the pointy thing you do in the white jacket' and that's why she fell in love with him and  had my cousin, Kung-Fu-Shaft Higgledy…..anyway….this is why he left off sowing his cut flower patch until May….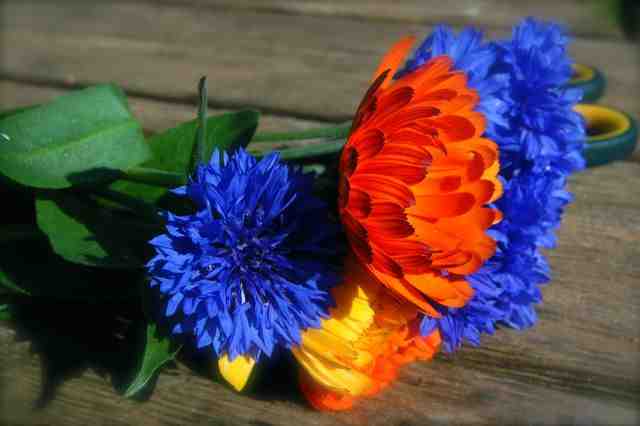 Uncle Nautilus was wise as well as funky, and he was well aware that seeds sown in May were sown into warmer soil and with more sunlight hours than those sown in April. Because of this he and the seeds were going to have an easier time of it…he was even able to hoe off the first couple or three flushes of weeds before he sowed his flowers, which pretty much knocked his weeding woes into touch.
I have taken a lot of this on board with my own cutting gardens and leave two ten square metre beds…one to be sown up in May…and another to be sown up in June.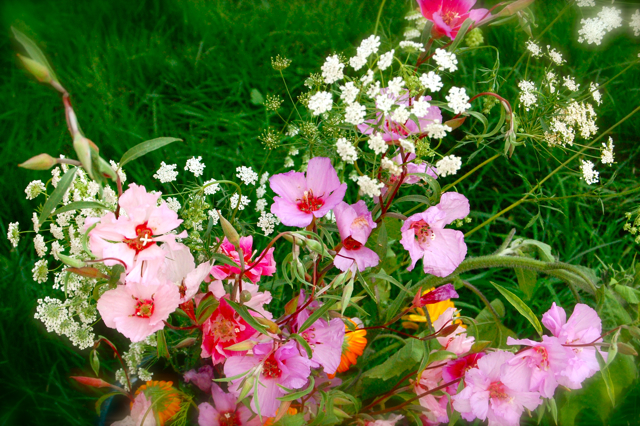 'Which Annual Flowers Are The Best To Sow In May?'
Most annual flower seed can be sown in May. Only plants that need a really long season would struggle…so I wouldn't sow Cobaea or Tithonia for instance. Many seeds like Zinnia are in fact happiest sown in May…and late May at that…they loath root disturbance so they are not totally over the moon at being sown in pots and transplanted and instead prefer to be direct sown into the soil after the last frost date.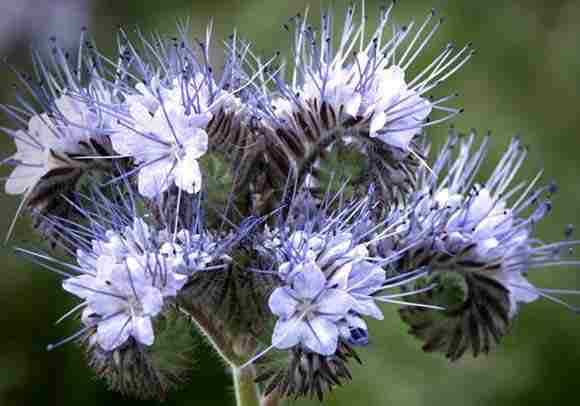 I direct sow ALL the annual flower seeds that I sow in May and June…just make doubly sure the beds are weed free…and Bob's Yer Uncle….well…..Nautilus is….
If you have time…please pop over to The Higgledy Seed Emporium.
Kind regards
Benjamin Higgledy