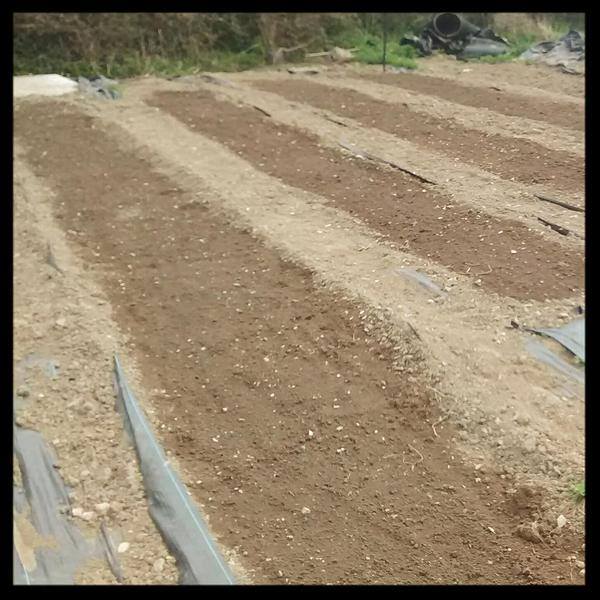 The Higgledy Garden method of sowing beds is super simple. The beds themselves are about three foot wide…three straight rows of seeds are sown in each one…the beds can be as long or short as space allows.
Back in yonder olden days, when I was a slip of a lad, I would grow single varieties of flowers in each row…all very neat and well organised…but then in my twenties I discovered raving and lost all order and control….I think I probably left it on a floor of some dusty warehouse in Peckham or perhaps in some corner of a Grantchester field…either way, that order was never quite restored and my flower patches became chaotic, rambling and wonderfully imperfect. Despite now being in my forties and with a terrible 'easy listening' habit, single variety rows remain banished and the mixed meadow vibe rules the day…
"…He had never before seen a woman's lips and teeth which forced upon his mind with such persistent iteration the old Elizabethan simile of roses filled with snow.
Perfect, he, as a lover, might have called them off-hand. But no — they were not perfect. And it was the touch of the imperfect upon the would-be perfect that gave the sweetness, because it was that which gave the humanity."
Thomas Hardy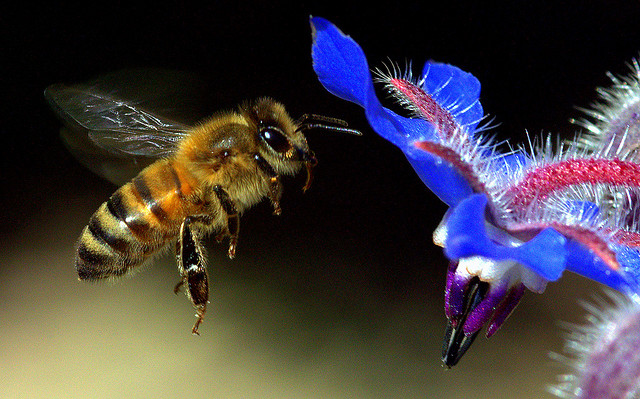 Attracting bees to a cutting garden is not difficult…in fact it would be difficult not to do so…but there are a few plants that are more attractive to bees than others. The top three I sow in my own gardens are:
*Viper's Bugloss (Biennial, but some plants will flower first year.)
*Borage (This can be a thug so be on your guard.)
*Phacelia
In the Higgledy Garden 'Bee & Butterfly Friendly Collection 2015' I include the three above but also another eleven varieties…these have been chosen to allow the patch to be utilized as a cutting patch as well as simply being a wildlife friendly patch: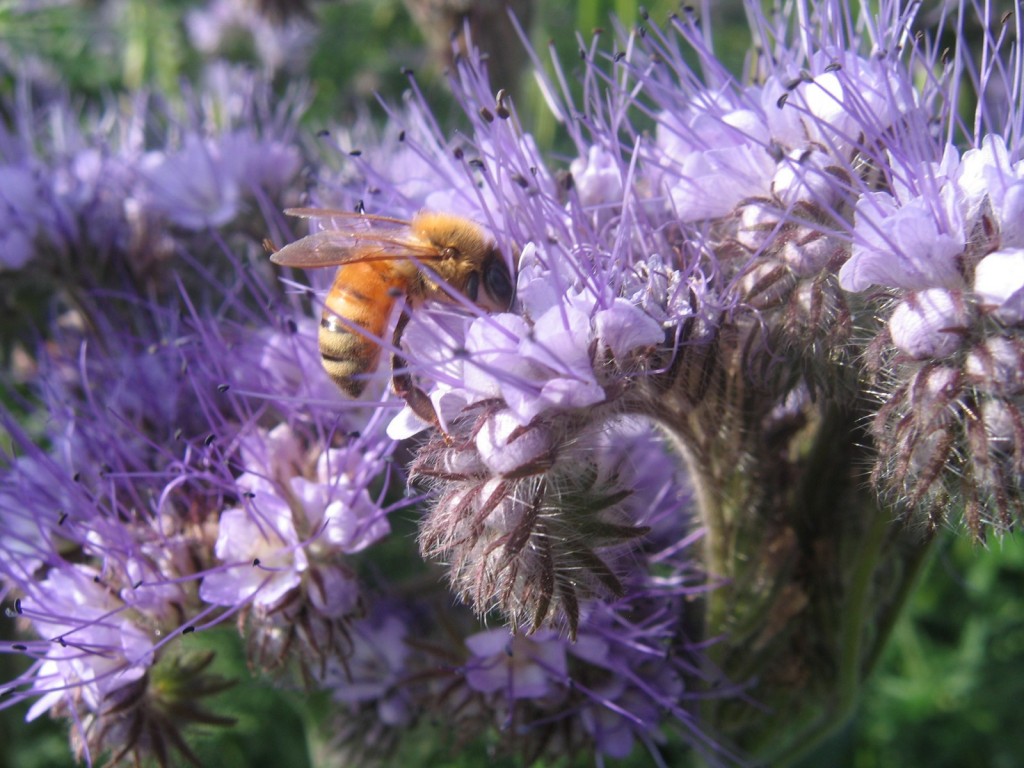 *Scabiosa 'Crown'
*Calendula, 'Art Shades'
*Eschscholzia 'Ivory Castle"
*Ammi Visnaga
The Higgledy Garden Seed Emporium.
*Nigella 'Persian Jewels'
*Godetia 'Crown'
*Rudbeckia 'Marmalade'
*Cornflower, 'Blue Ball'
*Cosmos, 'Purity'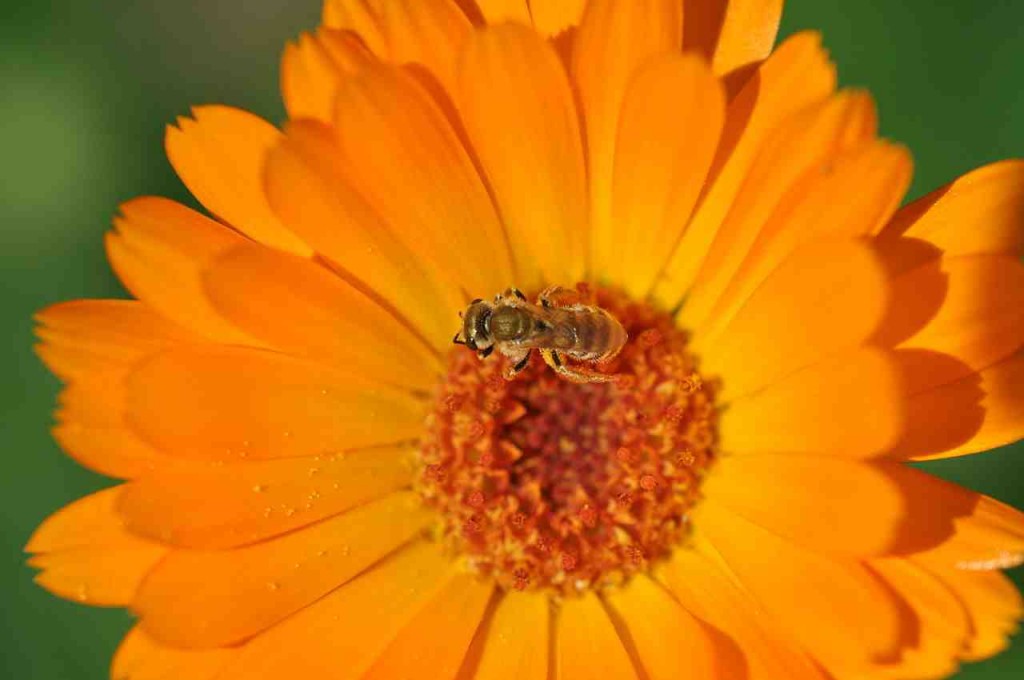 These annual flowers are best if sown outside from mid April to the end of May. I tend to grow a few in pots in the greenhouse to plug any gaps that turn up from the outside sowings.
Kind regards
Benjamin Higgledy
Related post: 'Annual Flower Seeds To Sow In May'