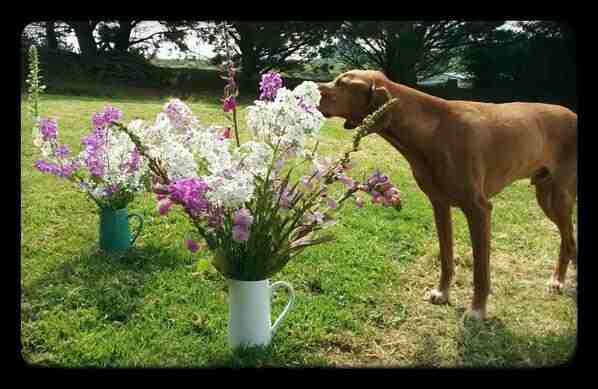 1. Biennial flowers strut their stuff in early spring…well before your autumn-sown annuals get into their work ethic. Flowers will arrive from April and by the end of May, you will be in a glorious glut.
2. Biennials can be sown in trays in June and July and left outside out of the way until early Autumn when you can plant them out in beds you may have used for autumn-sown annuals. This way you don't waste any space or 'bed time'.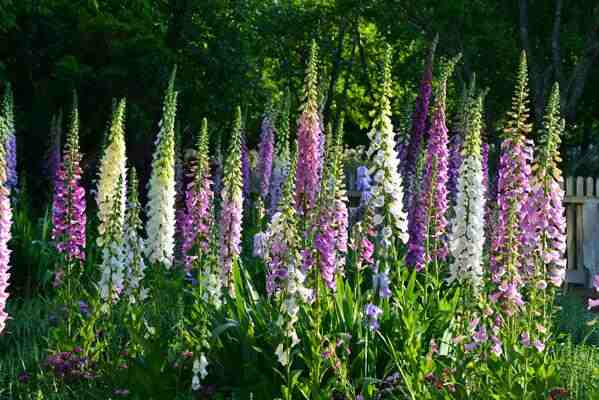 3. The majority of biennials will freely self-seed and will reappear year on year.
4. Biennials are classy…having a biennial patch will demonstrate to your neighbours that you know what you're doing and that you haven't wasted your life watching that Thrones of Dragons thing on TV.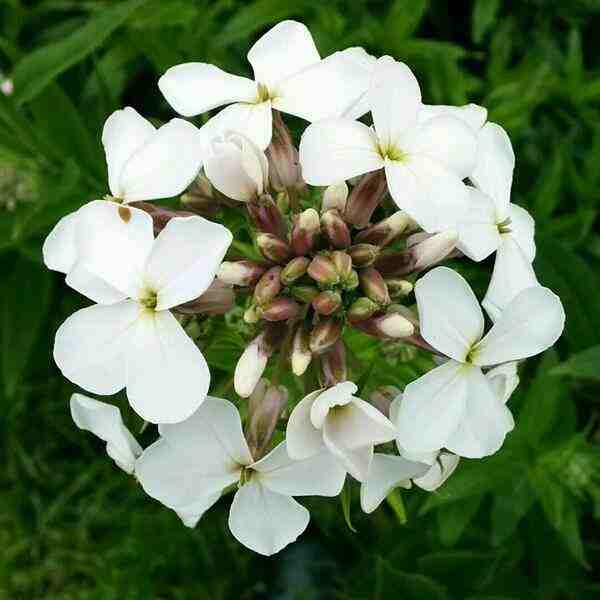 5. A biennial patch will offer you some interest over the winter…not much to be fair…….in fact I shouldn't have even offered this up as a reason to grow them….but I've started so I'll finish.
6. Flowers like Hesperis, Sweet William and Wallflowers have great scent and will fill your front room with delightful, flouncy, girlie smells.
7. Biennial flowers produce much needed early food for the bee population.
8. There is a chap you can find online who sells a biennial seed collection of 11 packets with 20% discount and FREE shipping! What a dude!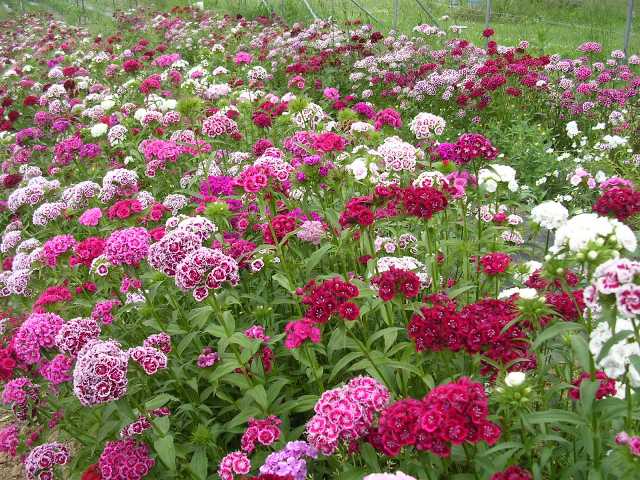 9. If you are looking for a country style planting…then what could be better than a cluster of Foxgloves, Honesty, Hesperis and Sweet Williams all blowing about in the breeze like a scene out of The Darling Buds Of May.
10. Biennials are very 'old school'….cut and arrange some for your Granny and you will be drowned in Bakewell Tart.
All these lovely chaps can be found in The Higgledy Shop.
Kind regards
Benjamin Higgledy
Other posts you may enjoy:
Grow Sweet Williams From Seed.