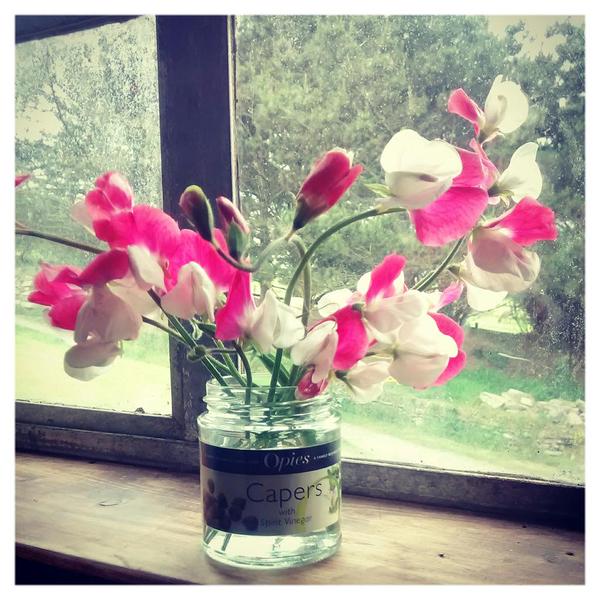 This was my first humble harvest of Sweet Peas from out door grown plants. In fact these plants were grown in black builder's buckets with holes drilled in the bottom.
I simply filled up the bucket with compost and sowed a few seeds. I kept the buckets indoors until the first shoots emerged and then put them outside. I thinned out the plants to five per bucket…which in hindsight was too many and three would have been plenty. They are trailing over a wall.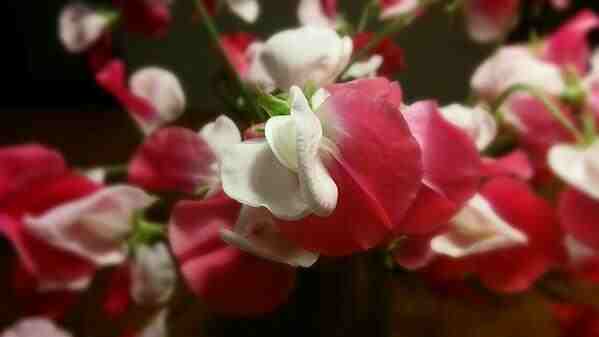 Sweet Pea 'Painted Lady' seems to flower well before my other Sweet Peas….it is super stinky and super old school.
The bicoloured pink and white flowers may be too flouncy for some tastes but I've grown to love it…the handsome beastie.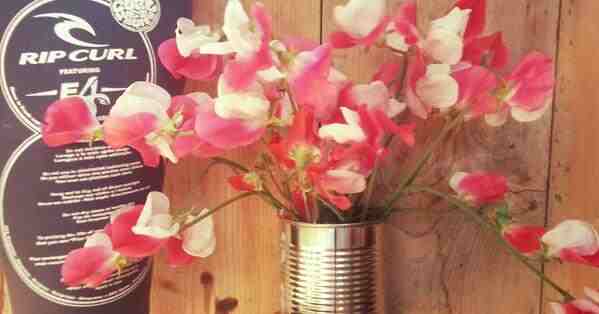 Don't forget you must keep harvesting the flowers of your Sweet Peas in order that they produce more flowers for you.
Kind regards
Ben