I wanted to make a simple collection of seeds that are straight forward to grow by direct sowing in early spring. By early spring I mean the beginning of April in the far south west, mid April for most of the UK and the end of April for those north of the border. Wait until you can see your native weeds start to germinate, this is the best indicator that the soil is warming up.
View 'Seeds To Sow In Early Spring' in the seed shop.
If you haven't sown up a cutting patch before its best to keep things simple. I sow in three straight lines a foot apart. Learn more: Top 10 Tips When Starting A Cutting Patch.
All of the seeds in this collection should be visible in two or three weeks…a month tops, if its a chilly start to the year.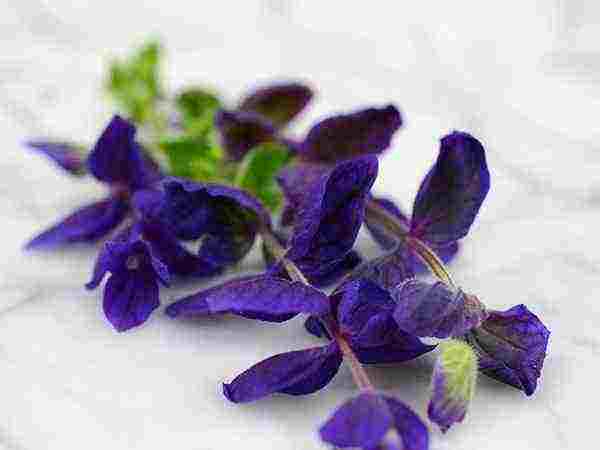 *Salvia 'Blue Monday'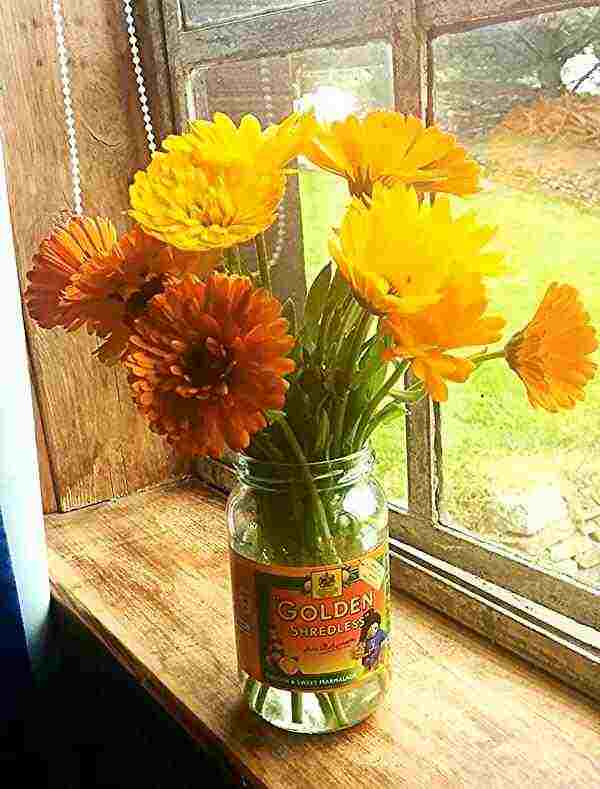 *Calendula 'Art Shades'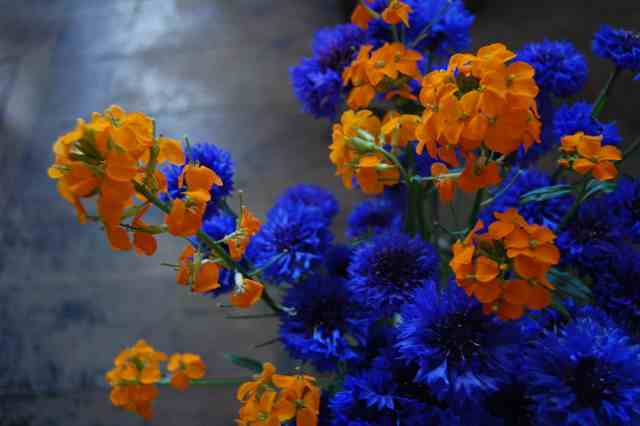 *Cornflower 'Blue Ball'
*Phacelia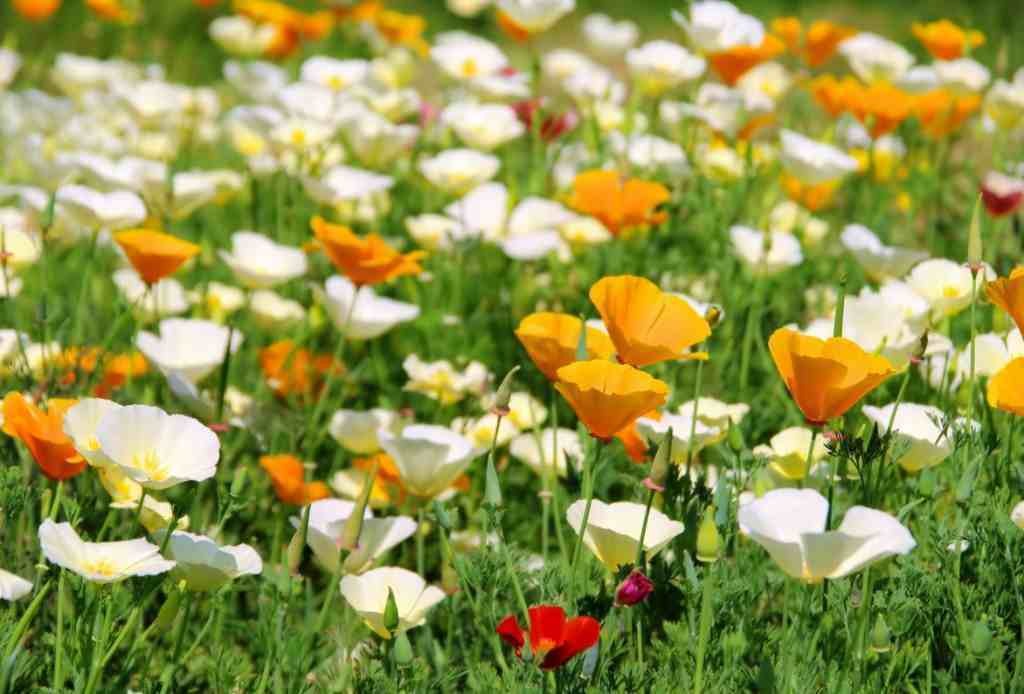 *California Poppy 'Ivory Castle'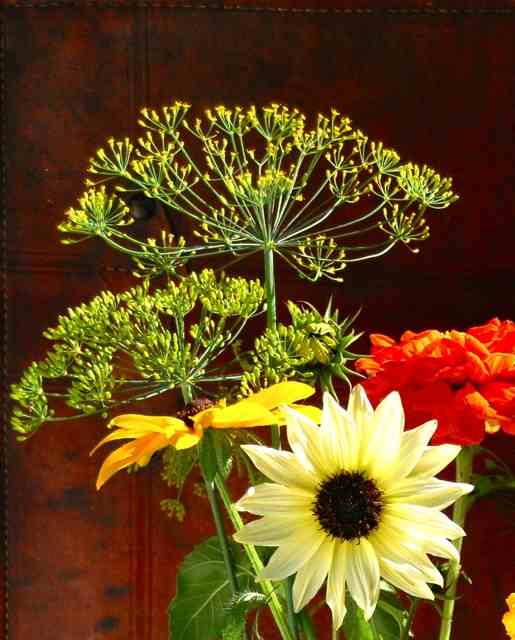 *Dill 'Mammoth'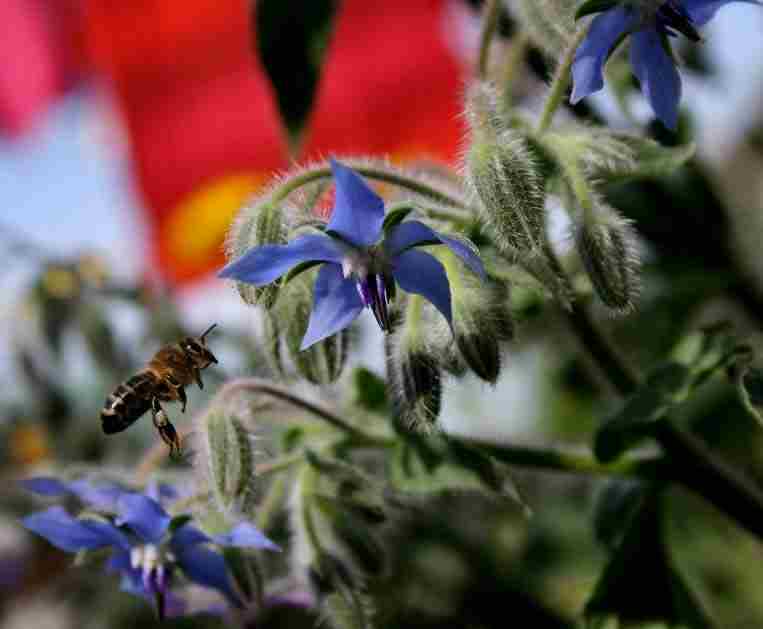 *Borage Officinalis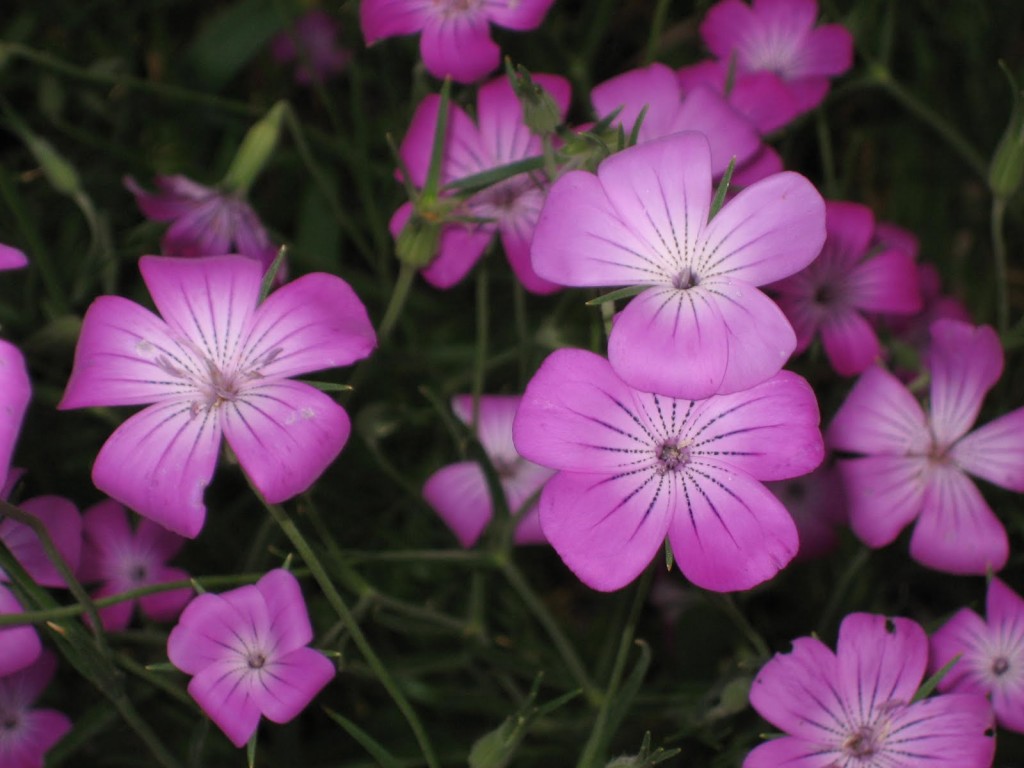 *Corncockle
*Candytuft 'Crown'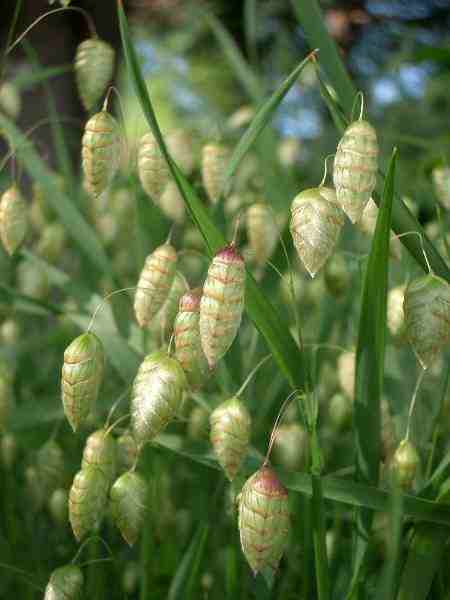 *Briza Maxima (This is an ornamental grass that is wonderful for cutting.)
If you have any questions about this collection or just want some flowery banter…then please come and say hello on either Facebook or Twitter.
View 'Seeds To Sow In Early Spring' in the seed shop.
Kind regards
Benjamin Higgledy