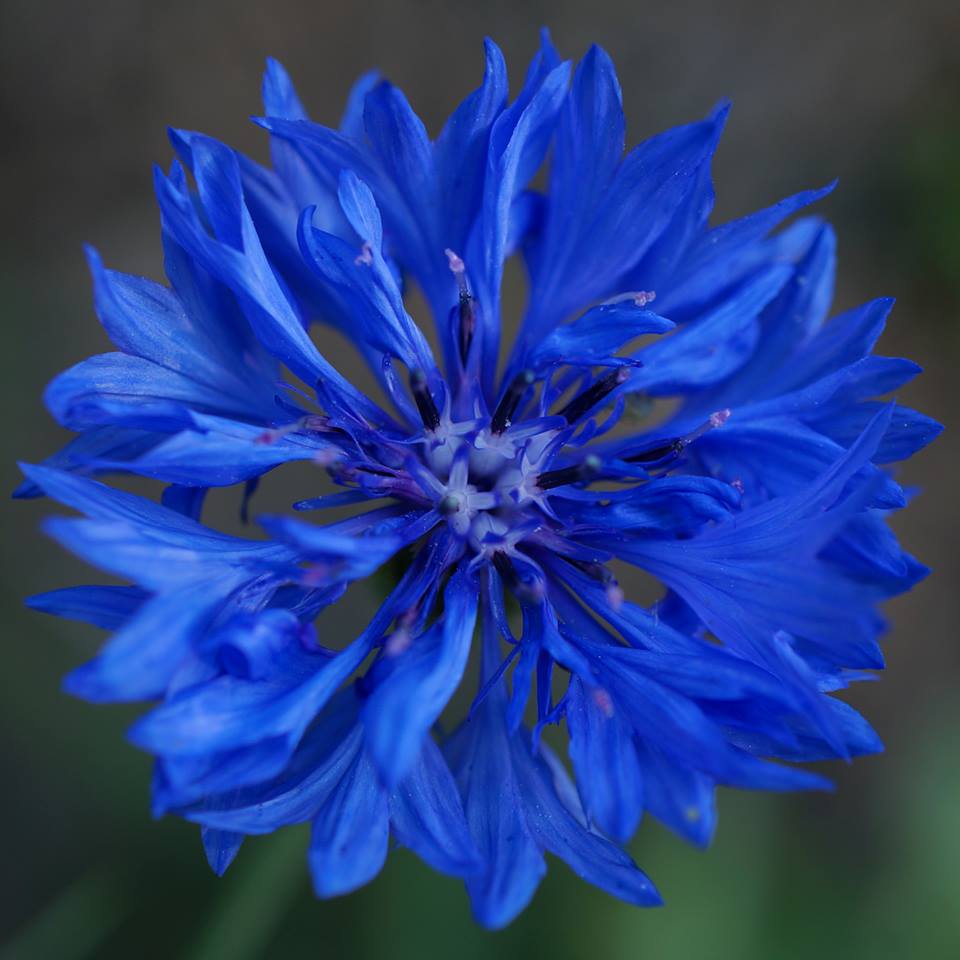 Higgledy Flower School 2016. #17. Cornflowers.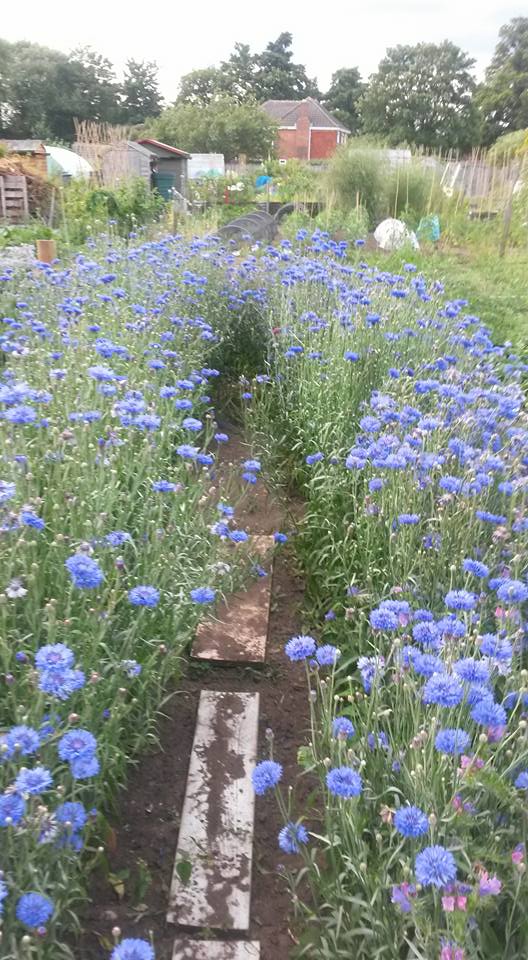 I asked some friendly folk from the Higgledy community on Facebook if they would share some of their Cornflower photos from the summer. Many thanks to those that did…I have posted most of them up here.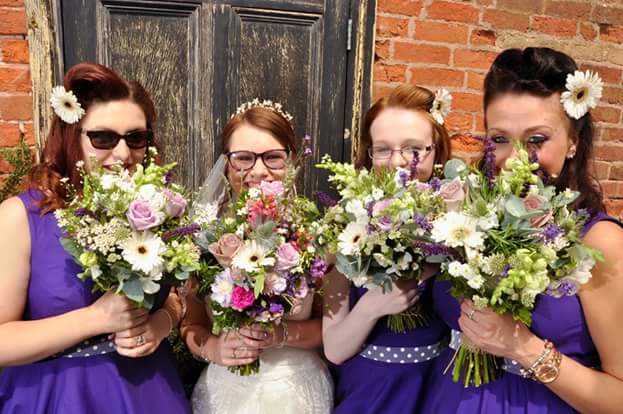 Cornflowers were made for the cutting patch…beautiful, prolific and easy peasy lemon squeesy to grow from seed.
Cornflowers are hardy annuals and as such can be sown in either Autumn, for an earlier show in spring…with much larger plants…and also in the spring, for flowers from June. I sow during both of those periods. Autumn sown cornflowers can easily get to shoulder height by late May with a good warm spring.
Top Tips: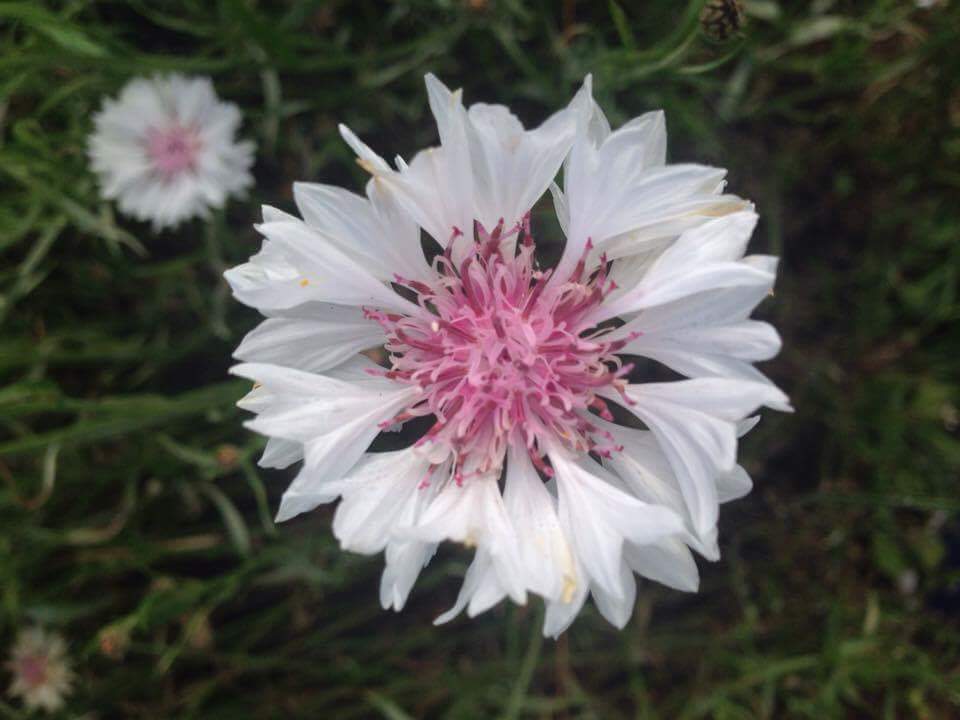 *You can sow in Autumn (I sow in September) and also in the spring…I don't make a sowing until the soil warms up in April, but many folk sow in March and have good results. The seedlings can take a light frost so don't worry yourselves on that front.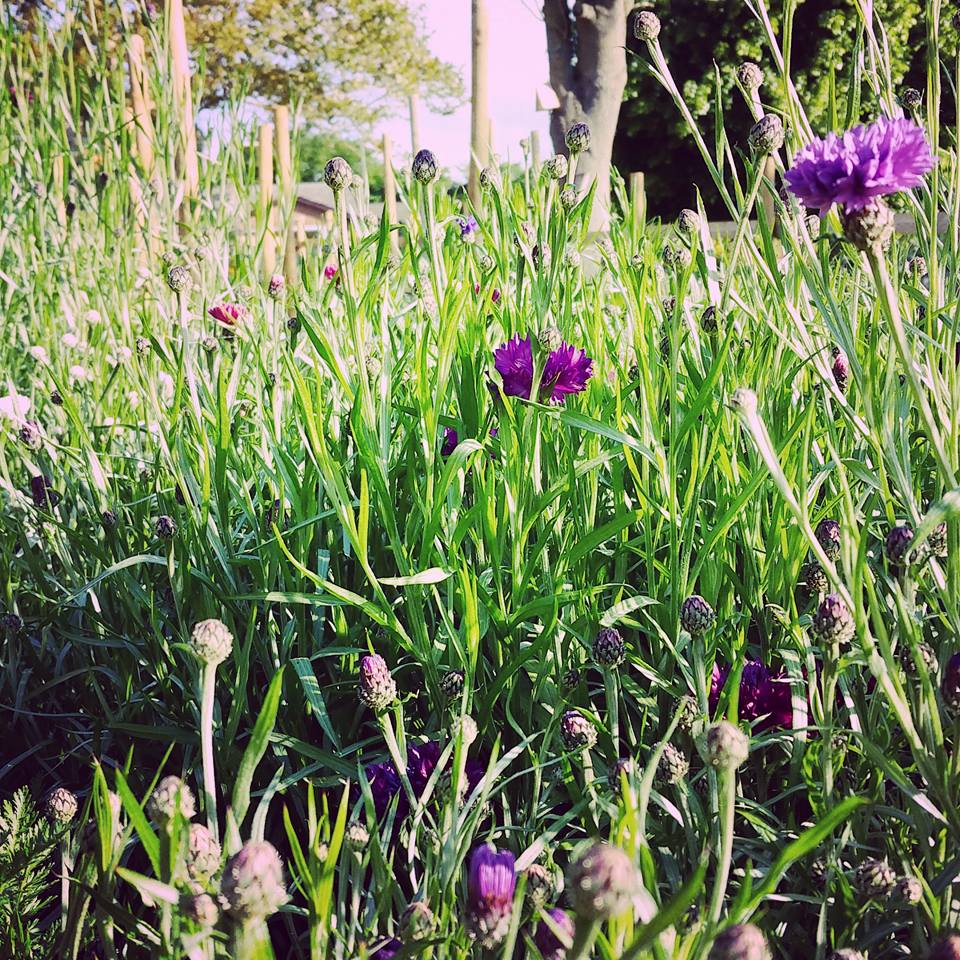 *It is super important to ensure that your cornflower bed is weed free before you sow…and make sure the bed gets lashings of lovely sunshine too.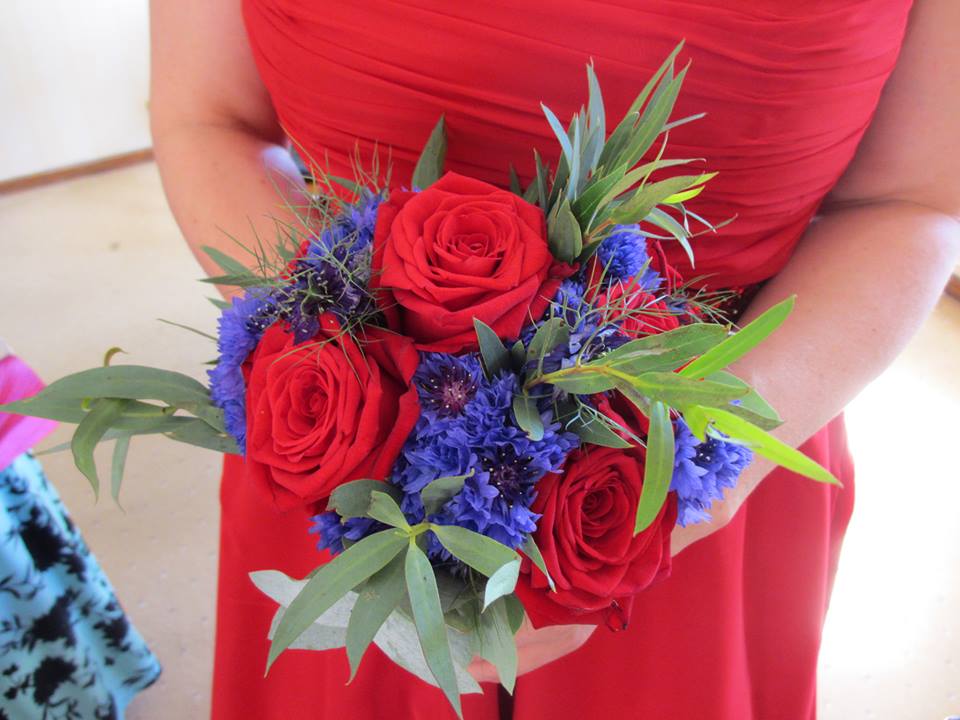 *Cornflowers are happy in a poor soil and a free draining, poor soil is their Holy Grail.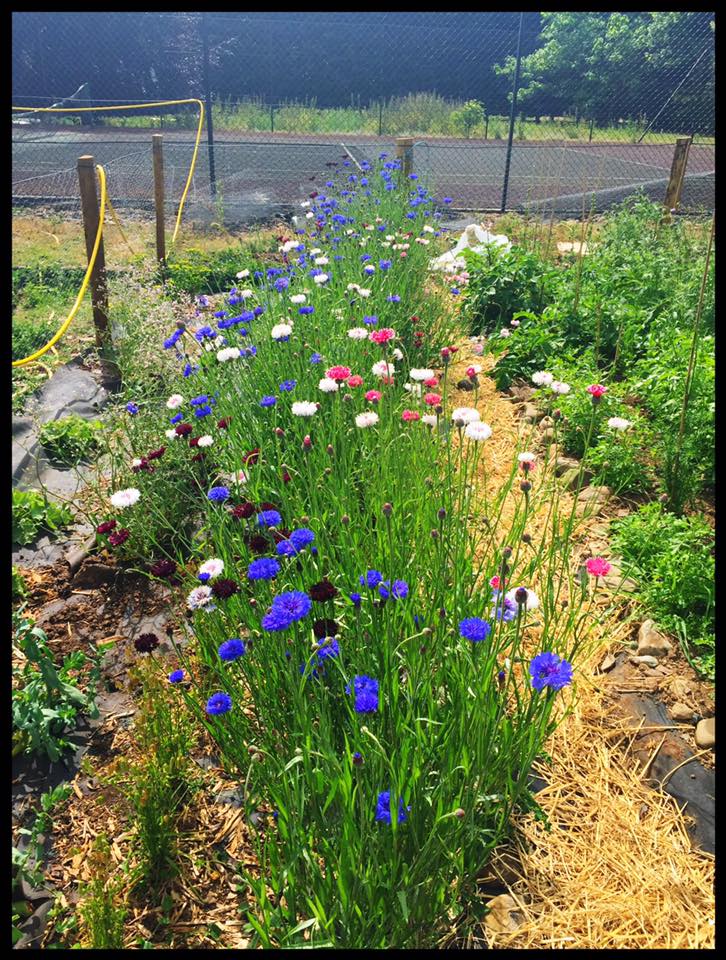 *I sow my seeds in straight drills about a foot apart.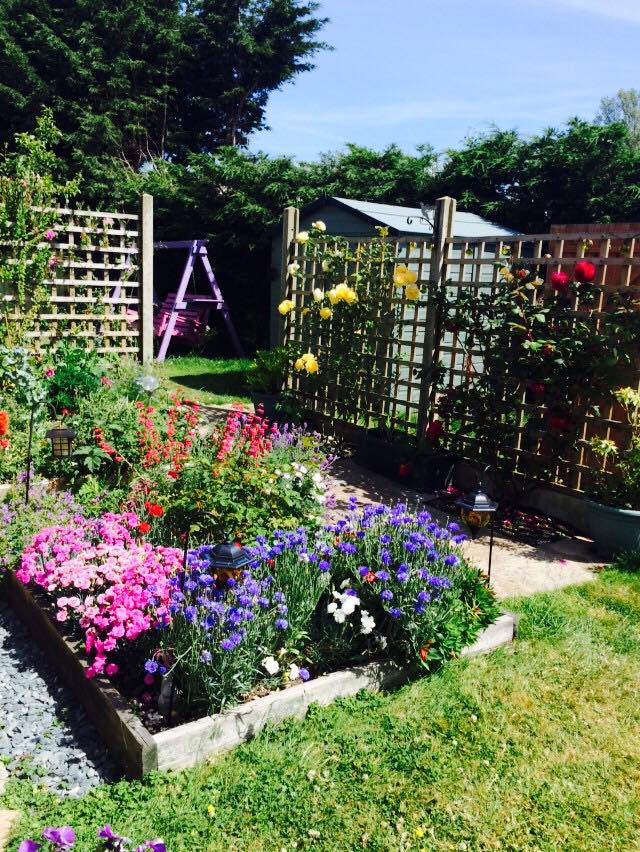 *Autumn sown cornflowers can get HUGE…so support can be a good idea….I lost hundreds of plants in a storm a few seasons ago.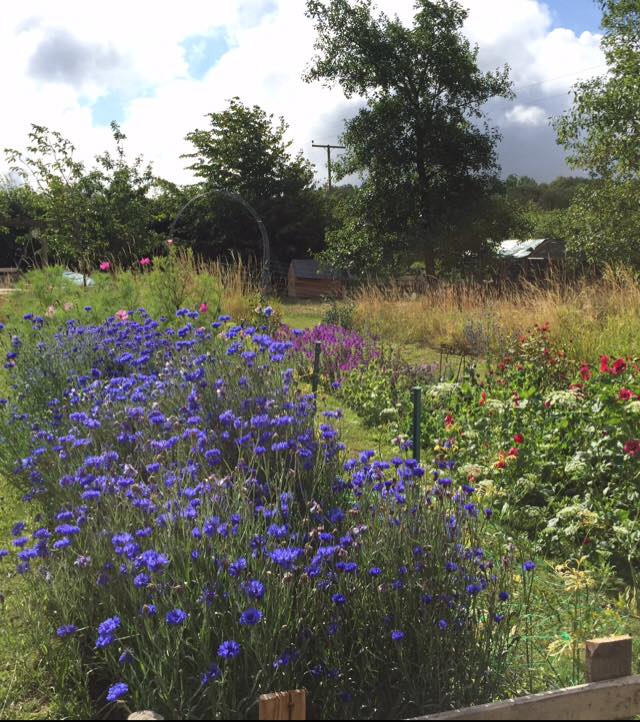 *Thin out your plants when they are a couple of inches tall to a spacing of about foot apart…perhaps a little less.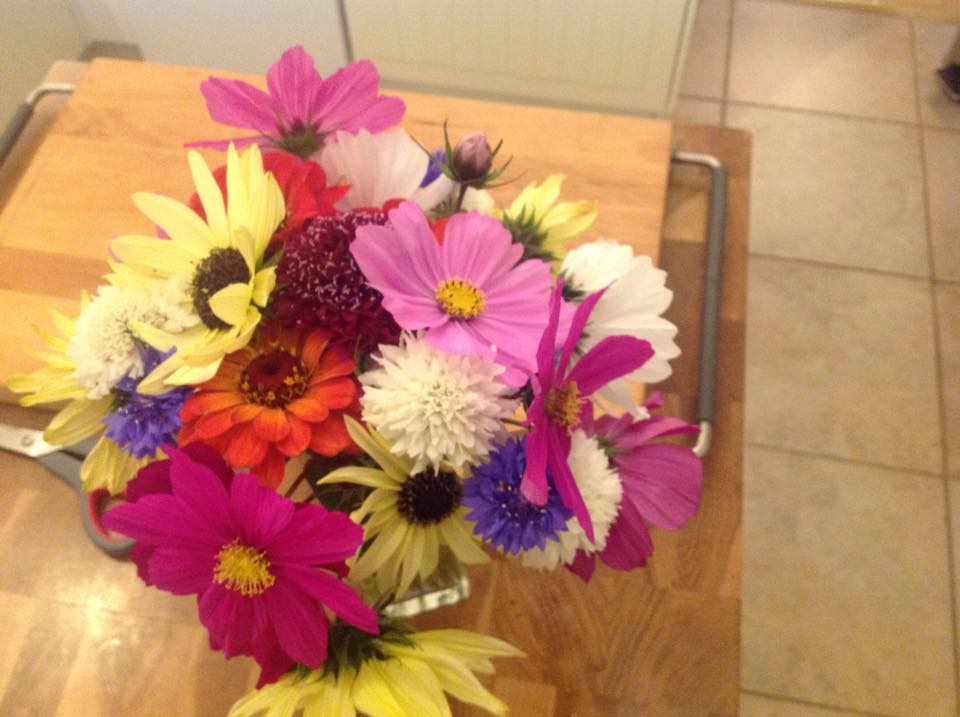 *Seedlings will happily transplant but best done when they are smaller than your thumb. (It's my rule of thumb)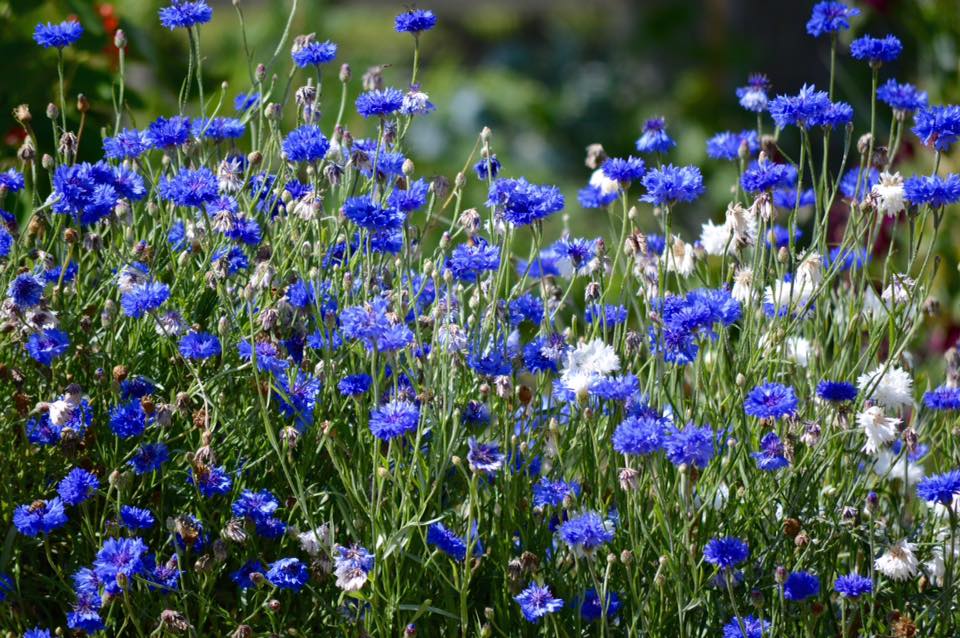 *Cornflower Trivia: In the ye olden days way back yonder…young men in love would wear blue Cornflowers in their lapels…if the flowers faded then it was seen as a sign that their love would fade also…(In my experience they always fade!)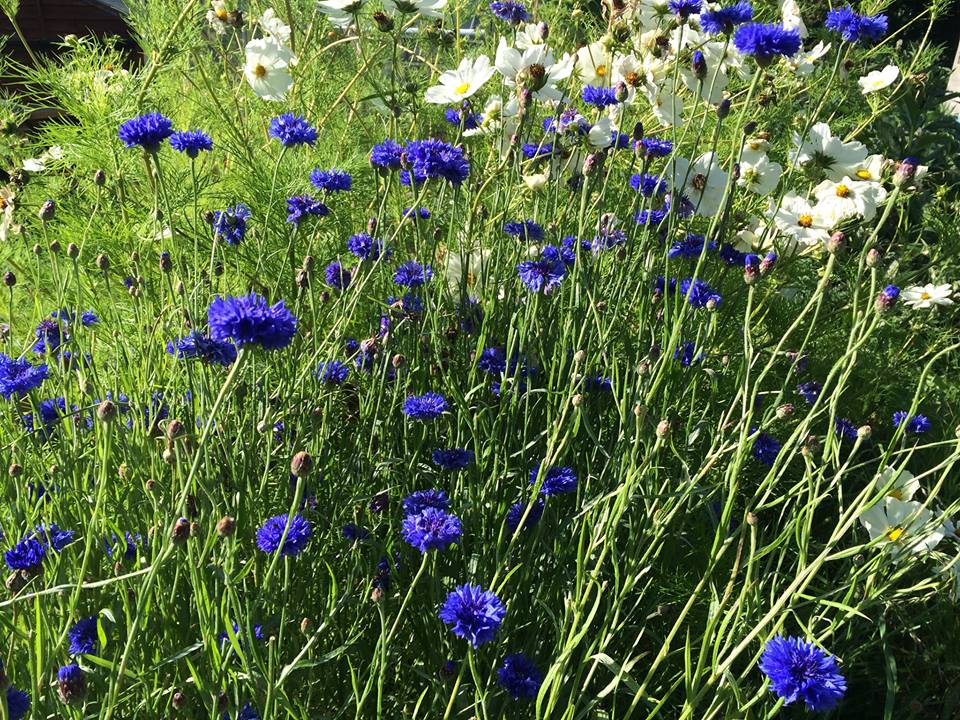 *In some parts of Russia…the blue dye is extracted from cornflowers and used to dye Vodka blue.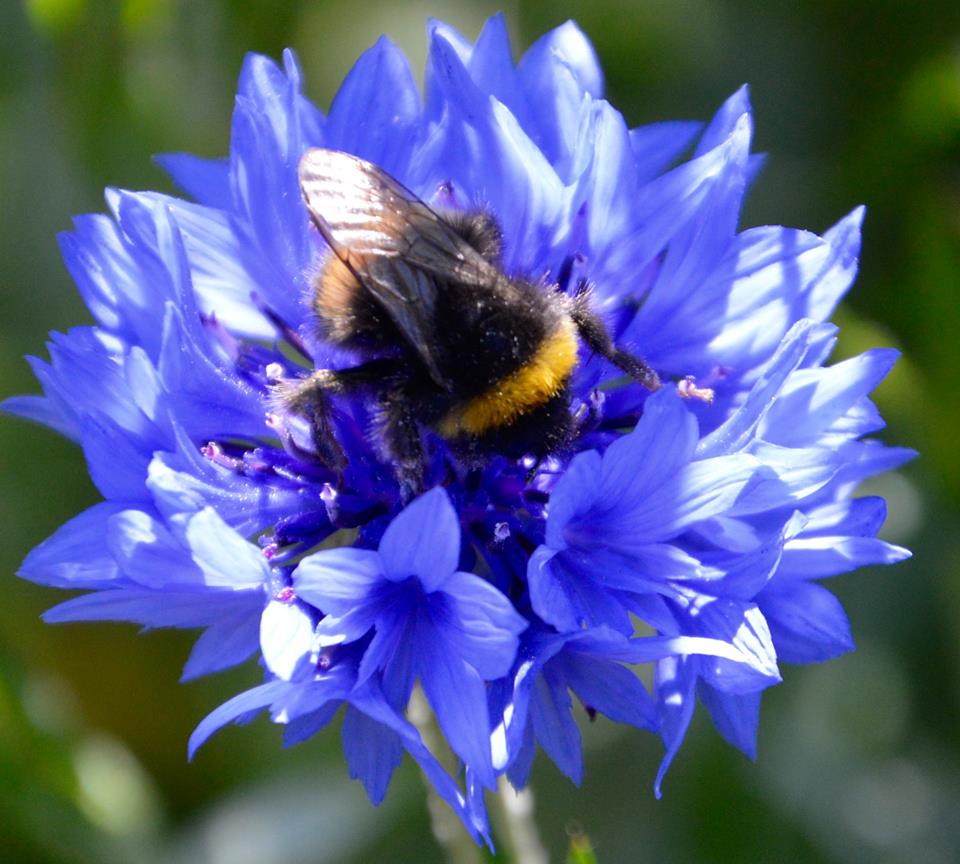 Link To: The Higgledy Seed Shop.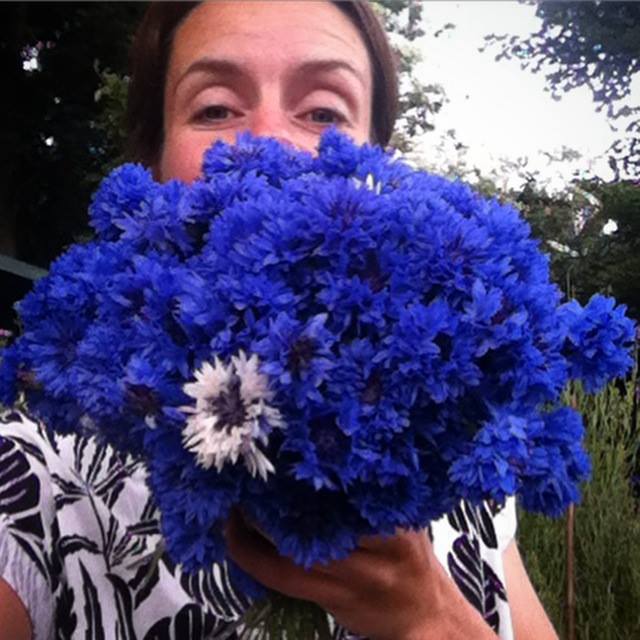 I hope this has been of some use to you if you haven't grown cornflowers before…give them a go…you'll love em!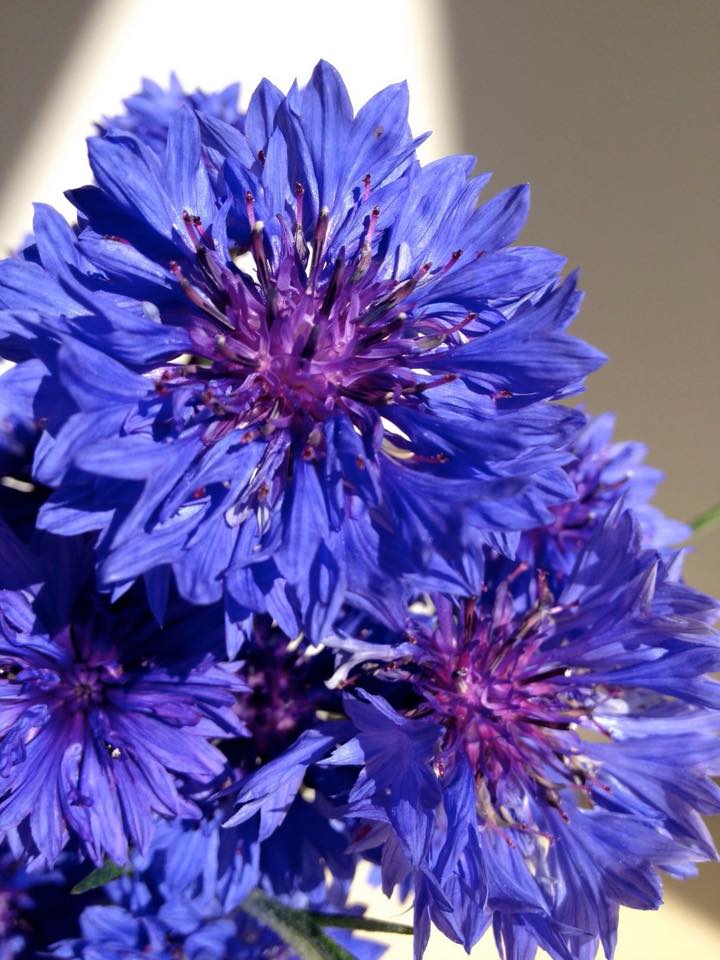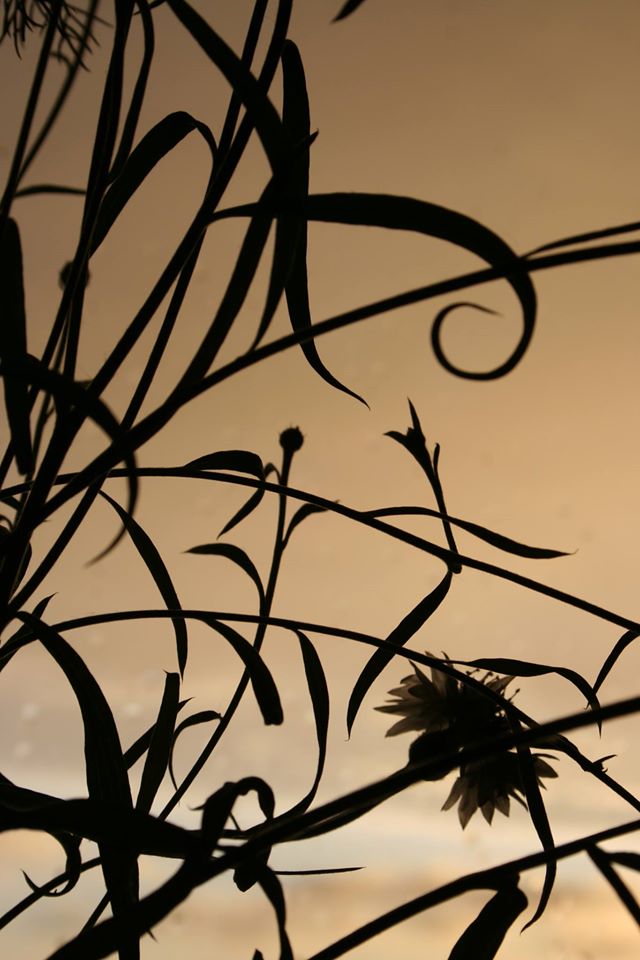 Kindest regards
Benjamin Higgledy