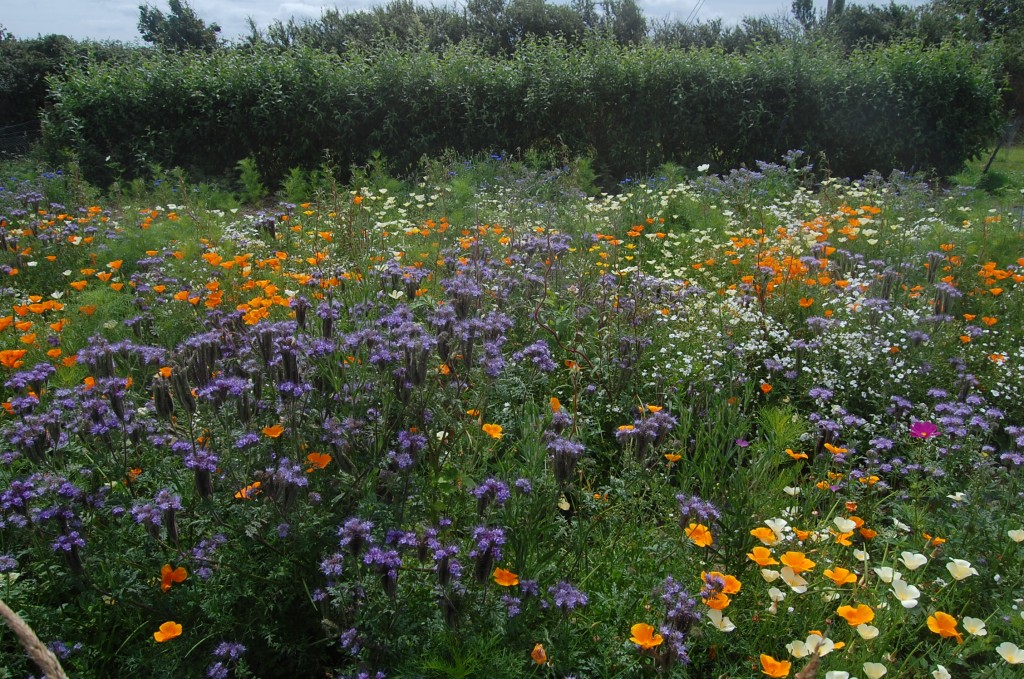 I have had my allotment plot for a year now. I have used it entirely for growing flowers. There are plenty of vacant plots…so I'm not worried that I'm keeping someone from growing veg for their family.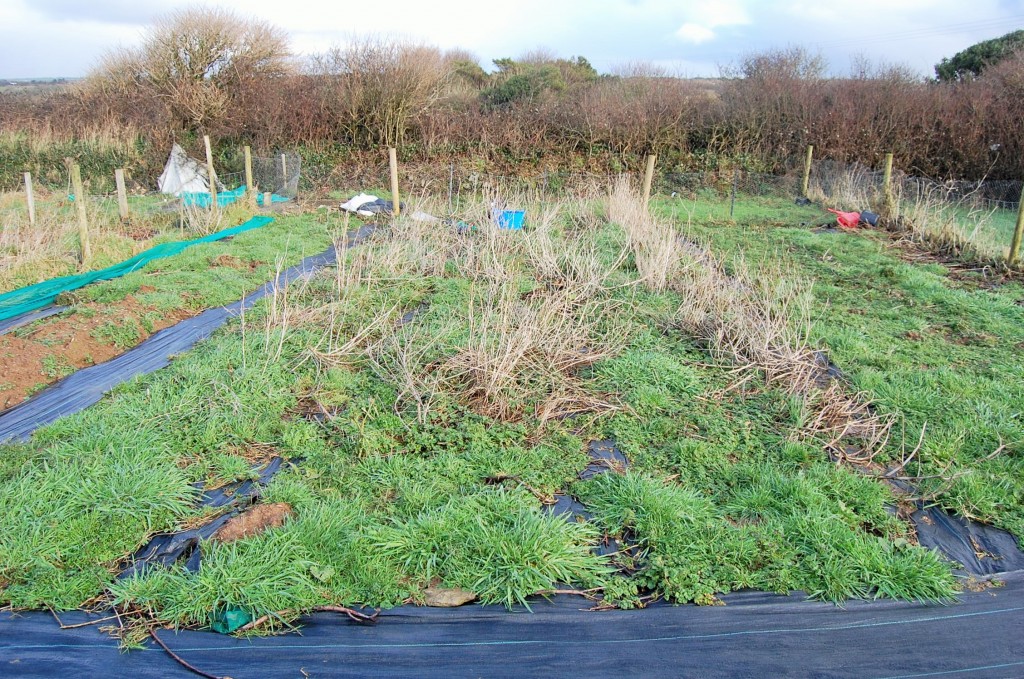 The plot had been left for several years before I took it on…it's full of nasties….all the usual suspects, lots of creeping buttercup and a good smattering of docks and nettles.
The plot is roughly 10 x 10 metres. I have divided it into meter wide beds with 50 cm weed fabric paths between them that I will turn to grass paths when I grow up and get organised.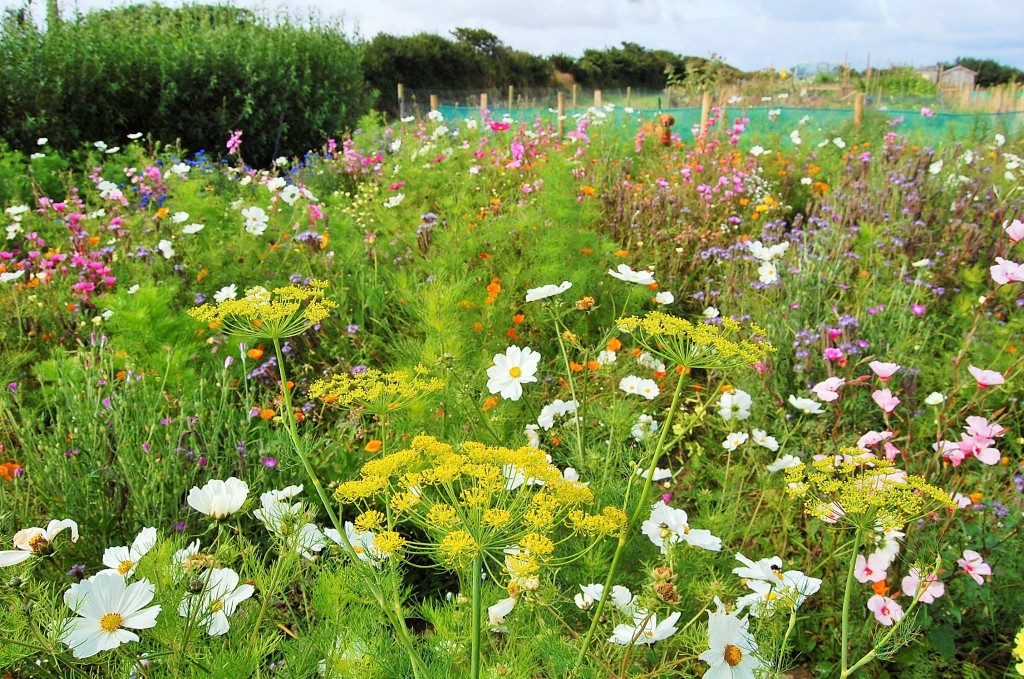 A footpath splits the whole plot in two…behind the camera there is a similar sized plot.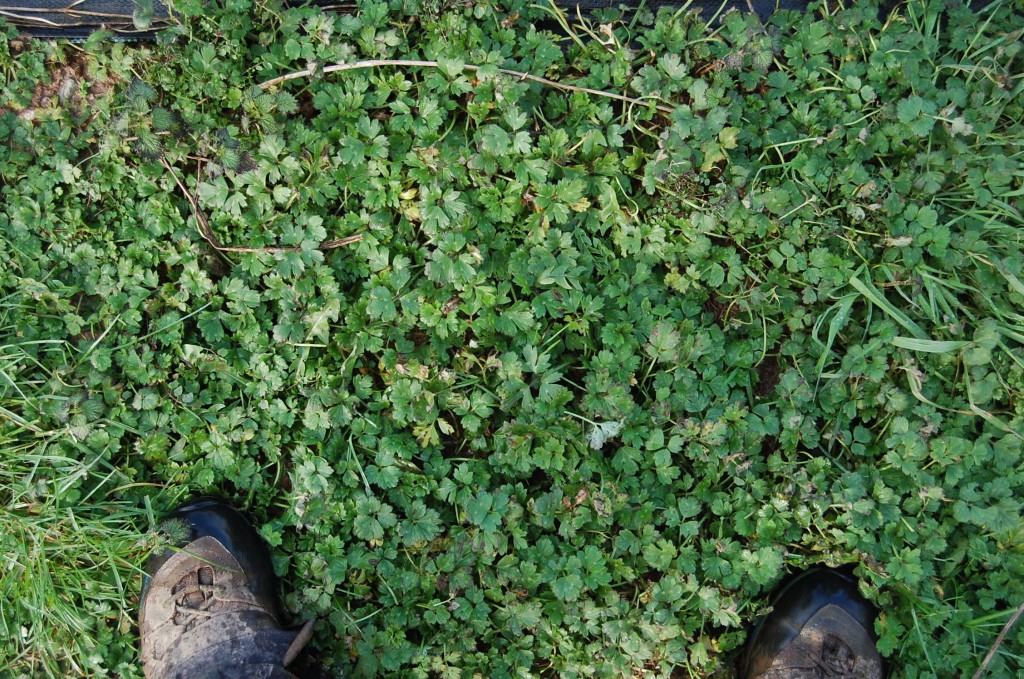 I will start work on these plots when it dries out in March…all the posts regarding the lotty can be found under 'The Allotment' category. (Categories can be chosen from the right hand sidebar)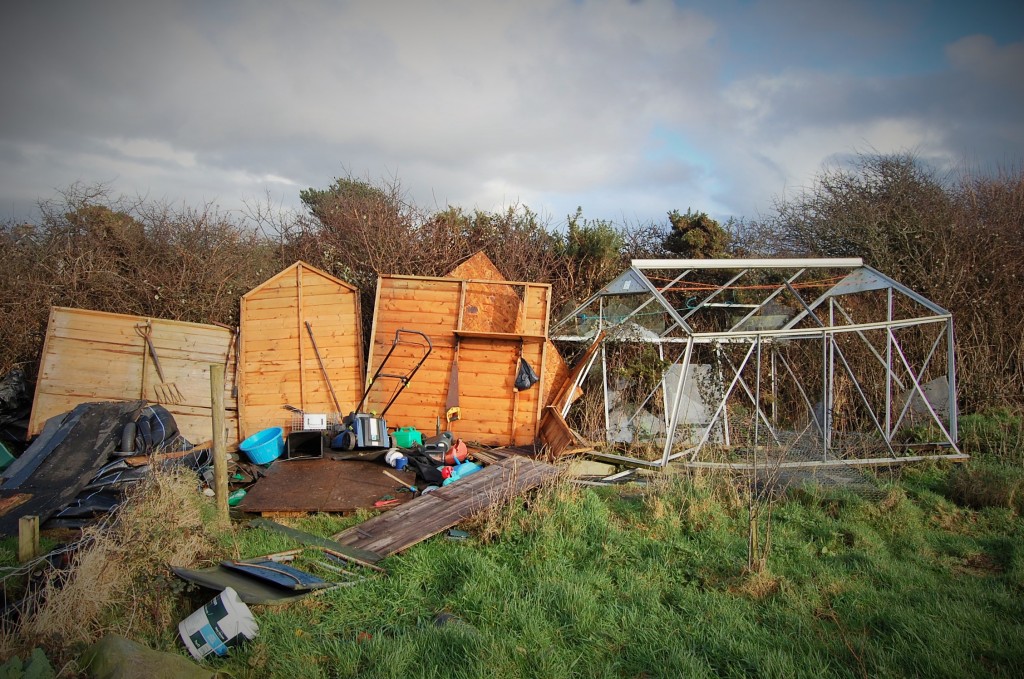 The site is pretty exposed…but being that I'm a fully trained professional, I can deal with.
My autumn sown annuals have not fared well however…they've been flooded…and blown about…but I'm not complaining, at least I didn't lose my shed…but then again, I haven't got one to lose.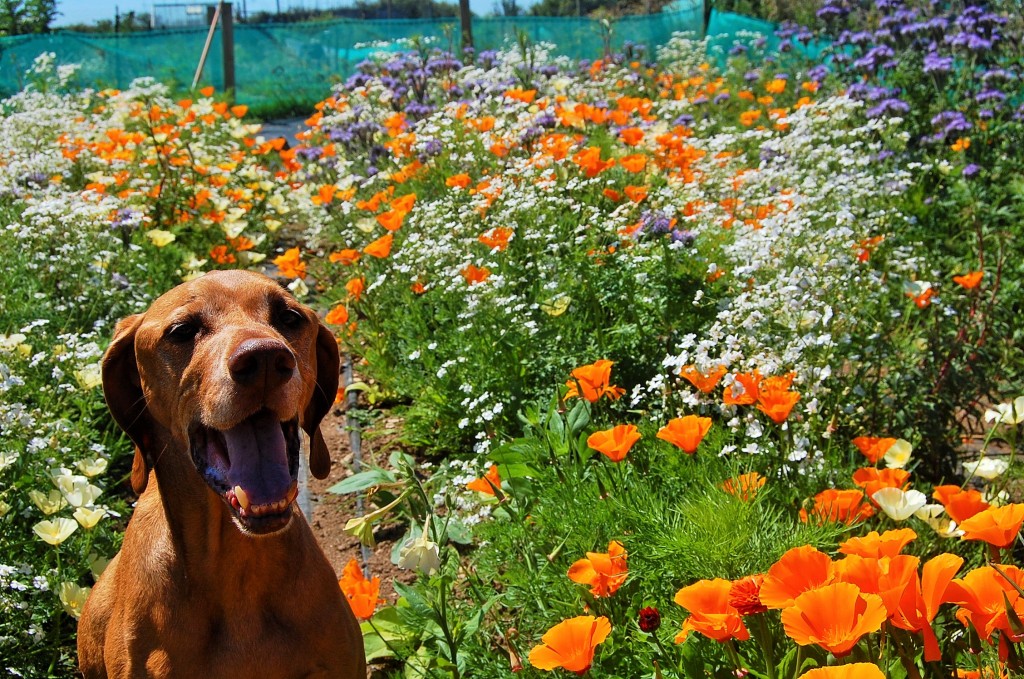 It's all very basic…I don't use a greenhouse…just some small seedling tunnels…I don't use a rotavator either.
I don't sell any flowers from this plot…it wouldn't be in the spirit of having an allotment…what I don't use for myself and my chums, goes to the local old folks homes. This way Jesus will love me for a sunbeam.
Kindest regards
Benjamin Higgledy