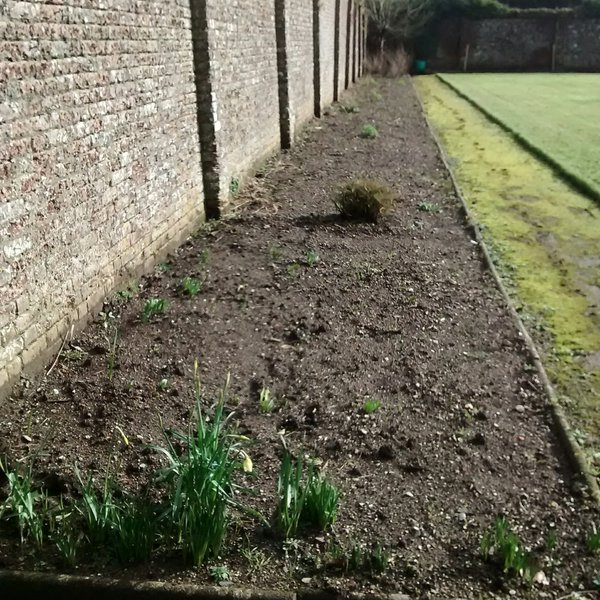 This will be the third year that Higgledy Garden has been offered the opportunity to get involved with the Port Eliot festival. Alongside Mike Le Jardin and Catherine St Germans we get stuck into some serious spring sown annual action.
The festival is held on the last weekend of July…so unlike my other cut flower gardens…this chap has to be firing off on all cylinders for that weekend…this is not so easy. Annual flowers have varied times of how long they take to flower from sowing…and these times are altered by the weather conditions. Although the flowers will be getting into their stride by that weekend…and will be working very efficiently as a cutting garden, it is the following two weeks when they will really be strutting their stuff. So it pays to make an early start on the sowing and risk some inevitable failures.
In the previous two years we have done most of the sowing directly into the soil in early April. This is pretty early for direct sowing but remember we are in Cornwall and we are in a wonderfully protected walled garden.
This year the plan is to make a very early sowing in the middle of March of a limited number of hardy annuals. We are looking for more height and movement this season and with that in mind we shall be sowing Larkspur 'Giant Imperials', Ammi majus, Godetia 'Crown', Daucus carota, Corncockle, Cerinthe and Dill 'Mammoth'. These chaps have all got a fighting chance of germinating outside if we have a mild late March. We will then make a further sowing in early/mid April to cover ourselves.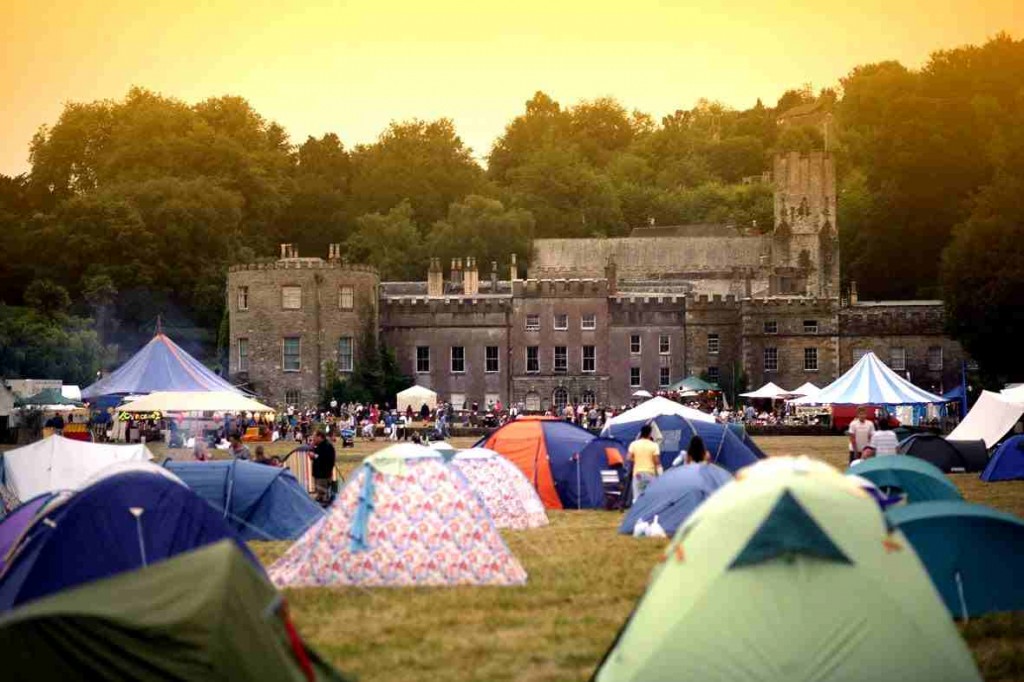 Meanwhile back at Higgledy HQ I shall be sowing up 600 pots of annuals (From mid March)…I will let these beasties grow away undercover before planting them out at the end of May in gaps between the direct sown flowers.
Although this method is more time consuming than direct sowing, it will help ensure we get a great mix of plants.
Other plants will include:
Sunflower 'Earthwalker' & 'Vanilla Ice'
Candytuft
Aster 'Ostrich Plume'
Cosmos 'Purity', 'Sensation' & possible Xanthos
Sweet Peas
Cobaea
Bells of Ireland
Bupleurum
Rudbeckia 'Marmalade' & 'Goldilocks'
Zinnia 'Mammoth'
Phacelia
Scabiosa
Didiscus.
One issue we had last season was that the Cornflowers rushed ahead of everything else and peaked too soon…this year will will have considerably fewer of them and have ones that were sown a couple of weeks later.
NB I don't advise my customers to sow this early…in fact I spend most of time suggesting they don't!
I will write up how we are getting along and put all the posts in a new 'Port Eliot Festival' category….so please stay tuned…
Kind regards
Benjamin Higgledy