Last year's bucket garden was a resounding success…the vast majority of the flowers seemed to thrive in it and I loved doing it.
I tried it out because I hadn't grown a cut flower patch in containers before and I get asked regularly if it is possible. Yes I had a few failures…my Nasturtiums failed to do anything remotely entertaining and my Craspedia didn't get off the blocks but other than that all was hunky dory. I don't think the Nasturtiums liked the richness of the compost…I'm about to sow up a bucket of them using soil from the garden…it could well be the same issue with the Craspedia.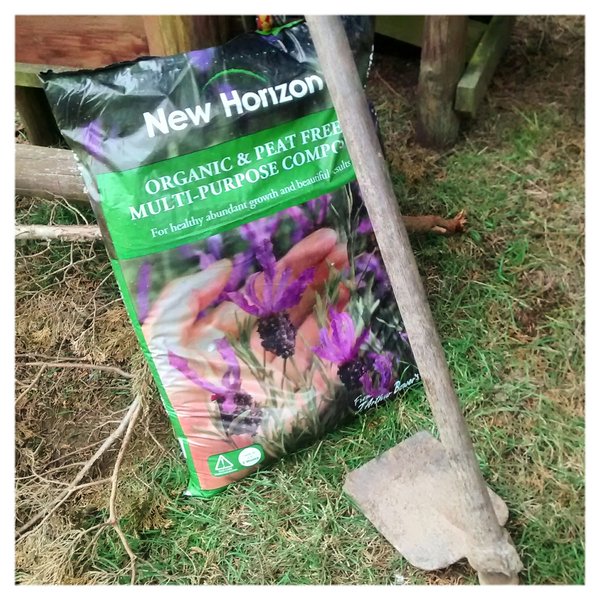 It goes without saying that bucket gardens can be great for those with balconies or patios…but they must get lots of sun. Being that they are easy to put anywhere…perhaps they might be useful for those not physically abled to get out into the garden…buckets can be close in to the house…and of course they stand a good foot higher than the ground.
Last year I think I had about 20 buckets…this year I am going to up that a little….oh yes…I like to live dangerously….30…maybe 40….who can tell the bounds of my buckety dreams.
Costs:
Buckets. £1 each…I got mine from a market/shop in Redruth…but I think B&Q sell £1 builder's buckets too.
Compost. £10 for two bags of New Horizon Peat Free Compost (organic too as it happens…but the peat free bit is the most important bit to me.) Two bags of 50 litres will fill five buckets…so that's £2 per bucket.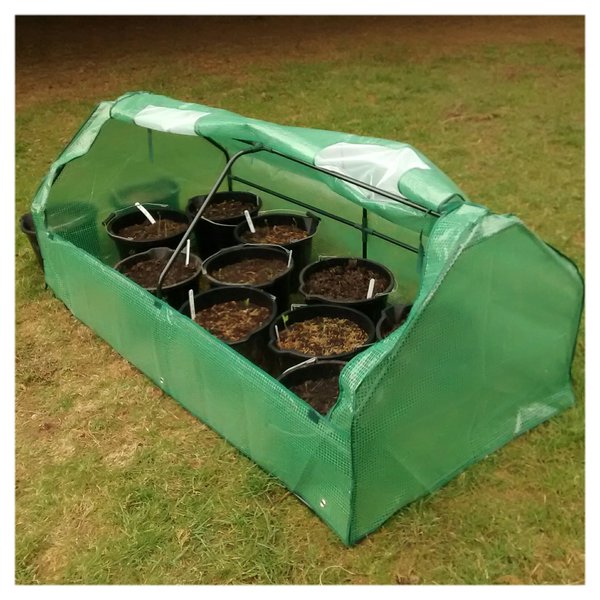 Seeds. £2ish per variety of flower…you will only use a tiny fraction of a packet so share them with your chums and the cost will be negligible…but lets call it 50p for argument's sake.
Thus…each bucket of flowering wonder will cost £3.50.
NB You MUST put holes in your buckets for drainage. I melted holes with a rod of burning hot iron straight out of the woodburner which made me feel very macho.
I have started several buckets of sweet peas… a couple of buckets of Calendula and Cornflowers…but bear in mind I'm right down in deepest Cornwall…if I was 'up country' I wouldn't bother sowing anything until well into April. Keeping a couple of buckets to sow up in May will of course extend your flowering season.
Wherever you are in the world…rest assured I shall keep you abreast of all bucket garden developments as they happen.
Kindest regards
Benjamin Higgledy