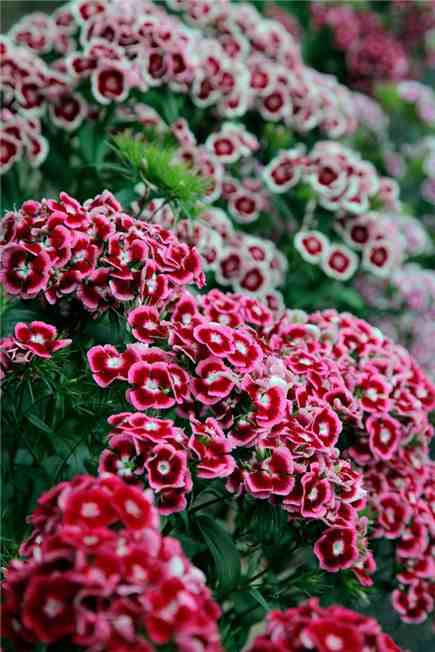 Sweet William…Foxgloves…Hesperis (Sweet Rocket)….Lunaria (Honesty) and Wallflowers are all old school, quintessential cottage flowers. They seemed to have somewhat gone out of fashion in the last couple of decades but thanks to the new British Flowers movement they are once again in demand and all is well and bouncy in the Biennial-land.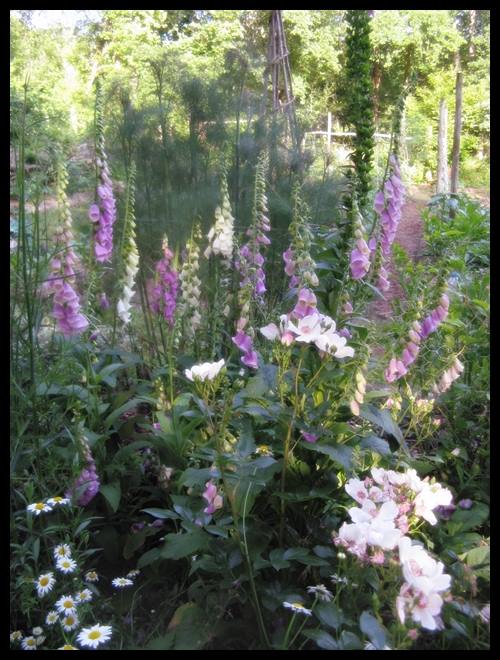 Folk are put off because of the lack of instant gratification as they take nearly a year to flower…but this shouldn't be an issue with a modicum of planning.
What do biennial flowers have to offer us flower growing types?
*Biennial flowers provide early flowers at a time when few other plants haven't quite got with the program. Autumn sown annuals will be starting to get into gear about early June but Biennials are strutting their funky chicken from April/May (Depending on how far north or south your flower patch is). For commercial growers this is of course a Godsend but domestic growers who have a biennial flower patch can bathe in the glory of having flowers earlier than their neighbours, and can enjoy skipping around the village with a handband of Hesperis while singing songs about Jesus or squirrels.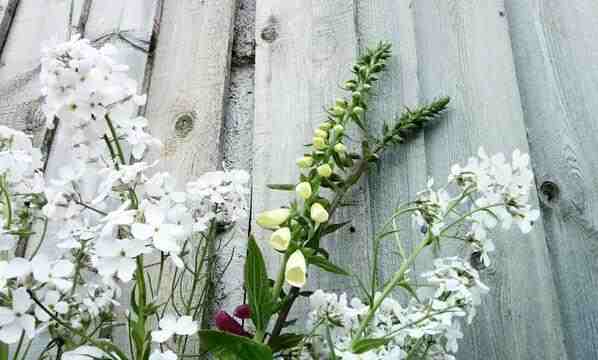 *Biennials are among the most productive plants you can grow. These babies just keep on giving. Foxgloves less so…but…if you harvest the main stem fairly early you will be rewarded with several smaller stems growing from whence you cut the stem….these smaller stems are much easier to use in the vase too. A small patch of Sweet Williams will give your armfuls of flowers for weeks on end. (Go for 'Alba' to be chic and sophisticated or 'Auricula Eyed' to be cool and edgy and the type of chap that once had a skateboard)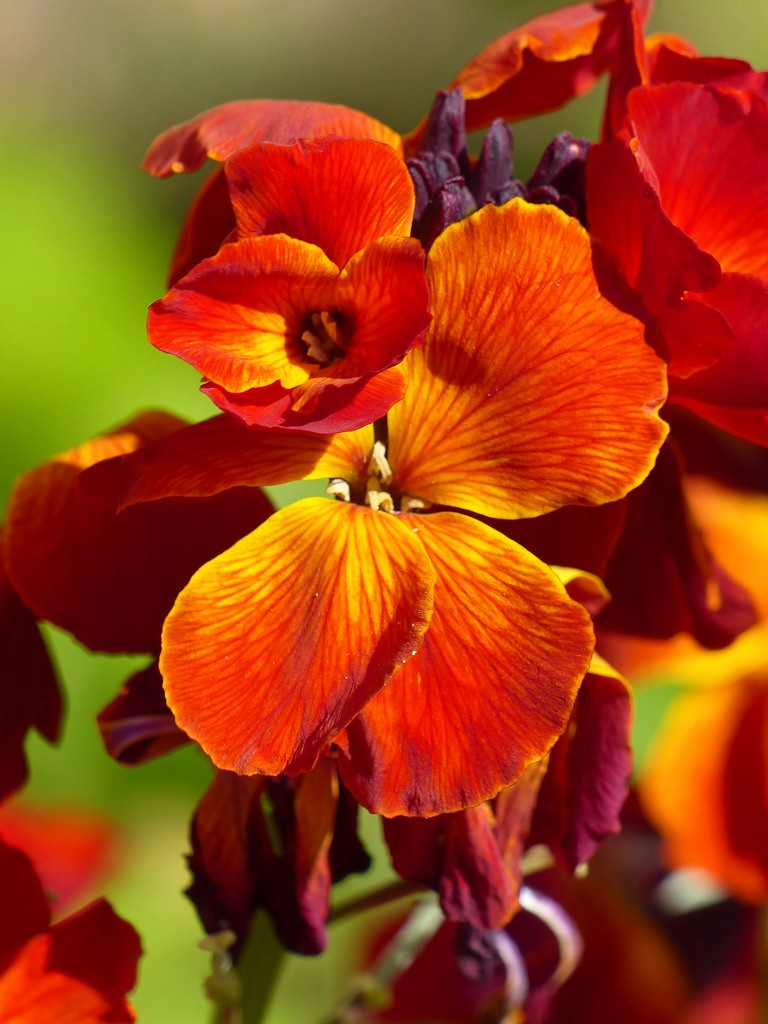 *If you have never grown Biennial flowers before you will find them easy to get along with. I sow mine in June & July in pots and then plant out in a bed that has had spent annual flowers taken out in early September. If you have plenty of space you can of course direct sow them too. The usual practice of sowing in rows a foot apart works just fine. Foxys need to be sown on the surface however. Personally I would go with the pots method.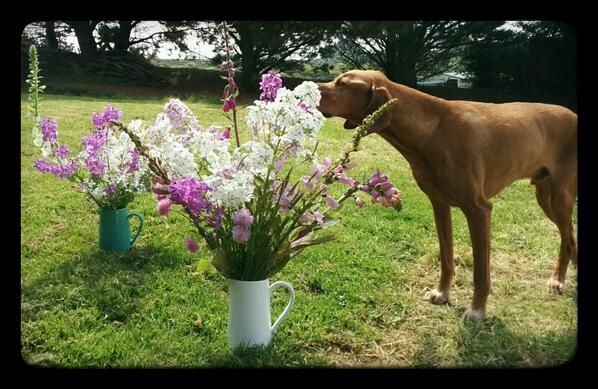 *Biennial flowers such as Sweet William , Hesperis and Wallflowers all have good scent.
*An early patch of Biennial flowers is a most welcome thing for our friends the bees.
There is a very nice man online who sells a collection of Biennial flower seeds which he has 20% discount on….AND there is free shipping….what a kind and generous offer….
Have a great Sunday.
Kind regards
Benjamin Higgledy.