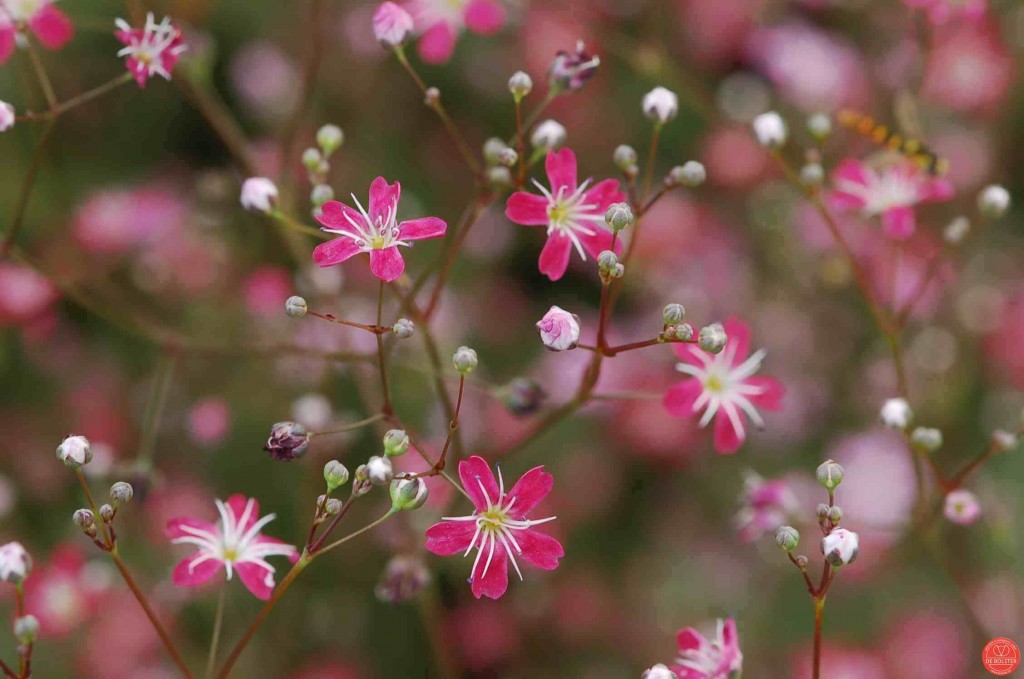 'Gypsophila 'Kermesina' is the new hot ticket for the 2018 season. These crimson flowers are abundant and airy…they have a 1960's vibe and are super easy to grow. These seeds are not all that easy to get hold of outside of the USA but the Higgledy eleves have finagled some top quality stock…enough for a 100 packets or so…get em while they're hot.
I tend to sow successive rows…ie…I'll sow a row in mid April…one at the begining of May and if I'm feeling brave I will sow some in late August/early September for an early spring flowering.
"Kermesina reminds me of Japanese paintings and it looks beautiful arranged on its own in a simple vase." Louise Curley.
*Height 50 cm
*500 seeds in a pack
*Sow April/May or August/Early September.  Flowers 12 weeks from a spring sowing.