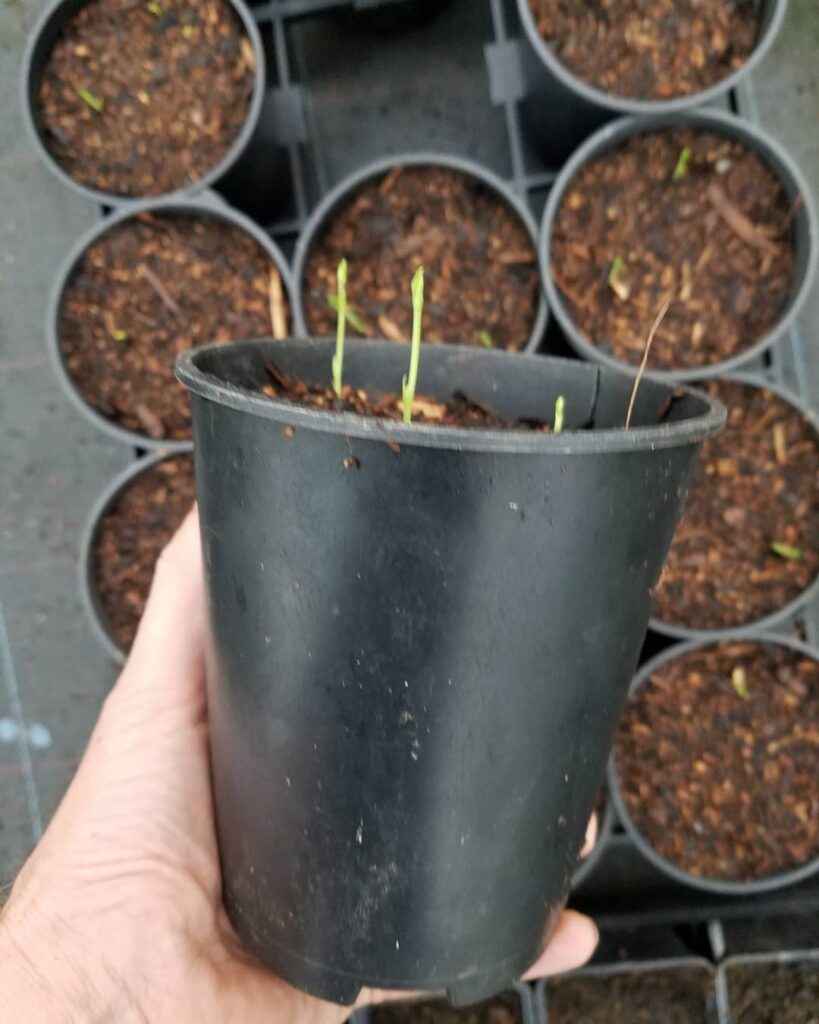 Sowing Sweet Peas In Autumn And Winter.
The sport of autumn sweet pea sowing is one of great contention. Many a good man and woman have raged into the good night, hot headed and feisty with deeply set views and opinions on the horticultural subject.  I recently read, in one of the gardening glossies, that Monty no longer sows sweet peas in autumn….he finds it bothersome. Pull yourself together man! Have a brandy! Autumn sowing is a simple affair…certainly there will be some losses over the winter but those chaps that make it through will more than make up for their fallen comrades by producing big juicy plants by late spring.
Sweet peas are pretty tough fellows but not truly hardy. They don't consider being consistently frozen and then thawed over the winter months as a favourite hobby, and if they have this happen they will often sulk….or even die….both are bad outcomes, one is generally more serious than the other.
In order that the beasties don't sulk or indeed, die, it is important to keep the worst of the weather away from them….while at the same time not keeping them to mollycoddled.
The Higgledy Garden Method Of Sowing Sweet Peas In Autumn.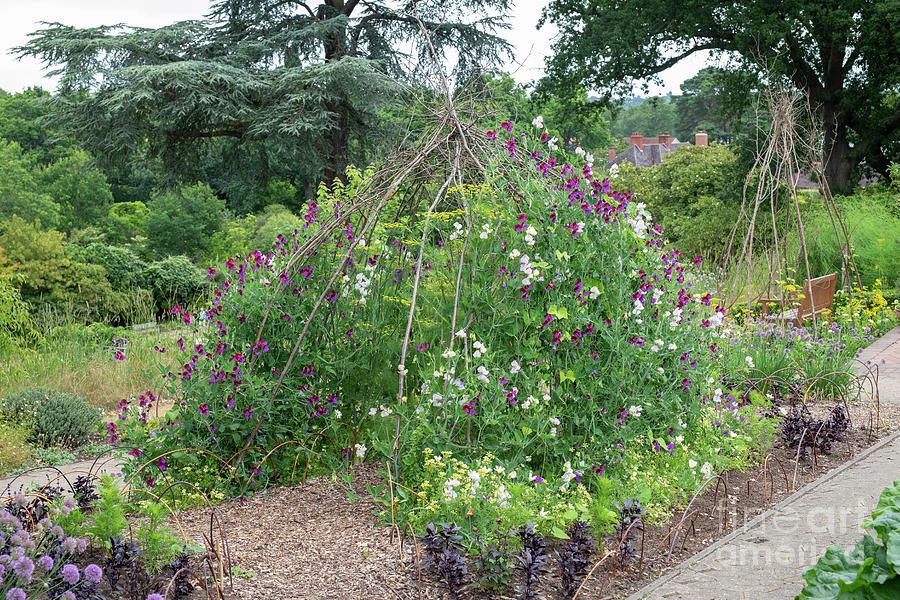 *Sow into a good quality compost. I have my flower field at Bluebell Cottage Nursery. The nursery is peat-free. We use Melcourt Peat Free compost for most of our plants. It's not cheap but it is good and reliable. (No I'm not on commission.)
Sweet pea bundle. 10 packets. 25% discount. 
*Ideally you want to sow into deep pots, as our scented chums have deep roots. This season I am sowing three seeds into round, one-litre pots that I have been given by Bluebell Cottage Nursery when they weren't looking. All of our pots are reused a gazillion times. In previous years I have sown into much shallower 3inch square pots (I use these for pretty much everything.) and have had no problems…in these pots, I only sow one seed.
*Seeds can be sown from mid-September. My mate Georgie Newbery from Common Farm Flowers likes to sow her sweet peas in the last fortnight of September. I sow mine from mid-September pretty much through until early May….at this point eyes will roll…May sown plants don't produce big plants but they provide later blooms. I don't sow thousands…just the odd tray here and there. Next season I'm looking for about one hundred autumn sown plants for my cutting patch. More as a general spectacle than for cutting. (We like going OTT at Higgledy….we don't sip our wine either…)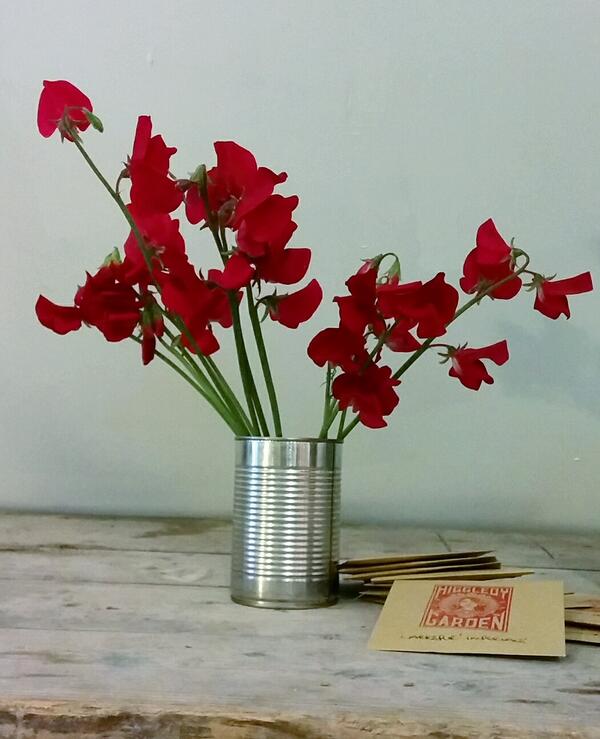 *In my experience sweet peas like a little heat to get them germinating. In the winter I achieve this by simply bringing them indoors…in my case, I bring them into the boat cabin. As soon as the green shoots appear I put them out in a cool greenhouse, coldframe or better still, transparent storage boxes. (These keep out mice…who's sole purpose in life is to ruin your sweet pea dreams.) Cool conditions will keep your seedlings stout and sturdy….warm conditions can make them weak and leggy.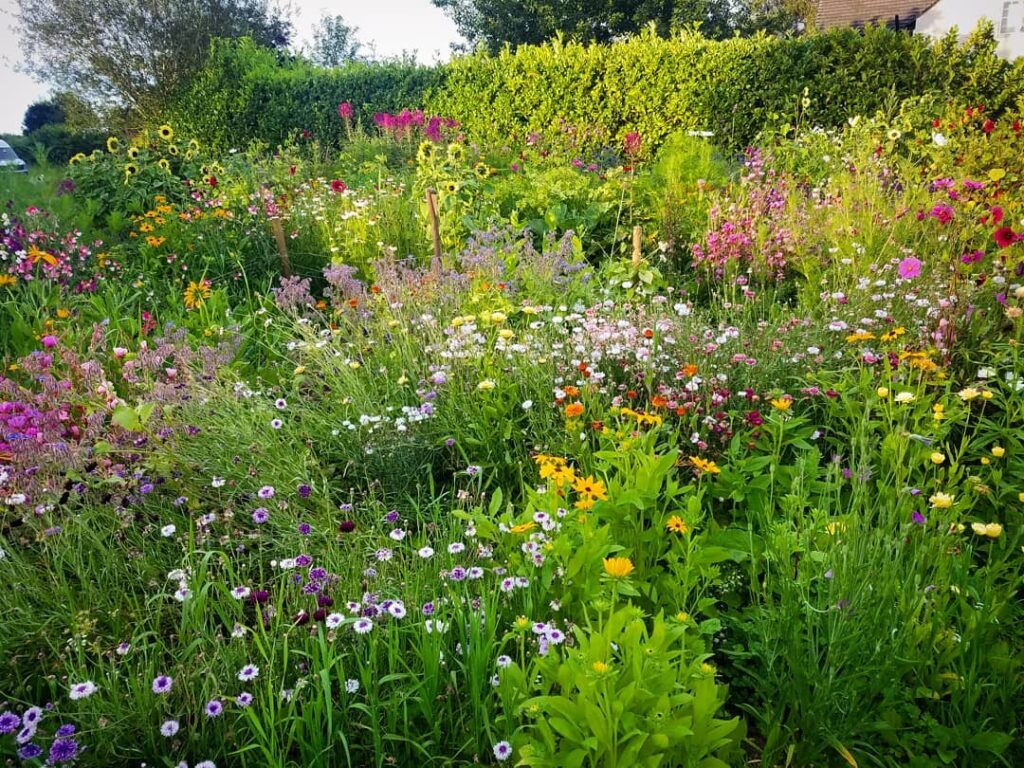 *I am very fortunate that Sue Beesley has offered me free use of her polytunnels. I will be overwintering some sweet peas in these (Though they might be a little warm.) I shall also be using my storage boxes, just to demonstrate to the world what a brilliant idea it is. Yes…they are plastic…but mine have lasted since 2014 without issue….and their eco-footprint is clearly considerably less than a greenhouse with a concrete base.
*Water your seedlings very lightly. Think moist compost, not wet compost.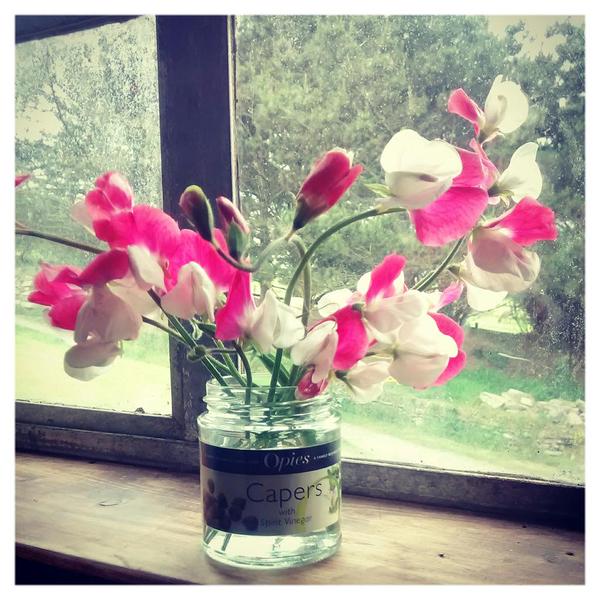 *I encourage my plants to bush out. This is achieved by nipping out the top two leaves after the plant has produced four or more. This is optional. I forgot this year and my plants romped away.
*I plant mine out into the garden when things start to warm up in the garden…not before March…wait until you see a ten-day mild spell on the forecast. Plant about a handspan apart.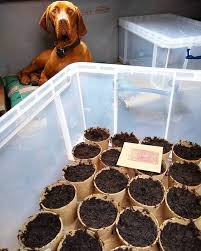 *Some people use grow lights to help seedlings over the winter. This uses electricity. Using electricity to grow plants is ridiculous. Don't do it. Think of the children!
Please take a wander through my seed shop. I presently have a rather dashing offer on a bundle of sweet peas.  
Kindest regards
Benjamin and Flash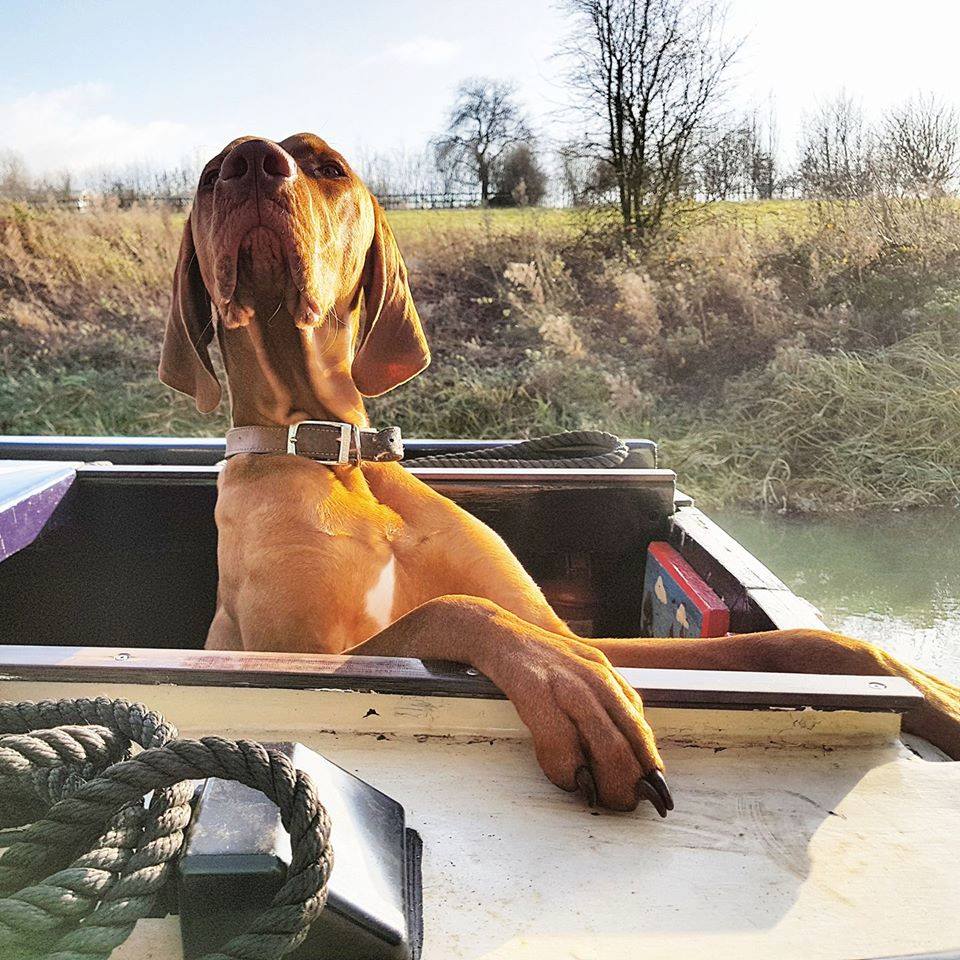 If you have any questions then please ask away…you can find me on TwitterorFacebook.Should you wish you can join 'Club Higgledy' (see the right hand side bar). This is a six times a year email with links to my discounted bundles….these are offered to subscribers first as they are usually limited in number.