Ahoy there!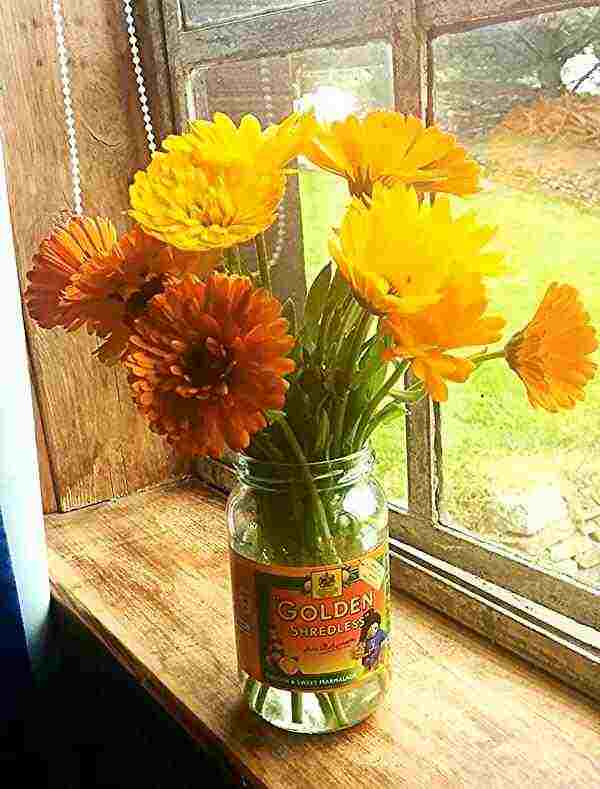 This is a belated post. Excuse the delay…we got utterly swamped for orders of our 'Seeds to sow in April & May bundle' and we've only just got on top of it.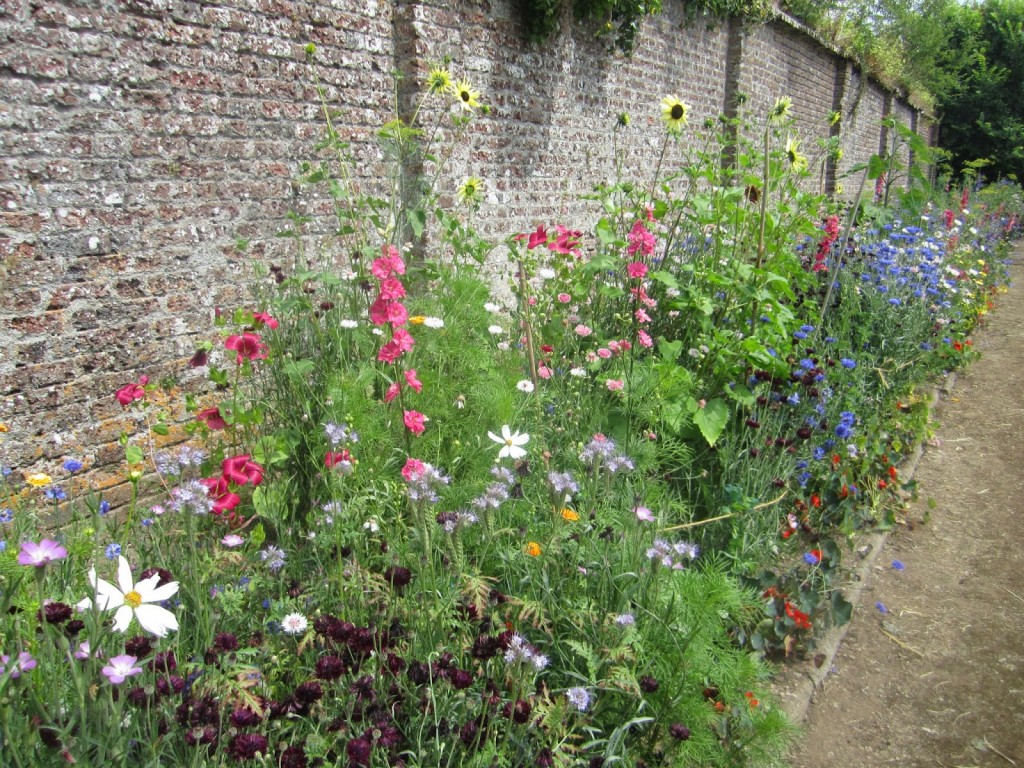 Right…. let's get stuck in. May is often considered too late to sow annual flower seeds but this, in my experience, is simply not the case. I find that May is a great time to sow seeds as long as you can water your cutting patch. The soil is warm….the light levels are high, and there are still months and months of spring and summer left to play with. Most annual flowers sown in May will flower in July and will keep flowering until the first sharp frosts of the Autumn.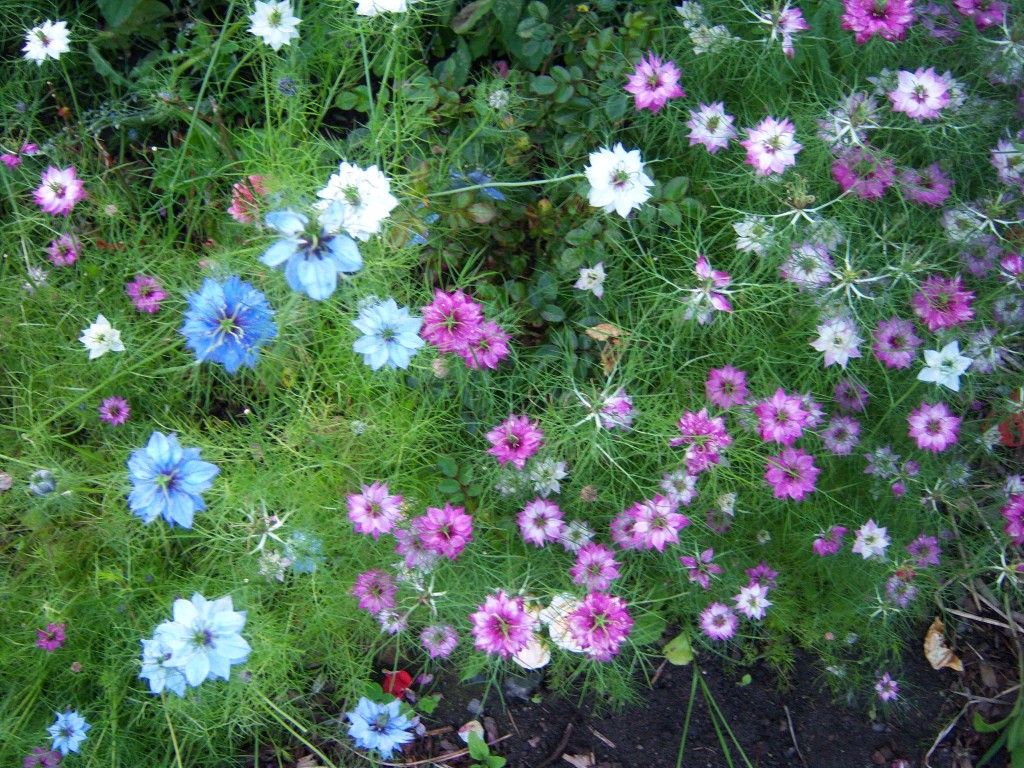 (I have added some links to previous posts that will help newbies.)
How to sow annual flower seeds in May.
You have two choices here: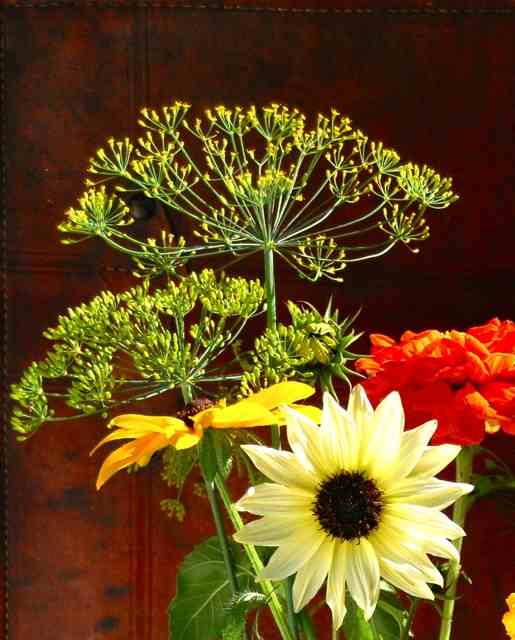 1: Sow into pots in the greenhouse (or clear storage boxes if you don't have a greenhouse). I use this method for most of my sowing at the moment but only because the flower patch I grow in is fighting a war against couch grass which grows faster than tiny seedlings.
Link: How to prepare flower beds for a cutting garden. 
I use three-inch square or round pots. I fill them with a good peat-free compost like Melcourt. Then sow a few seeds into each pot and cover with a very shallow layer of the compost and give them a gentle water. Seeds sown now will be ready to be planted out in about four weeks. When it comes to planting out I plant at a space of about a foot…sometimes a little less. Crowding them a little can help keep any weeds down. Then just make sure your seedlings are kept watered until they are established….and job done! Stick the kettle on…
Link: Tips from Higgledy customers on how they sow their seeds.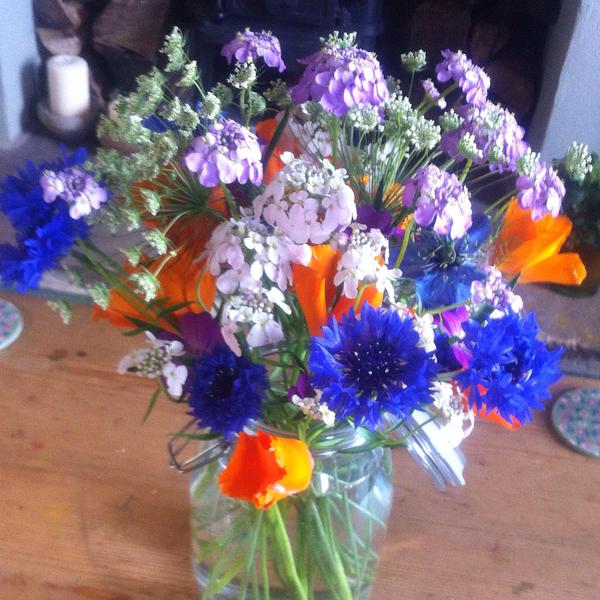 2: The second method is to direct sow. We shouldn't have to worry about frosts now…unless you are north of the border. Frosts may still arrive but it's unlikely after mid-May when your seedlings will be emerging. It makes sense to grow in rows…straight lines a foot apart. This way, when your seedlings emerge you will be able to ascertain what is a seedling and what is a weedling. Make a shallow drill with a stick….I use a tight piece of string to get my line straight and to prove to my neighbours that I know what I'm doing….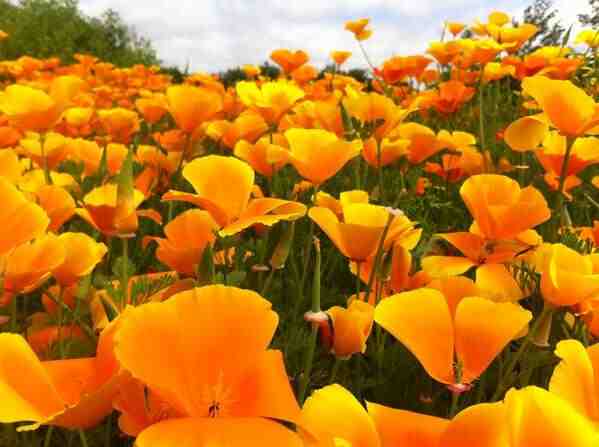 Don't sow your seeds too deep…just a light covering will do. It's best to water the drill before you sow your seeds into it…this stops them from getting washed away and ruining your beautifully straight line.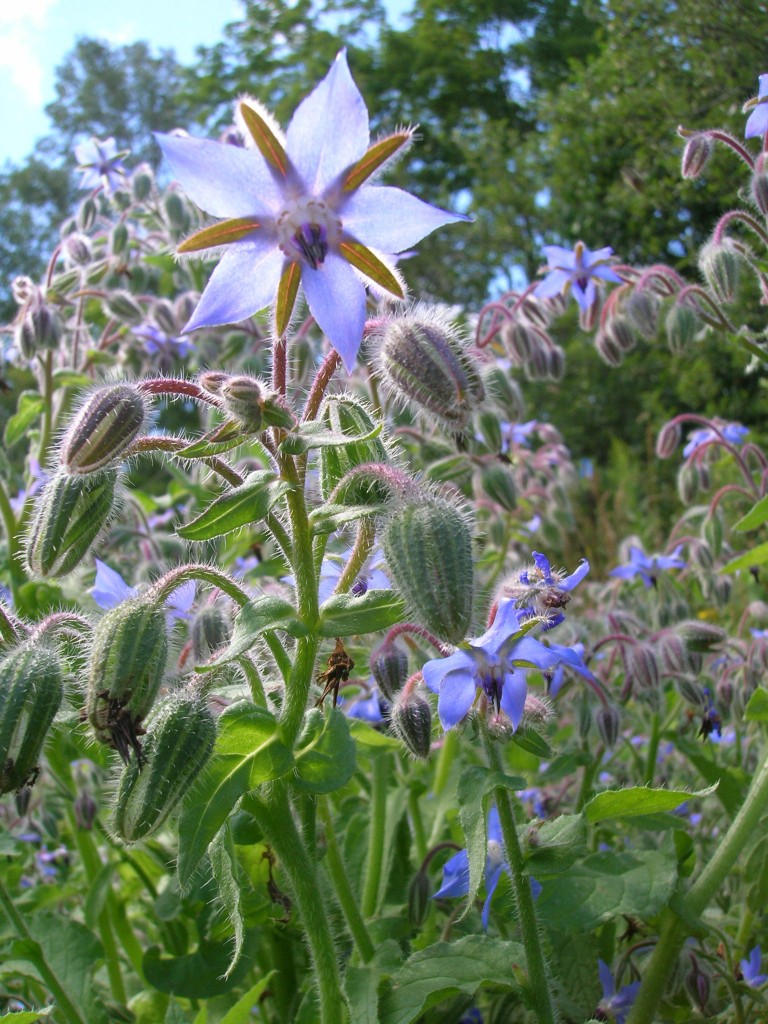 Let's have a quick look at the varieties in the bundle…there's a couple of things worth noting:
*Larkspur 'Hyacinth' (If you can…put these in the freezer for a few days before sowing.)
*Cornflower 'Blue Ball'
*Cosmos 'Sensation'
*Nigella 'Persian Jewels' (Best direct sown into the ground)
*Eschscholzia 'Orange King' (Best direct sown into the ground)
*Ammi majus
*Dill 'Mammoth'
*Godetia 'Crown'
*Sunflower 'Vanilla Ice'
*Iberis 'Crown' AKA Candytuft
*Phacelia
*Cornflower 'Classic Romantic'
*Borage (The bees go wild for this chap.)
*Nigella 'Alba' (Best direct sown into the ground)
*Calendula 'Art Shades'
If you have any questions then please ask away…you can find me on Twitter or Facebook. Should you wish you can join 'Club Higgledy' (see the right-hand sidebar). This is a six times a year email with links to my discounted bundles….these are offered to subscribers first as they are usually limited in number.
I hope this is of help to you…and we wish you all the best for the season ahead. Please send pics to the Facebook group. :)
We will be sowing our 'Seeds to sow in May' bundle next week….we will keep you posted on the blog and the socials.
Kindest regards
Ben and Flash