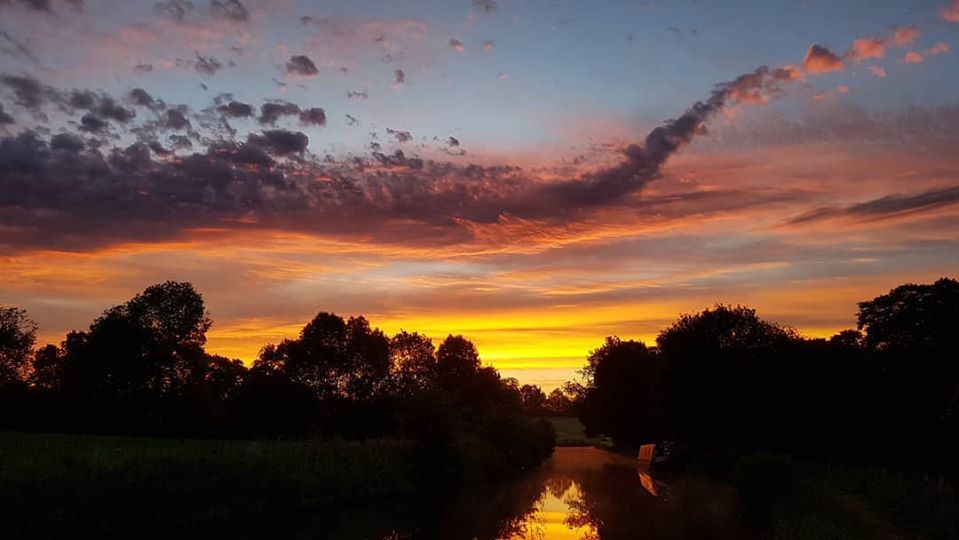 4.00 pm Doctor's waiting room.
I arrived early suited and booted…well, smart jeans and the Paul Smith jacket that I'd scored from the Hospice shop. I was hoping that I'd see Medical Maiden on reception, I'd even brought a Tolstoy novel to read in the waiting room that would have shown off my intellectual side. My glasses were sans Gaffa tape….frankly I was quite the catch but our romance has been cut short. She wasn't on duty. I can't start making up ailments on the off chance I'd bump into her, not with the pressure the NHS is under at the moment. I'm just going to have to let her go. The guy sitting opposite me is looking sullen…perhaps he was hoping to see Medical Maiden too, a love rival! Well, he's not going to get far wearing lime green Crocs is he, so I'm not quaking in my (Chelsea) boots (Suade).
4.30 pm Doctor's appointment.
Bang on time. They run a tight ship here. Dr Davies was clearly a very capable woman. I didn't want to waste her time and so told her what my diagnosis was and how long left I thought I had to live. I explained I had done several hours deep diving my condition on the internet and was able to enlighten her on my bradycardia (We disagreed on pronunciation)….atrial fribrillation (She suggested there might not be an 'r' in it) and my chronic heart murmur. (She said she would check that for herself.)
Dr Davies checked my blood pressure with some sort of inflatable innertube that stemmed the blood flow to my forearm and I'm pretty sure I nearly permanently lost the use of my fingers, but being British I decided not to say anything. Then she asked me to undo my shirt so she could use her stethoscope. I warned her not to be fooled by my athletic torso…just because I have the physique of a 30 something Kung Foo expert, does not mean there aren't issues under the bonnet in the cardio department. She said I could lose a bit of belly fat. I think she was joking. That's just a winter coat of blubber to keep my abbs protected. It's what alpha-male seals have.
After a few minutes of more tests and things being clipped to my finger and bits of metal squished into my jugular, Dr Davies said my heart was fine and my heart murmur was 'minor'. We had a frank and open discussion about my lifestyle habits and she concluded that the issues I had been having with my ticker were a direct result of my whisky and cigar hobby. This behaviour, she said, had to be seriously curtailed. I suggested an alternative course of action but she was dead against me getting a Pacemaker. Davies pulled rank saying something about seven years of medical training and twenty years on the job…yadda yadda.
When I left she didn't even give me a sticker.
Please, please, please…if you can afford it, can you bung a bit of cash into our Just Giving page. 
Thank you. :)