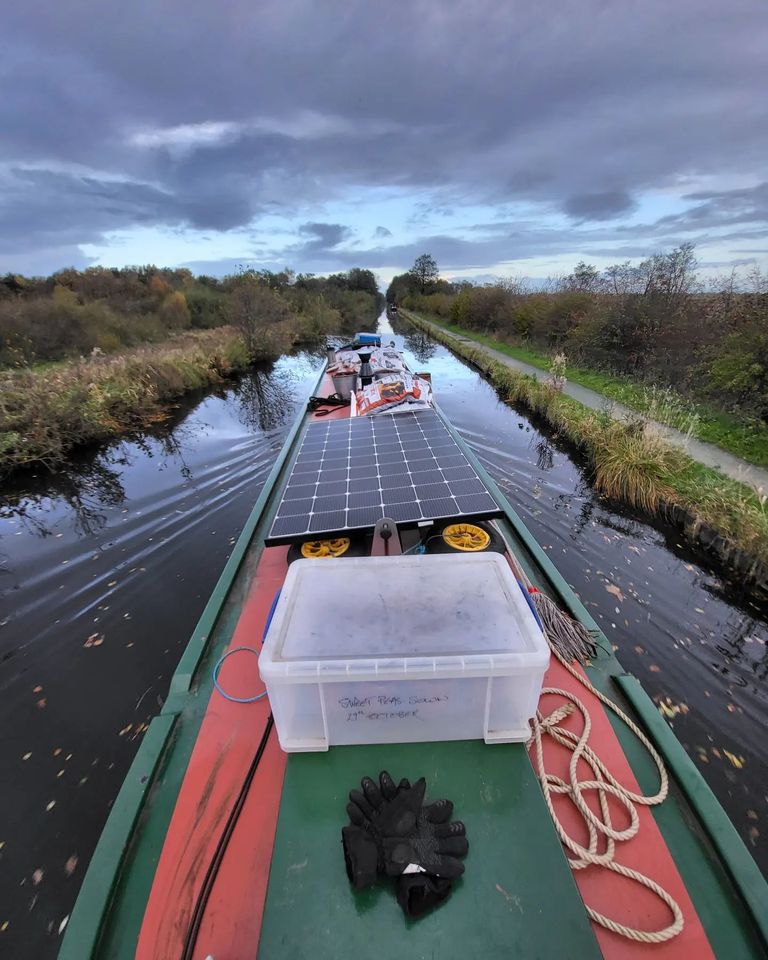 11 am
I don't know about you but if I'm buying a bag of spinach I always get them from the back of the shelf where they are usually a day or two fresher. Well, I found myself in the supermarket this morning and was going about doing just this and all was fine and dandy but then I realised that a lady employee, in her senior years, who was dealing with a salad leaf situation, was giving me a sideways look with matching pursed lips. This look clearly telegraphed her thinking that I had committed some sort of retail misdemeanour. I replied to her look with one of my own which said, "Backoff lettuce lady! I am perfectly within my retain rights to seek out the freshest produce you have on display AND I don't think it's very good customer service to pull me up on my shelf discipline." Any normal employee might have realised they had been out manoeuvred at this point but lettuce lady was an old hand at this game and she wasn't one for turning….she lowered her head a fraction…looked at me over her glasses and proffered a look which said, "What would your dear old, late departed mother say?!…"…this was a bit below the belt but I was beginning to think that maybe I should have taken the bag at the front but it was too late now, I wasn't backing down…instead, I offered a palm frond of peace by picking up a punnet of chestnut mushrooms right from the very front and I didn't even check the date. Lettice lady smiled nicely, turned away, and continued putting the Little Gems in height order…calm was restored.
Reasons to be cheerful:
The Llangollen is a really busy canal during the summer. There are dozens of hire boat companies that operate here but at this time of year they shut down and the waterway begins to get very peaceful. Miles and miles of the canal are wooded, so autumn is a wonderful time to be knocking about here.
4 pm.
I wolfed a whole Co-op Battenberg in one sitting. Have cakes got smaller? I had plans for spiced root vegetable soup with coriander for tea but I suspect my German cake binge might have put play to my more healthy plans. The Garmin 'Dignitas 6' sports watch is going to make me hobble 82 miles before bedtime to work off the calories. Never go to the supermarket on an empty stomach.
Please help us to help Shelter UK help people who need a safe home this winter, by clicking over to our Justgiving page. x